Bentley Joins Global Business School Network
Aim is to improve access to business education in developing countries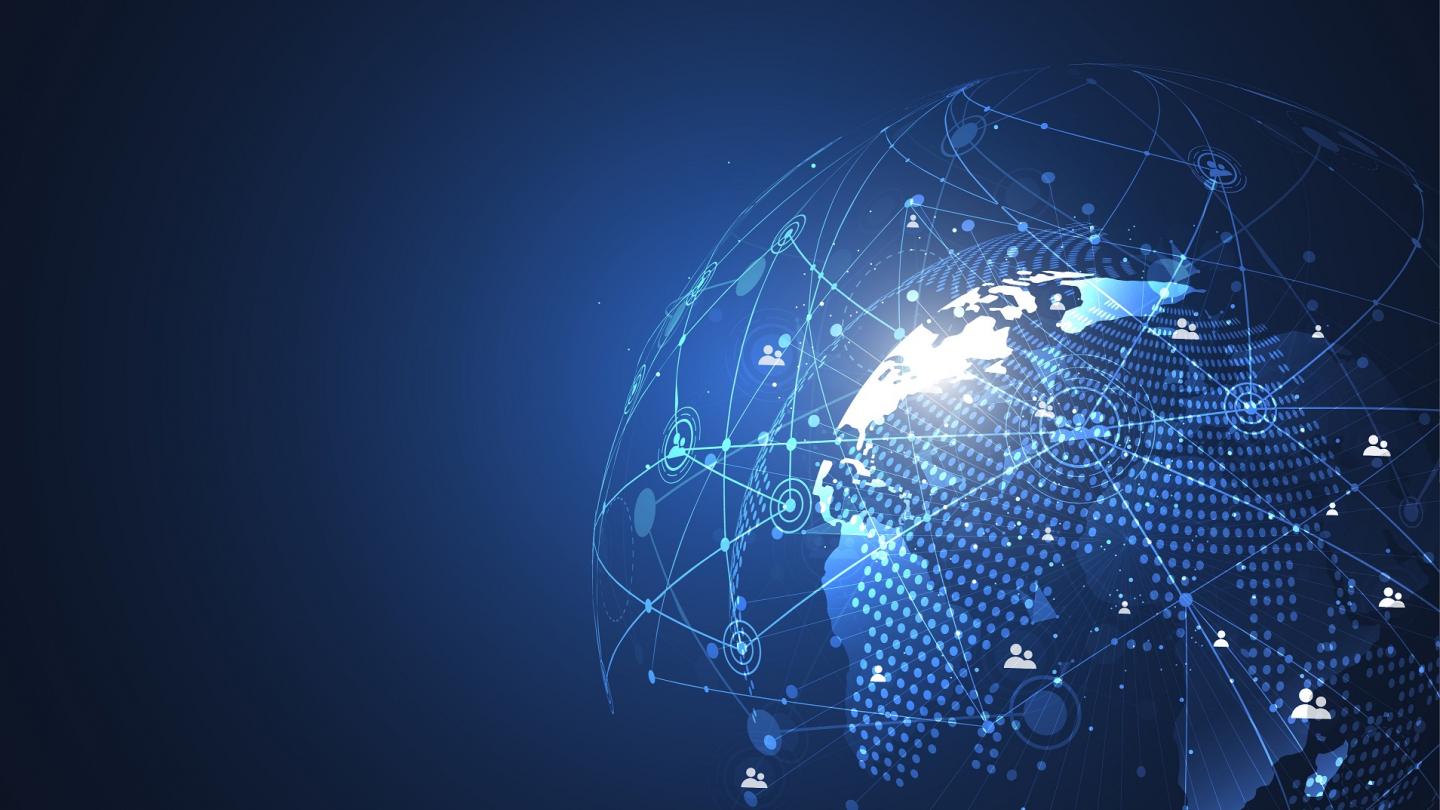 Bentley has joined a network of more than 100 business schools — including Columbia Business School, MIT Sloan School of Management and NYU Stern School of Business — to improve access to locally relevant management and entrepreneurship education for people in the developing world. The Global Business School Network is a Washington, D.C.-based nonprofit that includes member schools, participants and partners in 50 countries whose goal is to provide management education that increases prosperity. The mission aligns with Bentley's commitment to promote business as a force for good locally and globally.
"The beauty of business lies in its ability to create solutions to human problems around the world," said Bentley President E. LaBrent Chrite, who has worked to improve business education opportunities for residents around the world, including in Afghanistan, Saudi Arabia, Nigeria, Kenya, Tanzania, Ethiopia, Rwanda, Ukraine and Uzbekistan. "I've seen throughout my career and around the world that business education can provide a better tomorrow for students and the societies in which they live."
Ahmadou Balde, MBA '18 Works to Improve Education and Healthcare in Guinea
Bentley has long focused its business education on the triple bottom line of people, planet and profit. Membership in the Global Business School Network will allow the university to share its expertise in areas such as business ethics, corporate responsibility and service learning while furthering economic development and growth in the developing world.
Students, faculty and staff can use their Bentley email to sign up to use the benefits of the university's membership in the Global Business School Network.
Amanda Maringka '14 Helps Artists with Special Needs in Indonesia