Discussion Explores America's Opioid Crisis
'The Deadliest Manmade Epidemic Our Nation Has Ever Seen'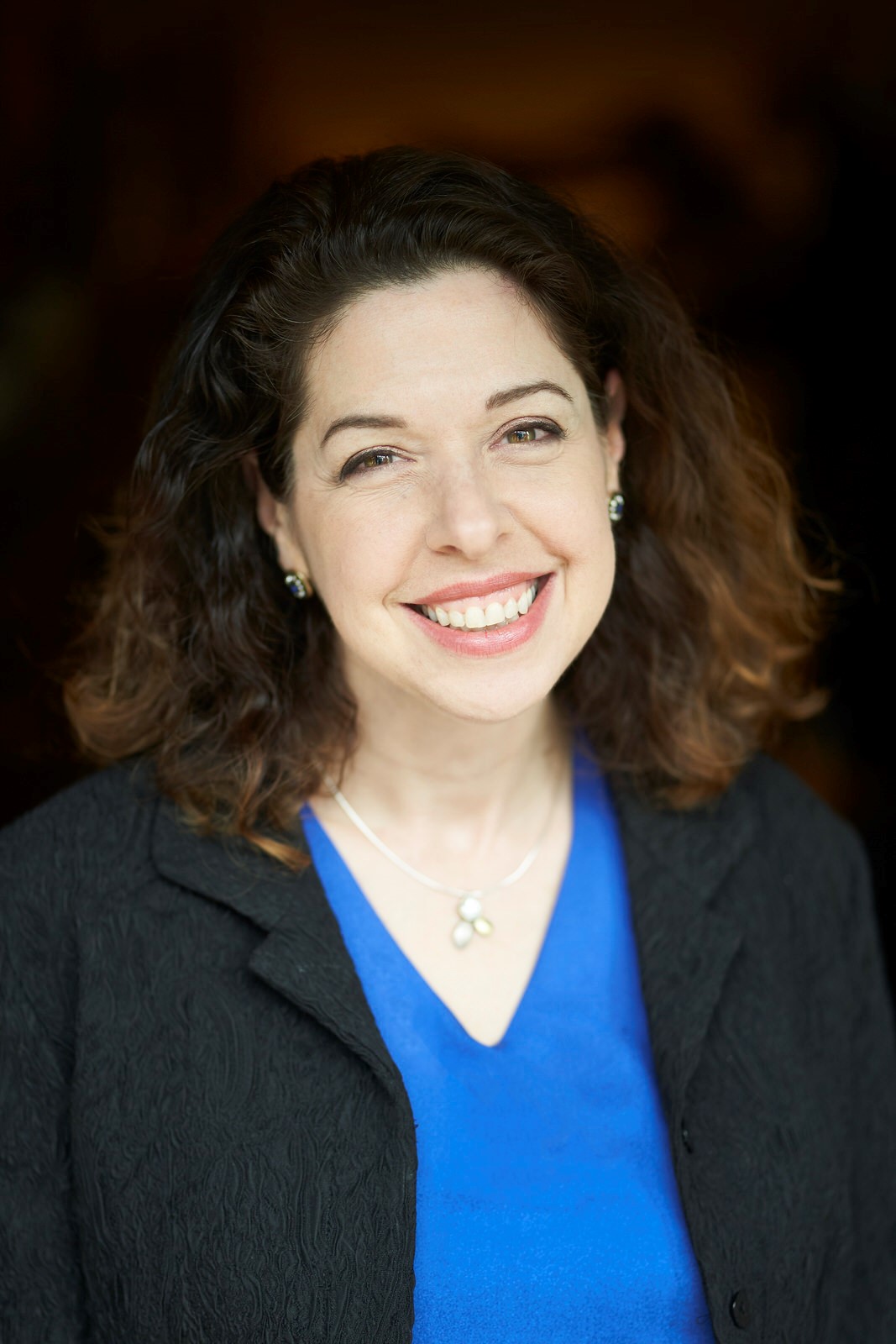 Last month, an Oklahoma judge made history, ordering the consumer products giant Johnson & Johnson to pay $572 million to the state after finding it liable for aggressively and deceptively marketing its opioid products to consumers and contributing to what the state's attorney general characterized as "the deadliest manmade epidemic our nation has ever seen."
The landmark decision represents the first time a state has successfully held a pharmaceutical company accountable for its role in America's opioid crisis, which the Centers for Disease Control and Prevention estimates has resulted in more than 700,000 deaths since 1999. On average, 130 Americans die each day from overdosing on opioids, a category that includes prescription pain relievers such as Oxycontin, Percocet and Vicodin as well as heroin and fentanyl. In addition to the human toll, the epidemic carries a staggering price tag: nearly $79 billion each year, a total that reflects healthcare costs, productivity loss, addiction treatment and criminal justice involvement.
Although Johnson & Johnson is appealing the verdict, the nation is waiting to see what effect the Oklahoma court's ruling will have on the more than 2,500 other lawsuits currently pending against other drug makers, distributors and retail pharmacies. Among those watching is Associate Professor of Law Liz Brown: "After the verdict came down, I had so many questions: about the physiology of addiction, about the marketing strategy that the court ruled was illegal, about the larger sociological impact, if any, of these legal developments."
For insight, Brown consulted her colleagues. That's when she had what she calls a "Eureka moment":  "At Bentley, we have expertise in many different subject areas, but we don't often come together as a community to discuss critical issues on which we all have valuable perspectives. The opioid crisis is one of those critical issues." Working with colleagues from four other academic departments, as well as the Hoffman Center for Business Ethics and the Health Thought Leadership Network, Brown organized an interactive, interdisciplinary panel discussion, "The Opioid Opportunity: Laws, Ethics, and Community Impact," which took place in the Wilder Auditorium on Sept. 17.  
The event, which drew a standing-room-only crowd of students, faculty and staff —as well as an online audience via livestream — explored the opioid crisis from multiple perspectives. Natural and Applied Sciences Lecturer Zoë Wagner explained the science of addiction, noting that, while opioids are ideal for short-term pain relief, they create chemical dependencies that render them ineffective for chronic conditions. Yet, as Wagner and Brown both noted, that's precisely how Johnson & Johnson and other Big Pharma companies marketed their products, intentionally misleading doctors about opioids' addictive potential and illegally incentivizing them to overprescribe. While Brown noted that the $572 million judgement in Oklahoma amounts to little more than a slap on the wrist, the case there is "a bellwether that shows pharmaceutical companies can be held liable for grossly understating the effects of their drugs."
These legal implications also raise ethical questions, as Philosophy Professor Jeff Moriarty explained. Specifically, who is responsible for the opioid crisis? The scientists who created the drugs? The companies who manufactured them? The doctors and distributers who prescribed and supplied them? According to Marketing Professor Andy Aylesworth, Big Pharma — and their marketing departments — shoulder a lion's share of the blame. Johnson & Johnson, for example, specifically targeted doctors with high opioid prescription rates in its promotions.
While the accountability question is important, Sociology Professor Miriam Boeri observed that the effects of the opioid crisis on individuals, their families and the greater community are far more critical. New research indicates that a baby suffering from opioid withdrawal is born every 25 minutes, while the number of children placed into foster care has doubled since 2000 due to parental drug use and neglect. Drawing parallels to America's crack cocaine epidemic in the 1980s, Boeri emphasized that opioid abuse is different because the vast majority of people became addicted simply by following their doctors' orders.
For those who attended, the event offered a comprehensive look at the origins and outcomes of America's opioid crisis. "I found the discussion interesting because it's an important issue and it's happening now," says Lindsay Massarsky '23. "It's a topic that everyone has heard of, but most people don't know much about." Fellow first-year student Kyle Brady agrees: "Hearing five professors from different fields share their perspective really showed how many different sides there are to this issue."
Bentley Event Shows How Failure Can be the First Step to Success