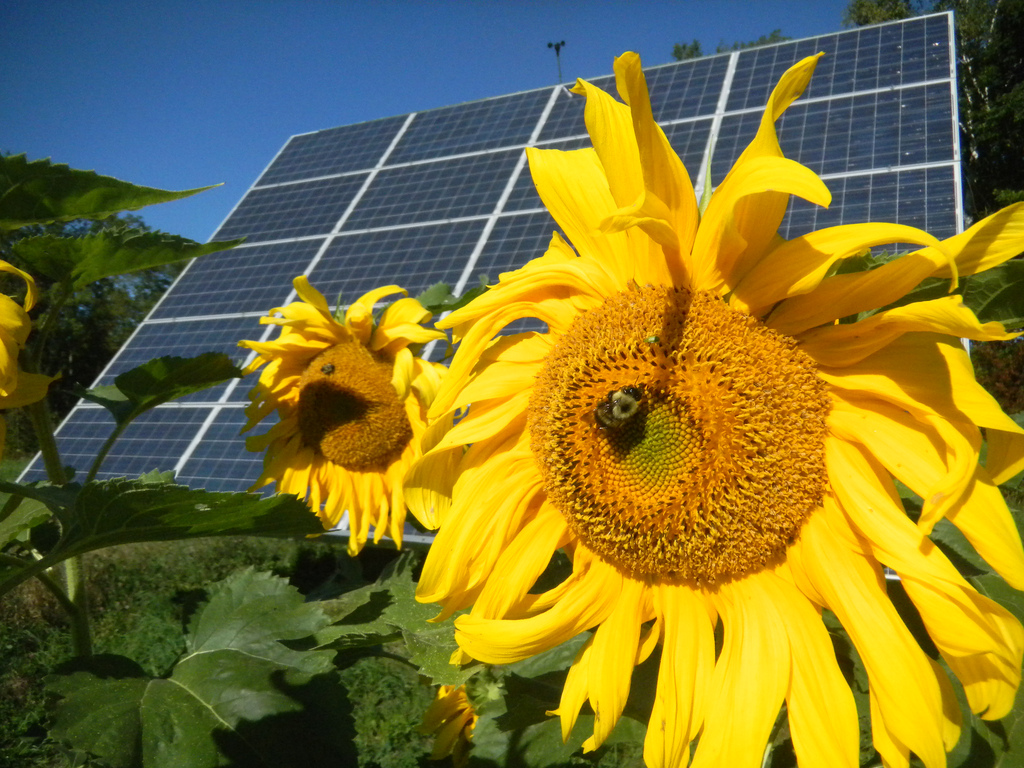 What is an environmentalist? Why younger generations don't like the term, even though they're helping the environment and sustainability efforts more than ever.
When it comes to activism and suffixes, it isn't just millennial women rejecting feminism and the feminist label of their predecessors -- as it turns out, millennials are now rejecting the foundations of environmentalism, as well, and would rather not be called environmentalists, either, thankyouverymuch.

Millennials Care about the Environment
They absolutely care about saving the planet and about social causes in general. In Bentley's own PreparedU study, we found that 88 percent of millennials -- those born after 1982 -- believe it's also a priority to work for a company that's socially responsible and ethical, leading some to dub them "Generation Generosity." Right here on campus, the Effective Selling class recently raised $22,000 for charity as part of their class curriculum -- a shift from prior years where students were asked to sell a product (with nominal results).
 
88% of #millennials want to work for a company that's socially responsible and ethical.
TWEET THIS


And every business we profiled in our Companies Where Millennials Thrive series showed that they make a concerted effort in their corporate culture to accommodate this importance placed on volunteer work and social responsibility. Small but growing startups like Noonday Collection have based their entire business models on global responsibility in manufacturing and micro-funding for fair trade artisans, and global giants like Epsilon have established corporation-wide outreach programs like ECO (Epsilon Community Outreach), which recently brought Boston office members to Thompson Island in Boston Harbor to clean up trash along with an inner city youth program dedicated to ecology.

A 2014 survey by researchers at the University of Texas at Austin found that two-thirds of millennials were likely to cast votes for political candidates who made climate change and energy policies a central plank of their platforms, but only half of senior citizens would do the same. In the same survey, 56 percent of millennials said they were willing to pay higher prices for energy if it would also protect the environment, while only 20 percent of seniors said they would as well.
 
2/3 of #millennials want #politicians who prioritize #climate and #energy policies. #election
TWEET THIS


But They Don't Like the Term "Environmentalist"
So why don't millennials want to be called environmentalists? According to a recent NPR Weekend Edition story, it all comes down to the fact that millennials feel the term itself has become corrupted and politicized -- and therefore can be instantly polarizing.

The story focuses on three generations of women in the Curtis family in California, all of whom have a great deal of passion for sustainability. The two older Curtis women (84 and 55 years old) both agreed without hesitation that they would call themselves environmentalists, but when it came to the youngest Curtis woman -- a millennial -- she stalled and rebuked.

A Pew Research Center poll recently asked a panel of participants if they felt the term "environmentalist" describes them very well. Just 32 percent of millennials agreed, which Pew says is very statistically significant.

And They're Having a Huge Impact on Sustainability
But while millennials might be shunning the "environmentalist" moniker, they're affecting sustainability efforts with more impact than generations before. The NPR story also reported that two students at Stanford recently helped convince the university to divest all portions of its nearly $19 billion endowment that were attached to the coal industry, and deep in drilling country a nationally syndicated story from The Houston Chronicle recently reported that Big Oil finances are taking major heat from millennials who aren't using fossil fuels.

"Adding to the pressure are millennials, who tend to use less fossil fuel than their parents as they drive less, rely more on public transportation and car-sharing programs, and consume fewer plastic goods," the Chronicle writes. "A poll of 18- to 29-year-olds by Harvard's Institute of Politics found that 3 out of every 4 said global warming was a 'proven fact.' In addition, 58 percent opposed hydraulic fracturing. If you have an entire generation feeling about climate change the way previous generations felt about the atomic bomb, that is a deeply powerful thing."

On the side of carbon offsets, millennials have also overwhelmingly shown that they're putting their money where their mouths are, whenever they have money to spend. While homeownership has been difficult for Gen Y, 74 percent of millennials in a recent poll said they are big on gardening and green space, and value the importance of having yards of their own, and the Washington Post reports that millennials want tech gadgets to help them save energy, even if they can't immediately afford them.

Without the bond of an environmentalist label to rally around, older generations can still start a dialogue with millennials -- just take your cues from Bill Nye and use climate change emojis.