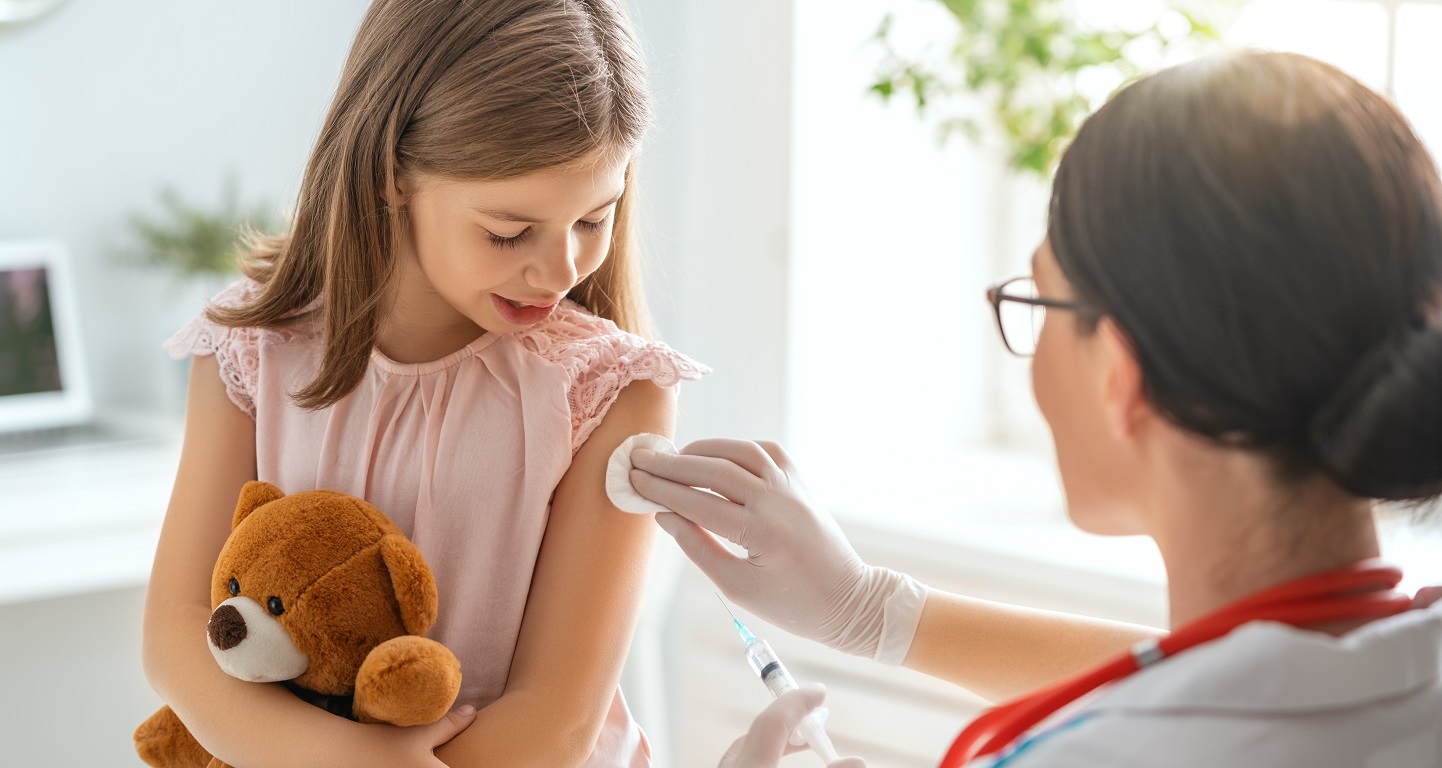 Professor to Study Long-Term Effects of Childhood Vaccination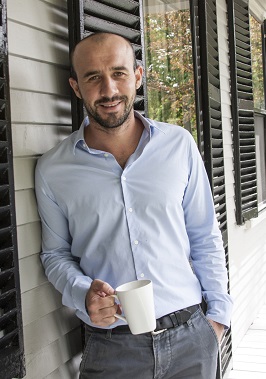 When it comes to preventing disease and reducing infant deaths, the health benefits of childhood vaccines are well-documented. But how do those same vaccinations affect people's educational attainment, work productivity and dependence on public welfare later in life?
Bentley Assistant Economics Professor Onur Altindag is exploring that question in a multi-year research project funded by a $1.5 million grant from The Novo Nordisk Foundation.
The research will focus on MMR (measles, mumps and rubella) vaccination because research suggests protection against infections and improvements in infant mortality among children who receive that vaccination. Researchers will use population registries in Denmark that track different aspects of people's lives, including their immunization status, education, income and adult health. The data will also allow for comparison among siblings with different vaccine histories.
"In 1987, Denmark implemented a national MMR immunization campaign, giving us a unique opportunity to evaluate the long-term benefits of such a health intervention on economic productivity," Altindag says. "The study will be the first to investigate the impact of early childhood vaccination on different aspects and stages of human capital formation." ("Human capital formation" refers to anything that improves a person's productivity such as education and job training.) 
Altindag, a native of Turkey who earned a Master of Economics from the Sorbonne in Paris and a PhD in Economics from the City University of New York, became interested in infant and maternal health early in his career. During post-doctoral research at the Harvard Center for Population and Development Studies, he developed an interest in health interventions that change the life trajectory of children. He notes that while there is existing literature that better health in early childhood increases the returns to education investment, labor productivity and household income, there is little existing research on the impact of health interventions on human capital development.  
"Our understanding of the true value of vaccines is still incomplete," Altindag says. "Most evaluations only consider their short-term health and economic benefits and do not consider the long-term productivity gains induced by better health. Because of the narrow focus, the existing scientific estimates likely underplay the full benefits of early life immunization on a person's economic and social well-being over their lifetime."
The research findings may also help address the current controversy surrounding the safety of vaccines. Skepticism by parents, Altindag says, hinders public efforts to eliminate diseases despite repeated research demonstrating the safety of vaccines.
Altindag, who is a research fellow at the Economic Research Forum in Cairo and a visiting scientist at the Harvard Center for Population and Development Studies, will conduct the research with Torben Tranæs and Jane Greve from the Danish Center for Social Science Research and Erdal Tekin, a professor of public policy at American University.
What Happens When Auditors Get the Flu?