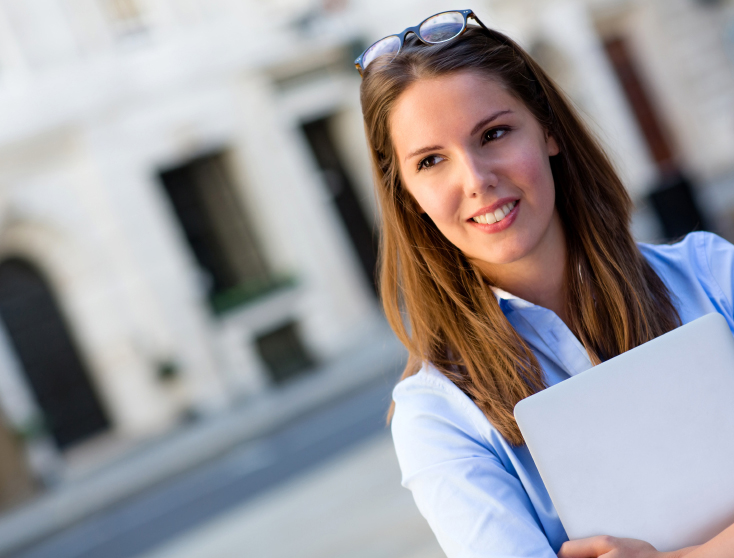 The PreparedU Project: Millennial Women in the Workplace
Despite the advancements of professional women, out-of-date perceptions of women in the workplace continue to exist and provide barriers to success, according to a recent study by Bentley University's PreparedU Project.
Among its findings, the research survey discovered that:
Although millennial women are viewed as better job candidates and are better prepared for their first jobs out of college, men still are viewed as better prepared for career success overall. 
82 percent of respondents believe women are better suited for success for their communication and interpersonal skills, and 86 percent rate them more highly for organization skills
64 percent say that men are better suited for success for their leadership skills
Explore the resources below for more information about how business leaders, higher education professionals, recent college graduates and others can help millennial women pursue business careers and remove obstacles that prevent them from rising through the ranks. 
Infographic Storybook
Millennial Women and Workplace Transformation: A PreparedU Infographic Storybook from Bentley University
White Paper
Millennial Women in the Workplace from Bentley University
Bloomberg Radio Show
Bloomberg Radio hosted a live broadcast from the Bentley University Trading Room to explore the perceptions, realities and challenges for women in the workforce — and to begin identifying solutions. Listen to the podcasts from the two-hour event: 
Photos from the Broadcast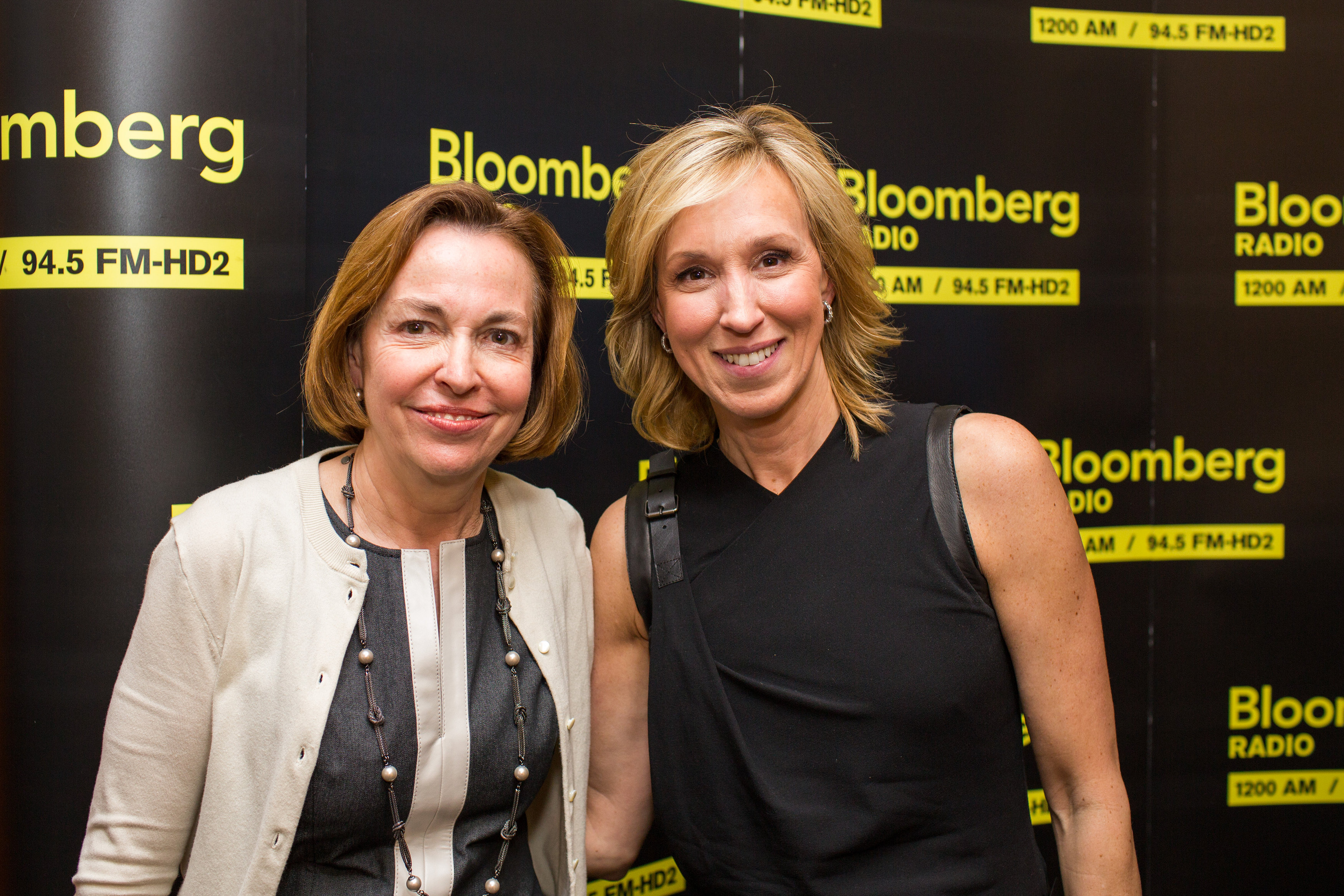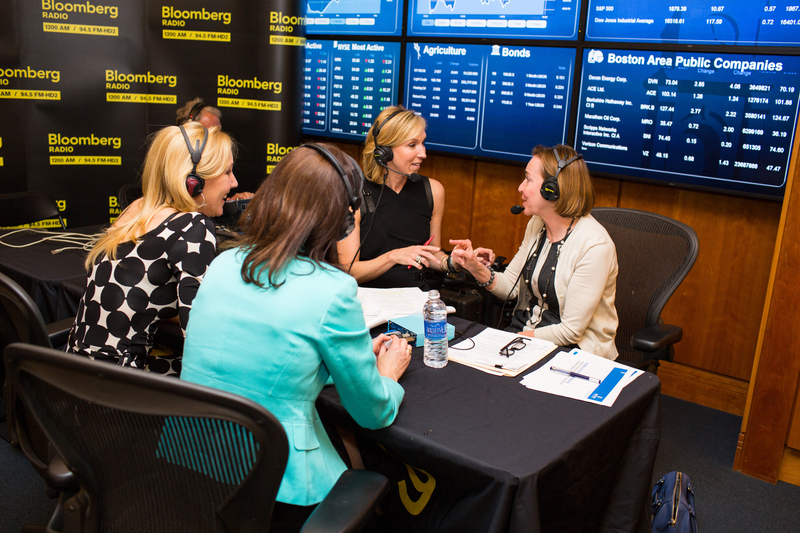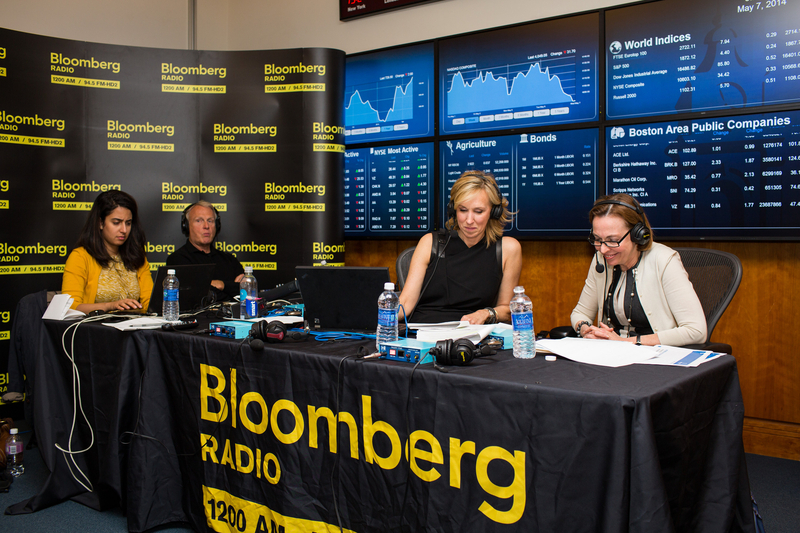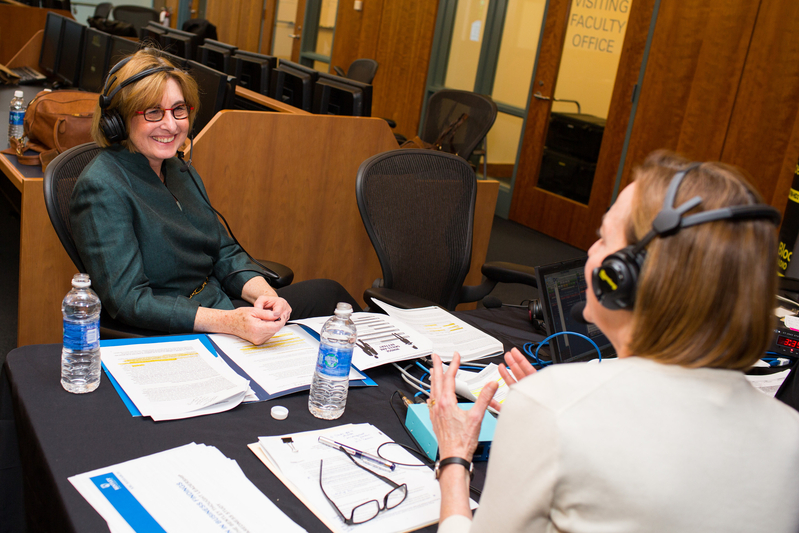 The PreparedU Project
Learn more about the PreparedU Project research, findings and recommendations: