SmartDraw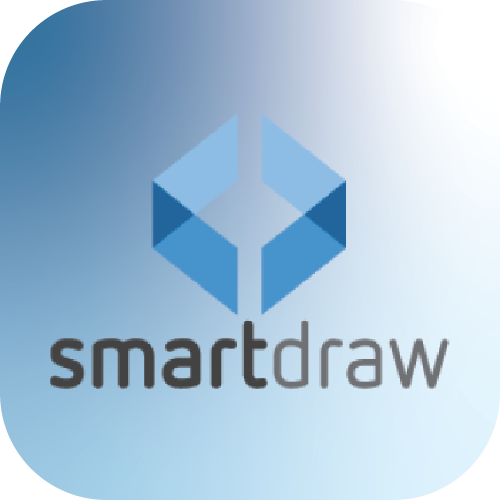 SmartDraw is a diagram tool used to make flowcharts, organization charts, mind maps, project charts, and other business visuals. SmartDraw has two versions: An online edition and a downloadable edition for Windows OS. The Downloadable edition is only available for faculties.
Student account creation is managed by the Academic Technology Center. Please contact Fred Monshi.
How to reset your password?
Step 2: If you are being prompted to "Sign Up" in the sign-in screen, be sure to click "Already Have an Account" instead:
*If you are not being prompted to "Sign Up", proceed to step 3
​
Step 3: Click "Reset Password":
​




Step 4: Type your e-mail address.
Step 5: Hit "Submit".
Step 6: An e-mail will be sent to you with password reset instructions.
Step 7: Simply click on the link in that e-mail and create your new password. Do not use the reset code as your new password. Please also check your junk/spam folder if you do not receive an email to your regular inbox.
How to sign up? (for students)
Students receive the following automated email invitation from SmartDraw to sign up:

Students can sign up here after clicking the hyper link: