Positioning Bentley for a Promising Future
The Badavas Center for Innovation in Teaching and Learning helps position Bentley University for a promising future by catalyzing and investing in innovative ideas from across the institution. The Badavas Center partners with faculty, staff, students, alumni and corporations to support current educational experiments, connect existing teaching and learning assets in new ways, and help launch strategic initiatives. 
Through effective collaboration with Bentley's faculty, academic and administrative leadership as well as important external stakeholders, the Badavas Center fosters systemic innovations, aiming to ensure that our university remains ahead of the curve in the business education landscape. As an internal resource for faculty and staff seeking to enhance student learning and develop innovative experiences for all types of learners, the center provides consulting and expertise in evidence-based pedagogies, project management and design support. The center plays an external role as well, connecting Bentley with emerging trends in higher education and highlighting our faculty's contributions to national conversations. 
Mission 
Our mission is to advance Bentley's academic excellence and the value we provide students, while helping our institution evolve in response to rapidly changing conditions.  
Three questions drive the Badavas Center's work: 
How do students learn best and how will Bentley create the conditions for this learning to occur?   

Which experiences will Bentley design to position our learners for lifelong success?  

Who and where are the learners of tomorrow and how will Bentley serve them?
Meet the Executive Director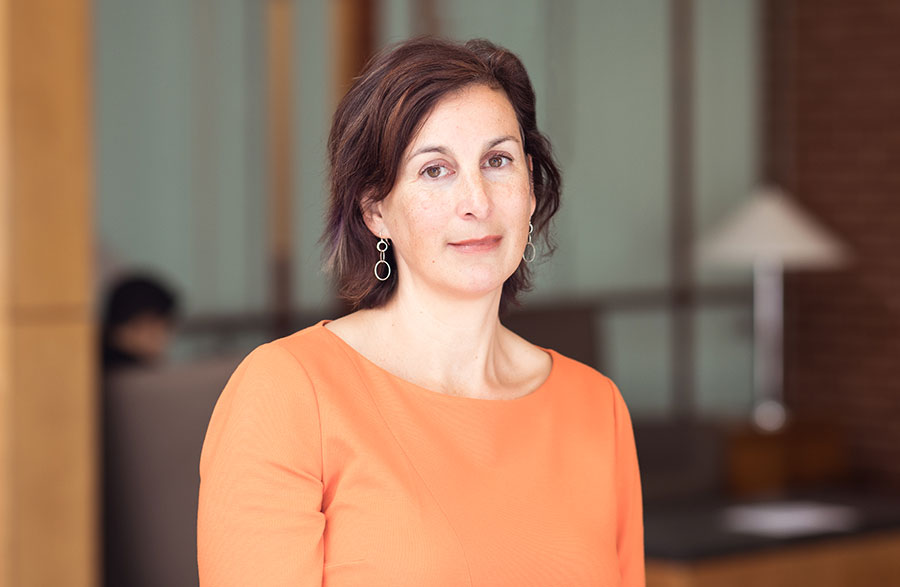 As executive director, Dr. Suzanne Dove leads the Badavas Center's efforts to advance projects that enhance educational innovation at Bentley University. She collaborates with faculty, academic and administrative leaders to co-develop ideas, identify resources and help ensure alignment of innovation initiatives with Bentley's strategic plan. She is responsible for developing the center's programming and managing day-to-day operations.
Dr. Dove has a diverse background in business education, both in the U.S. and abroad. She brings extensive academic leadership experience and expertise in collaborating with faculty, staff, students and external partners to identify areas for growth and innovation. Prior to joining Bentley, Dr. Dove spent over 12 years at the Wisconsin School of Business at the University of Wisconsin-Madison, most recently as assistant dean for academic innovations.  
She holds a PhD in Political and Administrative Science from the Universidad Autónoma de Barcelona, a Master of Public Administration from New York University and a Bachelor of Arts in European Cultural Studies from Brandeis University. 
Opening Celebration and Dedication
The Badavas Center was established by a generous gift from former Chair of the Board of Trustees Robert '74 and his wife Kally Badavas. Under the leadership of Executive Director Dr. Suzanne Dove, the Center supports campus-wide teaching and curriculum innovation, provides thought leadership to the campus community and external partners, and stimulates strategic initiatives to ensure that Bentley remains at the forefront of innovation in teaching and learning.

We are delighted to share a few images from the Thursday, December 5, 2019 Opening Celebration!