Bloomberg Market Concepts is a fast-paced e-learning course by Bloomberg that can be completed within a week and the participants are awarded with a certificate of completion at the end of the course. This course primarily includes 8 hours of video tutorials which utilize Bloomberg data, indices, analytics and news stories to impart knowledge of market essentials to the participants. The course material is divided into 4 modules dedicated to specific market sectors and participants are presented with 120 assessment questions throughout the modules. Another major attraction of the course is that it introduces participants to the Bloomberg Terminal, which is often employed by financial services firm for displaying, reading and interpreting financial data of various types.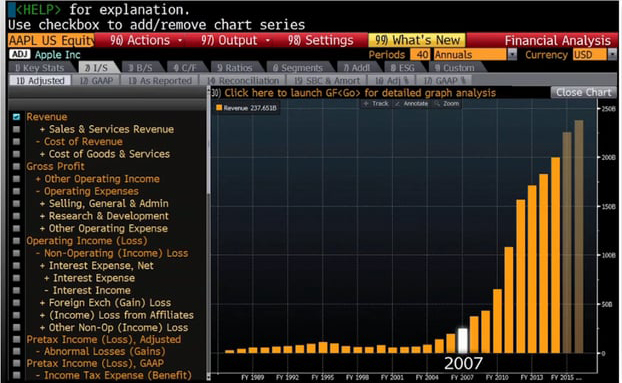 All students who register for Bloomberg Market Concepts (BMC) with their Bentley.edu email address will get FREE web access to Bloomberg Market Concepts. 
You MUST register with your Bentley.edu email to be eligible to waive the web fee.
If you do not use your Bentley email, you will be prompted to purchase a web login for $249 (non-refundable). 
Register online here: https://www.bloomberg.com/professional/expertise/universities/
Please contact Bloomberg for Education directly with issues related to BMC program, your personal user login and password.
Bloomberg Support: bbg.edu@bloomberg.net
Bloomberg: 212-318-2000