Winter 2020 Issue
Campus News
A New Look for Campus Life
The trimester featured a student safety slogan — Don't Falc It Up — that everyone took to heart. Here's what learning, dining and socializing looked like at Bentley this fall.
Presidential Search Moves Ahead
Input from faculty, students, staff and alumni has helped shaped the search for Bentley's ninth leader.
Racial Justice Task Force Continues Work
Highlights of the fall include an eight-week Racial Healing Practice Challenge, which engaged small groups to discuss race and identity.
Whatever issue is important to you — from affordable health care and sustainable agriculture to LGBTQ+ rights and renewable energy — you'll find an investment tailored to that.
Alumni News
YOUR BIG ANNOUNCEMENTS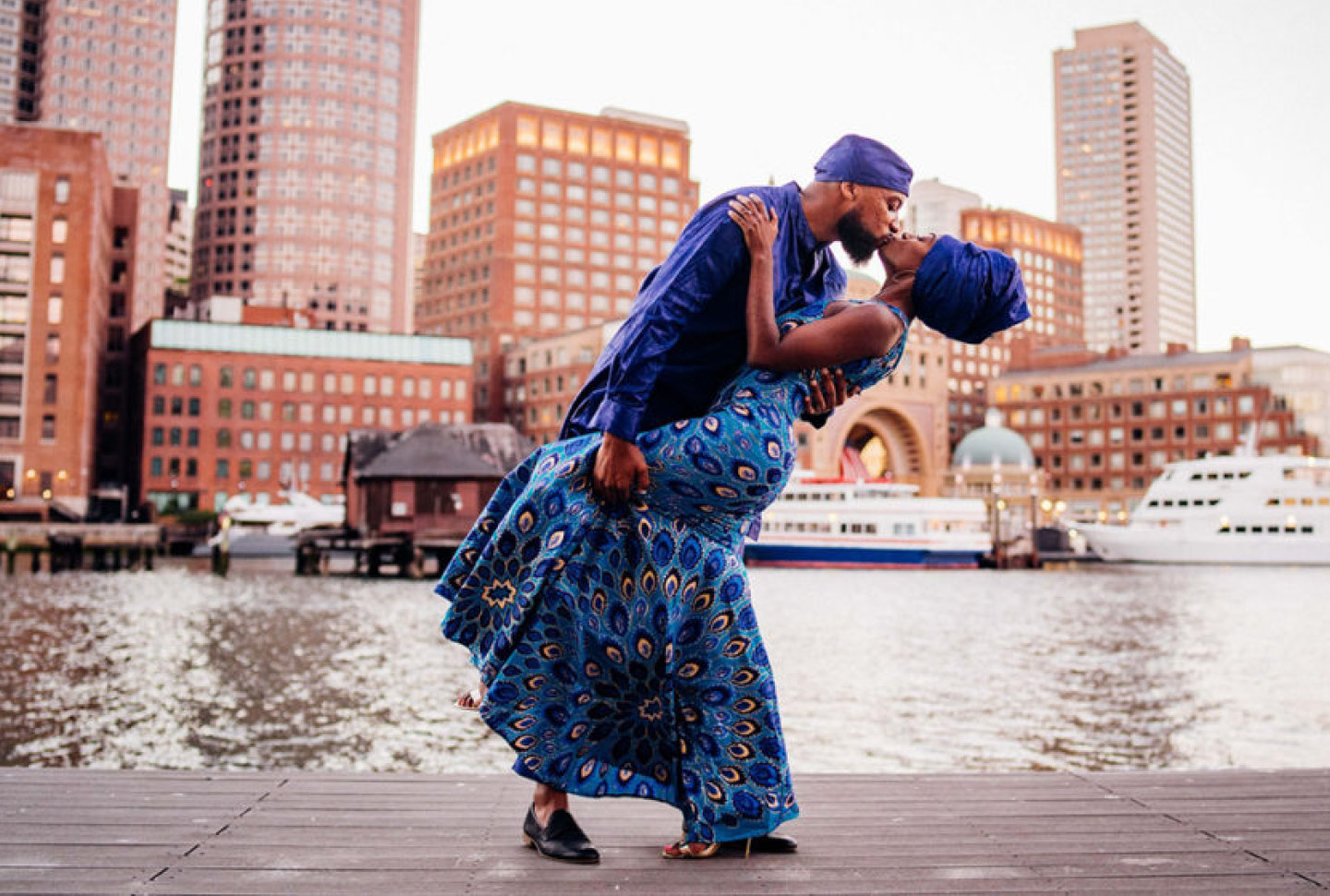 Send us your photos and class notes.
Flip Through the Issue