Summer 2021 Issue
Campus News
First Week of School
President E. LaBrent Chrite has set a brisk pace from his first days on campus.
Working in the CIS Sandbox, I saw firsthand where people struggled and was able to help them move ahead.
Maggie Qian '18, MSHFID '21
User Experience Researcher, Dell Technologies
A Fenway First
Bentley's 2021 commencement on May 1 was the first college graduation ever held at the iconic ballpark.
Alumni News
After COVID, people are ready to get out and are craving experiences. Companies that are slow to adjust will be playing catch-up.
Holly (Aydar) Gagnon '85, P '22
Senior Strategic Adviser, Spectrum Gaming Group
YOUR BIG ANNOUNCEMENTS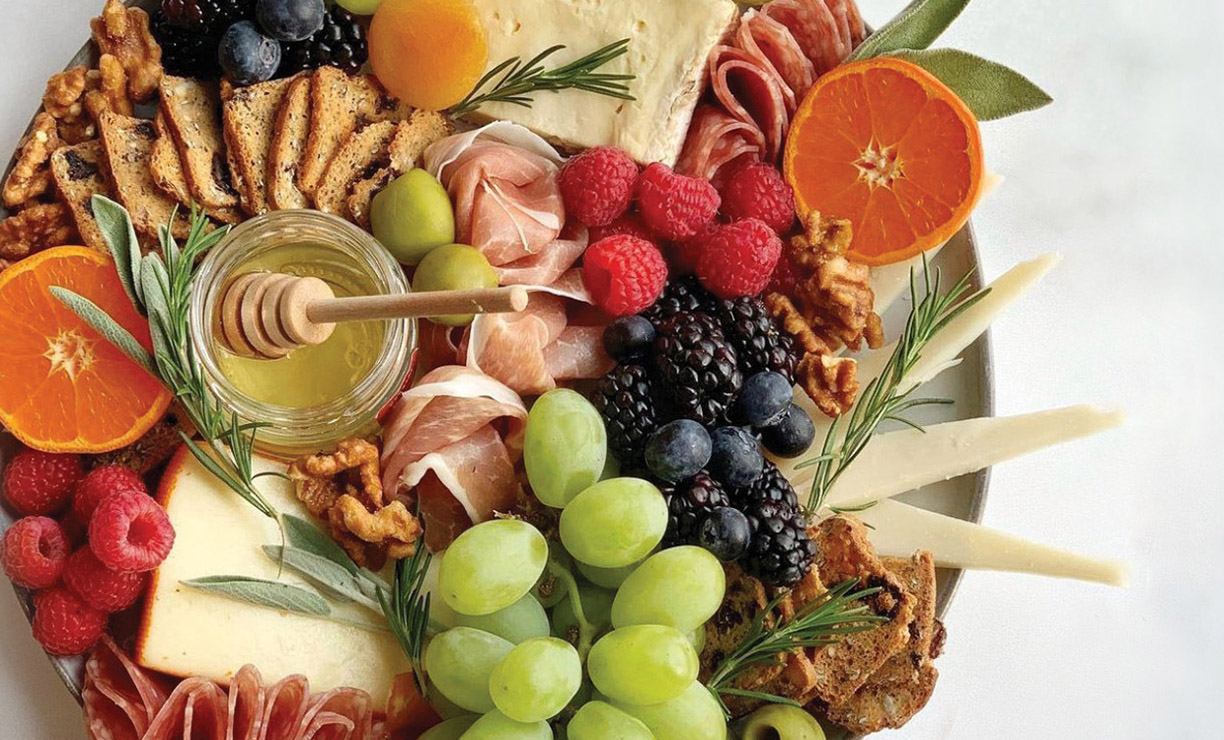 Savoring Success . . . Close to 600 alumni took part in Reunion 2021, logging in for webinars on wide-ranging topics.
Alaura (Berry) Westrol '11 led participants in creating a charcuterie board like this one.
Send us your photos and class notes.
Flip Through the Issue