Smoke(less) and Mirrors: The World of Vaping
On-Campus Discussion Explores Facts and Myths about E-Cigarettes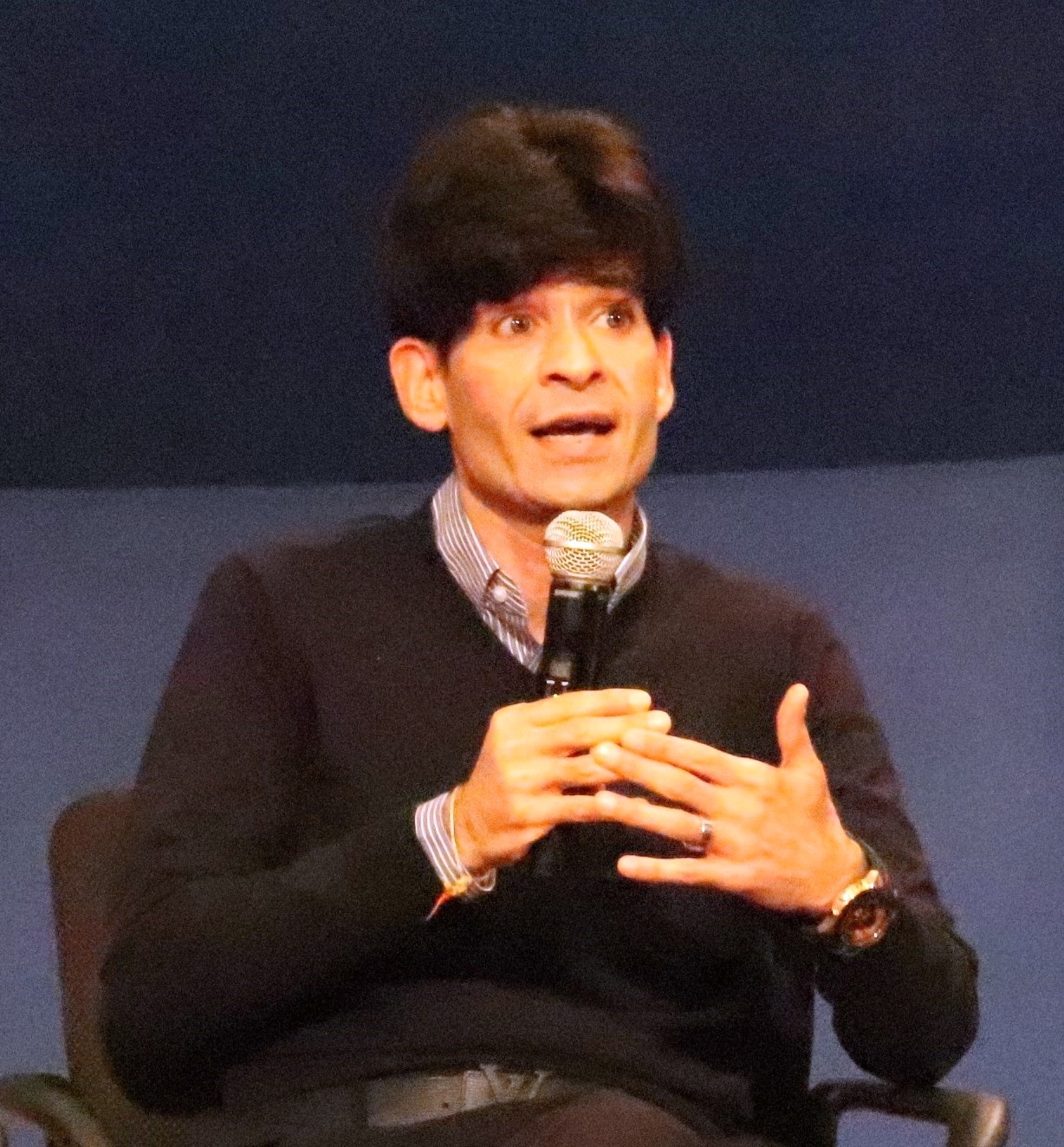 In September, Massachusetts became the first state to ban the sale of all electronic cigarettes and vaping devices, as Governor Charlie Baker declared that e-cigarette use had become a public health emergency. The Centers for Disease Control and Prevention reports that vaping has injured nearly 1,500 Americans and resulted in 33 deaths. 
When Law Professor Liz Brown heard the news, she was stunned. "It's an extraordinary move," she says. "To shut down an entire industry like that is unprecedented." Brown had plenty of questions about the ban — and figured her students and colleagues did, too. So she organized an on-campus discussion to bring together faculty and staff from multiple departments to explore the legal, social and health implications of vaping.  
Since their introduction in 2008, electronic cigarettes — variously known as e-cigs, vapes, vape pens, hookah pens, mods and tanks — have been controversial. Essentially smokeless cigarettes, they use battery-powered heating elements to transform liquid solutions into an inhalable mist (commonly called "vapor," but actually an aerosol spray that includes ultra-fine particles). Originally intended to help smokers quit, vaping devices were marketed as a safer alternative to traditional cigarettes.   
But as Natural and Applied Sciences Lecturer Zoë Wagner pointed out, there's little to substantiate this claim. While e-cigarettes aren't made with the same carcinogenic substances found in traditional cigarettes, they still deliver nicotine and other harmful chemicals. The ingredients used as flavoring agents, which have not been tested to determine if they are safe to inhale, are further cause for concern.
This lack of transparency, Brown explained, is why Massachusetts and other states are limiting e-cigarette use. Last spring, doctors across the country began noticing a mysterious respiratory illness affecting otherwise healthy young adults, which in some cases led to fatal lung injuries. The medical community linked the illness to vaping, and Baker said the Massachusetts ban on sales would give health officials time to investigate further.
Within days of the Massachusetts ban, e-cigarette retailers and users challenged it in court. The lawsuits argue that the ban is unconstitutional because it restricts First Amendment rights by limiting what stores can advertise and sell. The suits also say the ban violates the "dormant commerce clause," which says one state's laws can't interfere with commerce across state lines – in this case, companies that sell vaping products in other states. What's more, as Economics Professor Dhaval Dave noted, the ban may adversely affect adults who are using e-cigarettes to quit smoking.
On-Campus Discussion Explores America's Opioid Crisis
Dave acknowledged that vaping is a "huge public health concern," especially for adolescents and young adults. According to a recent CDC study, 25 percent of high school students use vaping devices; nearly half do so because of their appealing flavors, which include gummy bear and cotton candy. Dave noted that advertising plays a big role, too. Unlike traditional cigarettes, which are bound by strict FDA regulations, e-cigarettes are widely promoted through radio, TV and social media. As Brown explained, since e-cigarette use in America is limited to those ages 18 and older, companies that explicitly target younger consumers are engaging in negligent and even fraudulent marketing.
Marketing Professor Susan Dobscha disagrees. As she sees it, e-cigarette marketers are simply spreading awareness of their products to broader audiences. Adolescents and young adults are psychologically vulnerable and highly impulsive, Dobscha said, and have always engaged in risky behaviors to test limits and assert independence. She acknowledges that steps should be taken to mitigate the health risks of vaping, but cautions that extreme tactics like product bans or heavy-handed "vaping will kill you" campaigns often lead to unintended consequences: Such measures may actually make youth more likely to use e-cigarettes.
Jessica Greher Traue, director of the Office of Wellness and Health Promotion, says she works with students individually, offering free and confidential cessation coaching sessions. For many, "vape culture" is so pervasive, e-cigarettes are viewed as something fun to do with friends and less dangerous than traditional cigarettes. That's why, Greher Traue says, it's important "to meet students where they are." Otherwise, she cautions, our well-intentioned efforts may well go up in smoke.
Want to Speak with Someone about Vaping?