Celebrating the Inaugural Class of MSA Fellows
Program provides full tuition, mentoring and customized career support for underrepresented students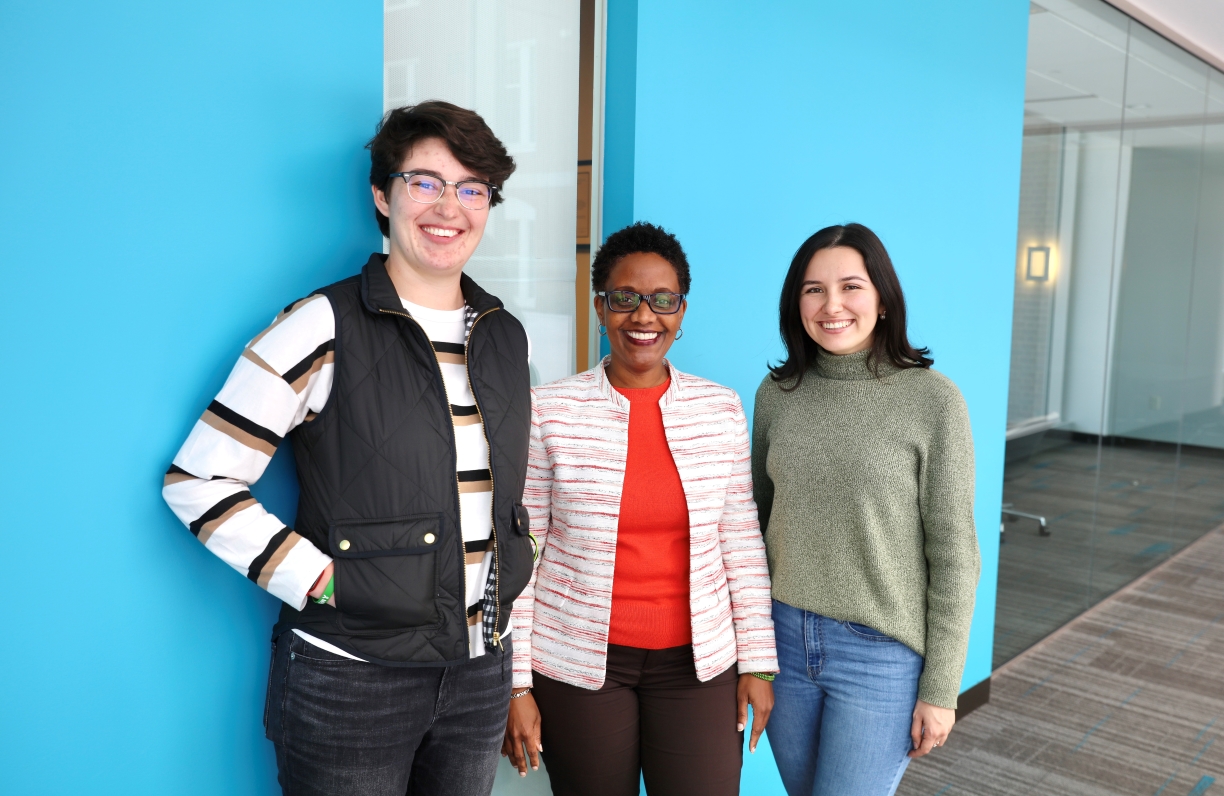 MSA Fellows Kaitlyn Arce, left, and Juliana Balladares, right, pose with Professor Kerri-Ann Sanderson, their faculty mentor. (Photo by Liz Miller)
Last year, Bentley introduced its Masters of Accounting Fellowship program, an initiative specifically designed to increase diversity within the accounting industry. In addition to receiving full tuition remission — costs are covered by Bentley and the program's current corporate sponsors, Deloitte, KPMG and RSM — students selected as MSA Fellows are assigned both faculty and corporate mentors and receive customized career guidance and enhanced preparation for the CPA exam. 
By offering financial, academic and career support, "the fellowship facilitates more inclusive and equitable access to a rigorous accounting education," says Kerri-Ann Sanderson, an assistant professor of Accounting. "It allows greater student engagement with leading accounting firms and provides the firms with an opportunity to attract talented and well-trained students from underrepresented groups."  
This fall, Bentley welcomed eight students in its inaugural class of MSA Fellows. Below, three of them reflect on their experience thus far — and offer advice and encouragement to students who may be thinking about applying to next year's program.
Kaitlyn Arce '22, MSA '23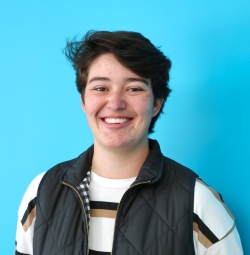 Hometown: Celebration, Florida 
Why Bentley? I came to Bentley for my undergraduate degree in Accounting, so I knew the graduate programs would be equally strong academically. 
Favorite part(s) about being a Fellow: My mentor has helped me so much! With her support, I've become much more comfortable interacting with corporate professionals. She's also been a great sounding board, offering tips about how to prepare for the CPA exam and sharing insights about career options.
I also appreciate my fellow Fellows! We're a small group and we all take a few of the same courses, so it's been super cool having a community I can turn to if I have questions or concerns about my classes or career. 
Future Plans: I'll be working on IT audits for PwC as part of their cybersecurity, risk and regulatory practice. I had an internship in the Boston office as an undergrad and they offered me a full-time position when it was over.  
Henry Butterfield MSA '23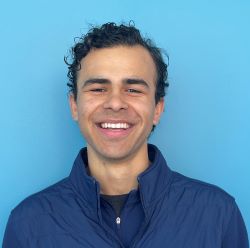 Hometown: Hingham, Massachusetts  
Why Bentley? I learned about the MSA Fellowship during my senior year at Washington College in Maryland, where I double majored in economics and business and minored in finance. I knew I wanted to get my CPA certification and work in accounting or tax, so Bentley was the natural choice: the Master's of Accounting program here is among the best in the country. The opportunity to get a world-class education on a full scholarship was too good to pass up. 
Favorite part(s) about being a Fellow: As a Deloitte Fellow, I was matched with one of the partners in Deloitte's Boston office. He and I have met biweekly and have gone out to lunch on a few occasions. Having the chance to engage with professionals in my field has been an amazing experience. As a mentor, he's helped me navigate a busy course load and provided insight regarding what it's like working at a Big Four firm.   
The program has also provided invaluable networking experiences. We've had networking brunches, connected with local business leaders and have even had small group workshops specifically tailored for MSA Fellows! My professors have all been incredibly supportive, and I can't speak highly enough about the Pulsifer Career Development Center. 
Future Plans: After graduation, I'll be working for PwC's tax services division in their Boston office. It's an opportunity that truly wouldn't have been possible without Bentley.  
Elbin Rojas '22, MSA '23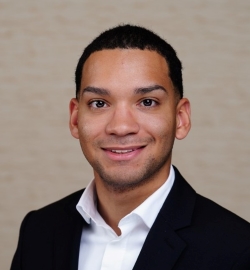 Hometown: Boston, Massachusetts 
Why Bentley? Bentley's Accounting programs have a great reputation, especially if you're looking to join one of the Big Four firms. I came here for my undergraduate degree and was fortunate to have internships with Deloitte every year. At the end of last summer, they not only offered me a full-time position, but were willing to extend the start date so I could earn my master's and sit the CPA exam first. 
Favorite part(s) about being a Fellow: There are so many benefits to this program: free tuition, a cutting-edge curriculum, networking opportunities. As a Deloitte Fellow, the highlight for me has been having one of the firm's audit partners as my mentor. He's offered great professional advice as well as insights about what to expect when I start there full-time. Our sessions have helped me immensely. 
Future Plans: I'm looking forward to completing my CPA exam and joining Deloitte as a risk and financial advisory analyst.