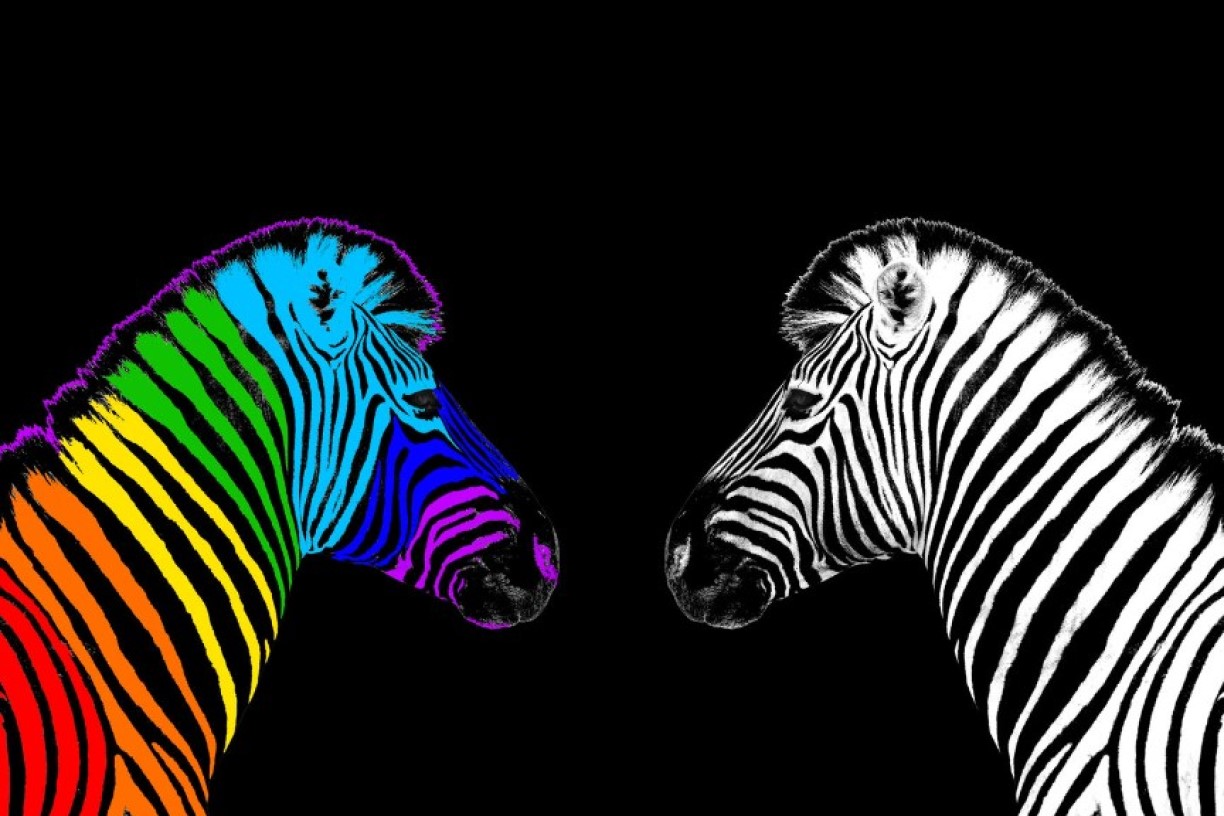 Emphasizing Equity
New course development grants encourage faculty to integrate race and social justice within their disciplines
An Economics-Finance major and social justice activist, Kimiya Kim '22 says she never expected to find a course at Bentley "geared toward both my passions." So she was understandably "ecstatic" this spring when Meghan Esson, an assistant professor of Economics, debuted The Economics of Race and Gender (EC317) — an entire class dedicated to exploring how race, class, gender and ethnicity influence economic outcomes in America.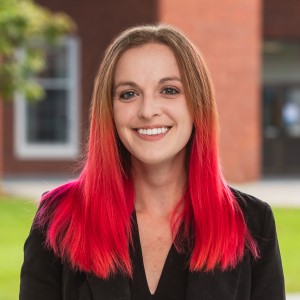 "These are important topics in the field of economics, and I felt they needed to be the focus of a fully developed course," Esson says. Developing an original syllabus can be an arduous undertaking, so she was grateful to receive support for her efforts through Bentley's new Racial Equity Course Development Grant program. 
A joint initiative sponsored by the Bentley Learning and Teaching Council (BLTC), the Badavas Center for Innovation in Teaching and Learning and the Office of Diversity and Inclusion, the grant program was conceptualized by BLTC co-chair Tracy Noga, Wilder Teaching Professor and professor of Accounting, and "empowers faculty across all departments to integrate race and social justice as essential parts of the Bentley curriculum," says Badavas Center Executive Director Suzanne Dove. Summer stipends are awarded to faculty members interested in reimagining existing courses or developing new classes that explore topics related to diversity, equity and inclusion. 
According to Dove, the grants support the need for an enhanced, equity-minded curriculum, as identified by the university's Racial Justice Task Force last spring, and provide a "tangible way to engage Bentley faculty in our university's commitment to inclusive excellence" while simultaneously helping students "strengthen their ability to propose and evaluate solutions to injustice." 
RELATED: Racial Justice at Bentley: From Rhetoric to Reality
The latter proved true for Esson's course, according to Edward Musheyev '22, an Economics-Finance major. "A lot of the experiments and papers we looked at, particularly in the labor and housing markets, really shocked me," he says. "But I was impressed by the processes used to analyze racial and gender discrimination; putting some numbers to these issues really helped me understand their severity and persistence."  
For Kim, learning about options for addressing economic disparities proved most eye-opening. "I was surprised to discover policy solutions are a highly polarized issue, even though the broader literature proves the devastating effects of racism on the U.S. economy," she explains, adding that she explored the viability of slavery reparations for her final research paper.  
Prior to Esson's course, Kim — who minored in Law — had already decided to attend law school after graduating from Bentley this May. "I'd originally planned on a career in corporate law," she says, "but now that I've taken Professor Esson's class, I want to use my law degree to advocate for social justice. I want to fight for those unable to fight for themselves."  
RELATED: Kimiya Kim '22 Takes on the Case for Racial Justice
Like Esson, Ken Stuckey also received a grant to develop a new course for the spring 2022 semester. An assistant professor of English, he created Black Cinema (EMS 354) to encourage Bentley students to "examine how Black filmmakers have told stories that matter, invented new visual and sonic cinematic vocabularies and worked to represent Black experiences within genres and industries that were designed with whiteness at the center."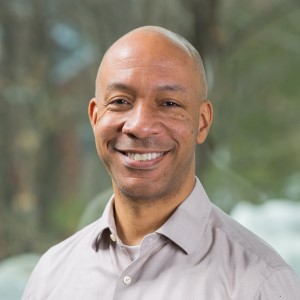 Stuckey notes that while the course highlighted "the issue of race as a persistent social problem," his broader goal was to introduce students to "narratives that show the Black subject in its full complexity." His syllabus therefore featured films reflecting a variety of historical and cultural contexts, such as "The Color Purple" (1985), an Oscar-nominated coming-of-age story featuring a young Black woman in rural Georgia in the 1930s and '40s, and "Paris is Burning" (1990), a critically acclaimed documentary chronicling gay and trans New Yorkers who pioneered the city's underground ballroom scene in the 1980s.  
For Mitra Morgan '24, a Management major, Stuckey's course offered a deeper understanding of "the ways in which Black people were and are portrayed, recognized, idolized and oppressed — both as characters in films and human beings outside of those roles." Ultimately, she says, "This class redefined what cinema means to me." 
RELATED: New Major Focuses on Diversity, Equity and Inclusion
Thanks to the Racial Equity Course Development Grant program, both Esson and Stuckey provided Bentley students with opportunities to think differently — and deeply — about race and social justice. For Kim, Esson's course proved to be "a truly incredible experience," one she hopes will remain available to other students in the future. In her view, "It's crucial that Bentley implement more courses with DEI embedded in them to encourage open discussions about these important issues." 
Musheyev agrees. "Economics offers highly useful frameworks for analyzing racial and gender issues," he says. "A class like this not only teaches us how to identify and evaluate discrimination, but encourages us, as future business leaders, to think about ways we can be part of the solution."