Efforts to Reduce Sexism at Bentley
Update from the Chief Diversity Officer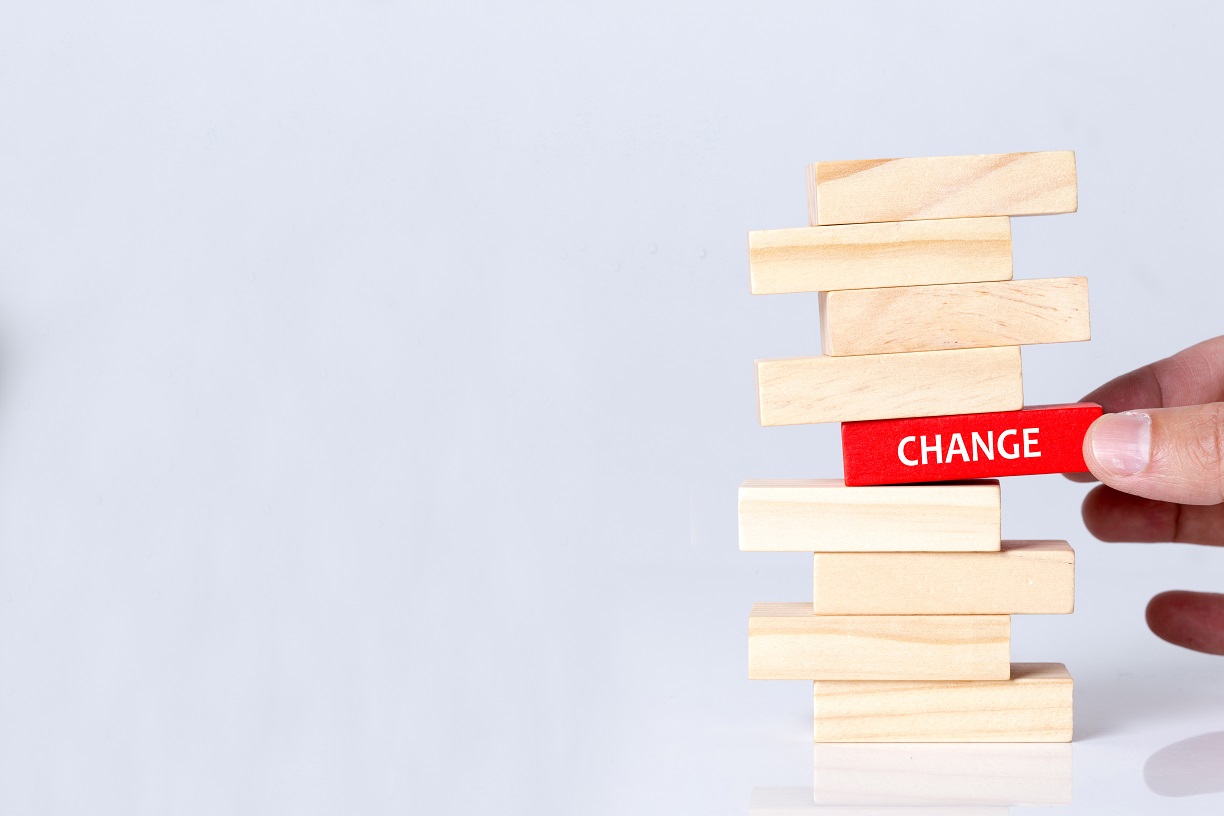 Dear Bentley Community,

Bentley, like many other campuses across the country, has seen an increase in students using their voices to shine a light on inequities and demand change. The administrators of the Instagram account @Sexism.at.Bentley brought attention to the impact of sexism on our community and shared a strong plan for ways to make a difference.

The levels at which sexism operates range from interpersonal interactions to systemic policies and practices. We all have a role to play in preventing and responding to sexism. A group of Bentley faculty and staff have been meeting to coordinate a response strategy at the systemic level and recommend structural changes.

Since May, several initiatives have been implemented that include:
Increased accessibility of resources for community members including the option to report an incident of sexism, gender-based harassment or interpersonal violence without having to share your name through EthicsPoint; adding back of door resource signage in all residential rooms; a centralized website that consolidates resources and policies for reporting incidents of sexism or interpersonal violence; and an improved website with resources for those affected by interpersonal violence.
Specialized training for faculty and staff to prepare them to respond to disclosures of sexism or interpersonal violence in supportive ways. To date, more than 30% of faculty and staff have completed a 120-minute training facilitated by REACH Beyond Domestic Violence on this topic. As part of a Department of Justice grant, University Police completed a two-part training on best practices for responding to an incident of interpersonal violence. All staff who focus on discipline for gender-based violence and discrimination completed a training with Boston Area Rape Crisis Center staff.
Provided clarity on employee reporting responsibilities. Human Resources and Title IX have worked to revise campus resources that more clearly explain employee designations for community members. As a reminder, Confidential Employees do not have to report identifiable information to the university, Responsible Employees are required to notify Title IX when an incident is reported to them.
Engaged external consultants to conduct a review of existing policies and systems to recommend structural changes. Two separate reviews are underway to evaluate the effectiveness of current prevention, reporting, and compliance structures and policies. The results will inform structural change to better support community need.
Formalized and expanded partnerships with REACH Beyond Domestic Violence and Boston Area Rape Crisis Center. To supplement advocacy and support services while systemic changes are considered, the university has expanded the activities provided by these local partners including weekly on-campus office hours hosted by REACH staff for community members (a separate communication about this initiative to follow).
We invite you to learn more about the programs that support these initiatives and ways you can take action during a Q&A session on Wednesday, Oct. 27 from 2-3 p.m. Please register here. I will be joined by Jessica Greher Traue, Director of Wellness and Prevention. Your participation and feedback are welcome during this online discussion or through this feedback form. You can also email me with questions at klampley@bentley.edu.

Although these efforts represent movement in the right direction, this is not enough to shift the culture or to create the community we all deserve. The ability to do that rests in the hands of every student organization, campus department, residence hall and faculty committee. Every one of us can make a difference. Our goal is to ensure that movement continues and that we honor the voices of the students and employees who feel the impact of sexism every day.

Katie

Katie Lampley '96
Chief Diversity and Inclusion Officer