A Force within the FOLD
New Falcons of the Last Decade (FOLD) Board shares their plan
Since its launch in 2019, FOLD has offered ways for recent grads to connect and network.
Bentley's Office of Alumni and Family Engagement recently appointed three alumni to serve as the FOLD Board Chairs beginning September 2020: Lakeya Graves '11, Brian Kelleher '14 and Elizabeth Sisson '12. Bentley sat down with the trio to learn more about them and how they plan to enhance the alumni experience for their peers in the FOLD community.
What is your favorite part about volunteering at Bentley?
Lakeya: I like being able to contribute and volunteering is my way of staying connected to the community.
Liz: Meeting people I didn't meet while at Bentley. You graduate thinking you've met everyone you'll meet, but when you start volunteering you realize your interests have changed and you mature so you can connect with new people and reconnect with those you might have lost touch with.
Brian: As a volunteer, it's nice to talk to people who are on campus and get updates, especially in this environment. The place that I am in my life is a huge testament to my experience and preparation at Bentley, and the ability for me to give back is in recognition of that.
What do you think makes a good leader?
Lakeya: Someone who knows how to connect and build relationships with others. Without that skill, your idea will never come to fruition and every leader needs a good team who will want to follow them — and that starts with a good relationship builder.
To me, the best leaders are those who listen and try to empathize and put themselves in other people's shoes ... allowing other people to bring their lived experiences to the table, they can push and create progressive change.
Liz: To me, the best leaders are those who listen and try to empathize and put themselves in other people's shoes. The best leaders I've worked with, worked for or been around are those who don't need to be the center of the discussion or solution and don't take themselves too seriously. By allowing other people to bring their lived experiences to the table, they can push and create progressive change.
Brian: Someone who is a good listener and is always trying to be better themselves. It's a lifelong journey to be a good leader. You need to open your mind to the way people have done things in the past and learn from those who have crossed that bridge before.
As a FOLD Board Chair, what do you hope to bring to the other members of this community of alumni?
Lakeya: I am hoping to build connections and create programming for young alumni who are building their careers. I want to create a community of resources and people to talk to that will help you lift off once you leave Bentley with this great education.
Liz: Reminding people it's important to get involved in the communities that have shaped us. Especially after this last year of us being isolated, we are craving community. It reminds me how important my Bentley relationships were and how transformational my time at Bentley was. Our experiences post-graduation can continue to make Bentley a better place.
Brian: I want to inspire young alumni to get involved in this community earlier in their alumni life. I was trying to get my career and my personal life in line, but there wasn't a great opportunity at that time to be involved in Bentley. Now, we're building a community to network, meet and reconnect.
What is your vision for the future of FOLD?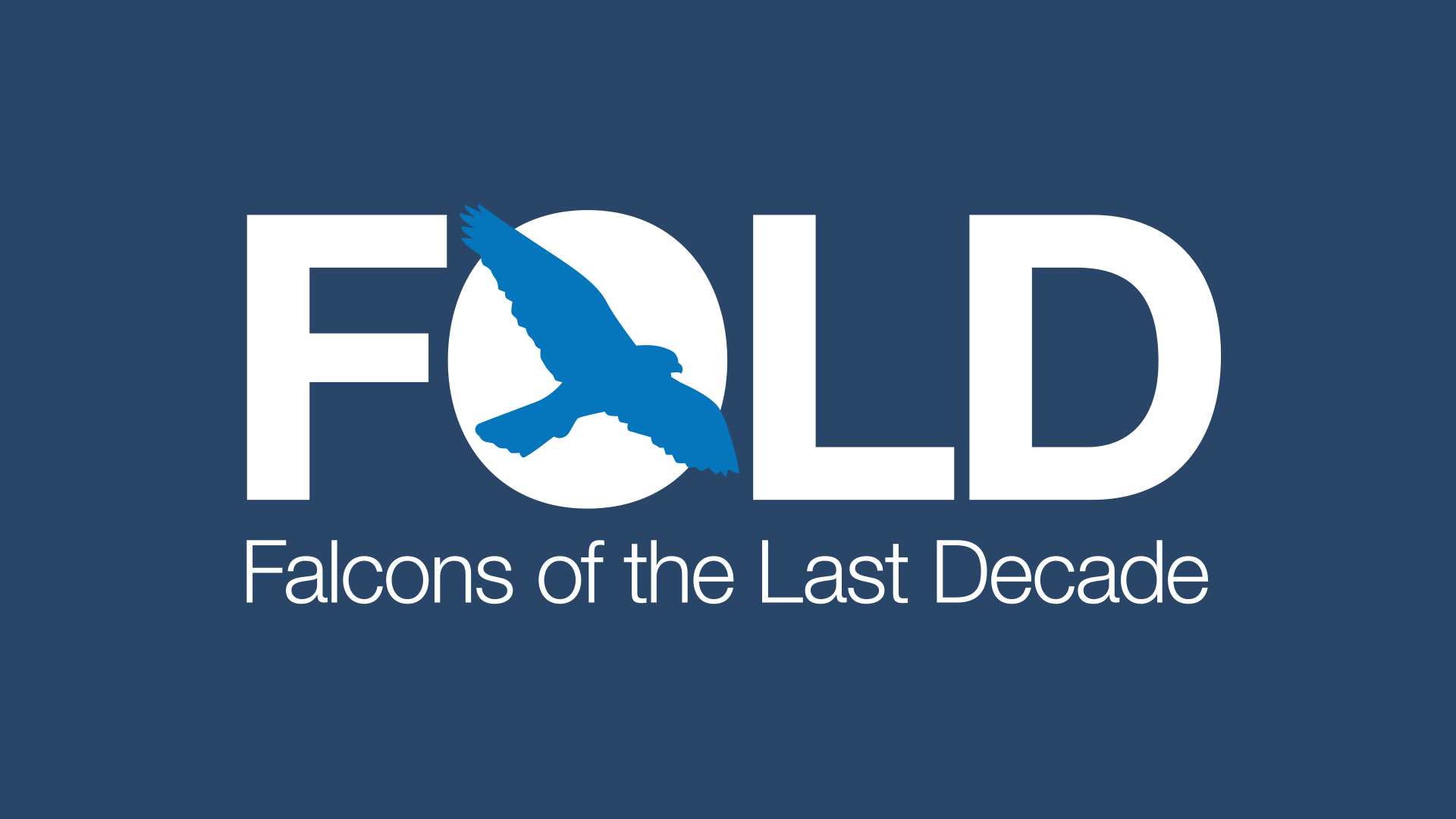 Lakeya: I want FOLD to continue to be a resource for young alumni, like knowing how to handle a hiring freeze, the ins and outs of job titles and salary negotiations. Or on a personal note, how to find an apartment. I see FOLD being a support system with the essentials to building your life and career after leaving Bentley.
Liz: Bringing people together and remembering the community we were all a part of — and that we're still a part of. We're all at different parts of our lives, and there are so many changes people experience in the first 10 years out of college. I am hoping FOLD can be the place where young alumni can turn to continue their education, get creative, give back and shape the Bentley community.
Brian: I want to create more ways to support each other through career development and creating peer groups that could help with networking opportunities. I want to continue to strengthen and expand the community, which is so strong in Boston and New York.
What kinds of things would you encourage fellow alumni to reach out to you about?
Lakeya: I want to help fellow alumni find common ground with one another and hope to have them reach out to me to discuss a shared industry, location or background.
Liz: I took a non-traditional path after leaving Bentley and would love to talk with fellow alumni about career paths outside of business.
Brian: It would be great to hear from fellow alumni about new concepts or ideas within FOLD and how that could benefit them, especially when it comes to event ideas. This could be in person, like a social event or peer group. Or online and virtual programming.
What brought you to Bentley as a student?
Lakeya: I was the first person in my family to go to college and I always wanted to go into business, specifically retail marketing and merchandising, but didn't know how or want to pigeonhole myself. I came to Boston to tour Northeastern with my friend and her mom. That day, Bentley happened to have an open house, so we stopped by. I listened in on a student panel and one student talked about how she was in a retail marketing class and went to Italy. I wanted to do that and that was my dream — and I made it a reality my junior year.
Liz: I was a first-generation college student, the first person in my family to go to college and I didn't know exactly what I wanted to do. I had one high school teacher who encouraged me to apply, telling me how a solid business background will always benefit you — if you know how to manage a project, a team or a budget, you'll always benefit from those skills. After looking through a pamphlet and seeing photos on the website, I decided to go sight unseen to Bentley.
Brian: I had a strong feeling I wanted to do business. We had great guidance counselors at my high school who introduced me to Bentley. When I visited, the campus felt so alive and I had a good feeling that this was it. And looking at the rankings made it an easy choice.
Learn more about the FOLD Board and its responsibilities and requirements.
Meet the FOLD Board Chairs
The former RA, president of the FIRE step squad, and Black United Body fashion show coordinator worked in ecommerce marketing, then transitioned to education marketing after graduation. Lakeya is currently the director of marketing at King School, an independent school in Stamford, Conn., where she also coaches lacrosse. Lakeya leads the Diversity, Equity and Inclusion Task Force for communication and community engagement at King, while also supporting Bentley's diversity, equity and inclusion initiatives.
During his time at Bentley, Brian was involved in Greek life as a brother of Delta Kappa Epsilon. He works as a financial advisor with a 10-person wealth management team at Merrill Lynch in Wellesley, Mass. These days he resides in Chelsea. In his free time, Brian volunteers to raise service dogs and puppies with NEADS. One weekend a month, he takes in a lab puppy between 8 and 14 weeks old to give them a break from their Monday to Friday training.
Liz is a resident fellow at Harvard's Belfer Center in the Technology and Public Purpose project. She is also the chief operating officer at Urban Us, a venture capital group. Prior to joining the team at Urban Us, Liz was a managing director at the Roosevelt Institute, an economic think tank. She is currently a member of the Brooklyn Democratic County Committee in New York City. At Bentley, she was involved with PRIDE and Class Cabinet and graduated as president of her class. She lives with her wife in Brooklyn.