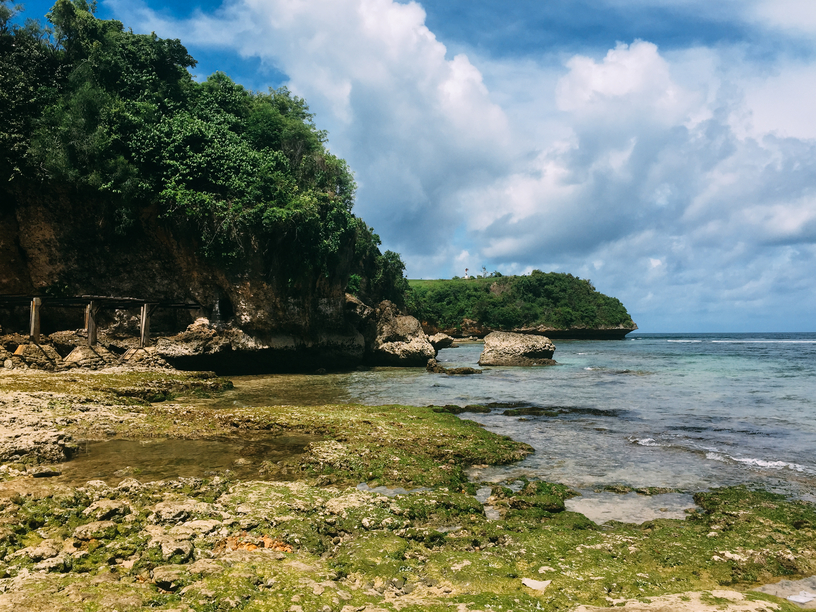 Think the bright green substance that might be overtaking your neglected fish tank is useless? Think again. Though it would be too difficult to harness the power of that naturally occurring fish tank algae, a Bentley scientist is working to create economic value from algae that can be intentionally and sustainably produced in mass quantities.  

Thanks to a grant from the U.S. Department of Energy, Michael Walsh, a research fellow in Bentley University's Center for Integration of Science and Industry who holds a doctorate in biological and environmental engineering, is developing a business commercialization plan to use industrially cultivated algae for production of energy, animal feed and even human food. Walsh is collaborating with the Marine Algae Industrialization Consortia (MAGIC), a team of academic and industry researchers, who have received a total of $5.2 million in funding from the Department of Energy. MAGIC is led by Duke University and includes researchers at Cornell University, University of Hawaii-Hilo, Royal Dutch Shell, and Archer Daniels Midland among others.

The Benefits of Algae

Researchers at MAGIC are studying how to commercialize algae as both an energy and food source in a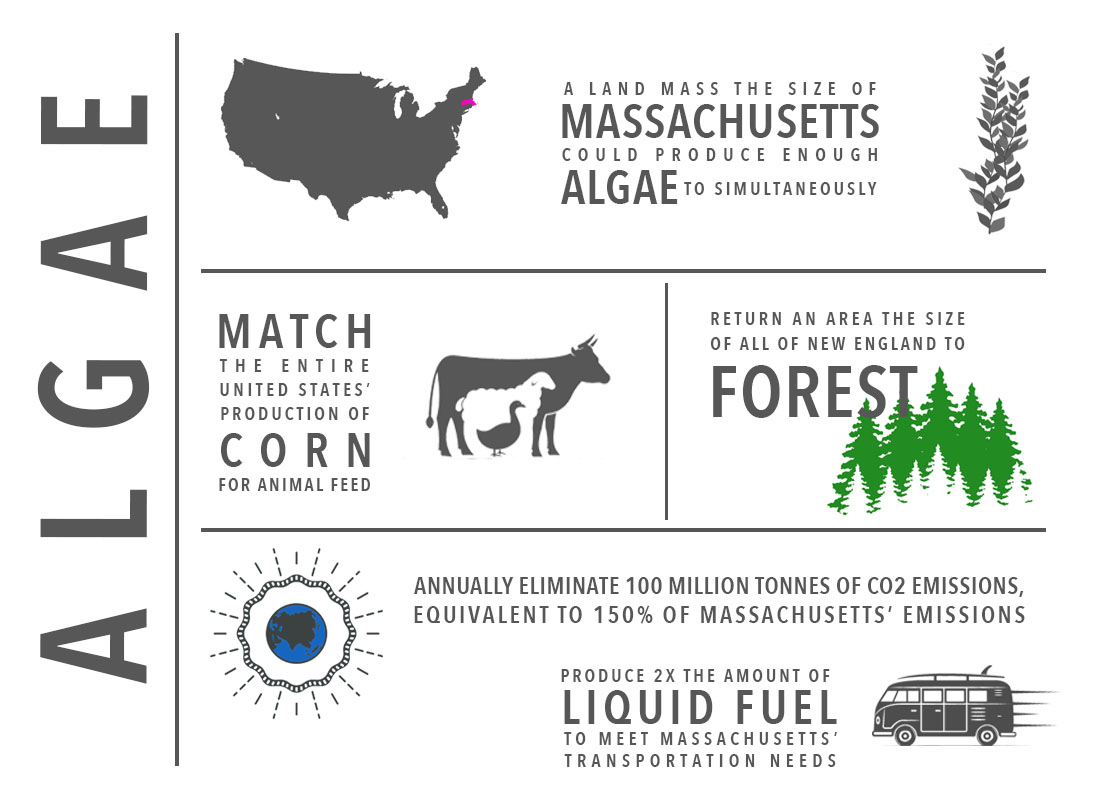 manner that combats climate change and improves water use efficiency. Studies demonstrate that algae can substitute for corn and soy in livestock and fish diets, while enhancing nutritionally valuable omega-3 fatty acids. Oils extracted from the algae can also be used to generate a renewable diesel fuel.

"It's incredibly exciting that a single product has such expansive potential for various commercial applications," says Walsh. "With the production of algae, not only could we reduce water and land use, but we could also solve many of the climate and food security issues associated with conventional agriculture and bioenergy."

Crunching the Numbers

Proficient in algae cultivation and sustainable development, Walsh is using advanced financial and economic forecasting to demonstrate that algae can generate significant value by reducing the greenhouse gas emissions, land use, and water depletion caused by the current agriculture and fossil fuel industries. The results of Walsh's modeling will inform MAGIC's developing commercialization plan for new food and energy products.

As part of the grant, two Bentley graduate students and one undergraduate student are working with Walsh to conduct price evaluations and analyses. Using the fundamental nutritional composition and historical prices of various sources of animal feed,  students are able to create a price regression model to estimate the potential value of algal animal feed. The price data will then be used to appraise the financial options associated with different target products and production pathways.

"When people talk about revolutionary technology that will hypothetically change the world 'someday,' we tell them that 'someday' is now," says Bentley rising senior Usama Salim. "With this project, we are using demonstrable financial analysis to prove that this technology is feasible and implementable."

Over the 15-18 months of the project, Walsh's research goal is to discern whether the price of algae products can become competitive with conventional agriculture and energy products. While economic benefits from algae including water, fuel, and carbon conservation are clear, the Bentley team's research results will provide guidance on taxation, subsidization, and the long-term economic impact on food production. As sustainable development becomes an increasing priority, innovative research using natural resources like algae is proving to be the next food frontier.