Everybody can learn something; and everybody can teach something. But the richest and most valuable professional sharing often takes place when people from two generations get together and exchange ideas based on their different journeys.
This series introduces us to a host of millennials, baby boomers, Gen Xers — and even members of the Silent Generation, born between 1937 and 1945 — as they collaborate, counsel, mentor or reverse mentor across the generational divide.
Actually, as we'll see in the coming weeks, age gaps seem to shrink, or even disappear, when the multi-generational give-and-take is mutually rewarding.
That's certainly the case for millennials, who are drinking from the mellow cup of older-generation experience as they launch careers while, at the same time, refilling this aging vessel with the cutting-edge fizz of the digital age.
A Mentor's Wisdom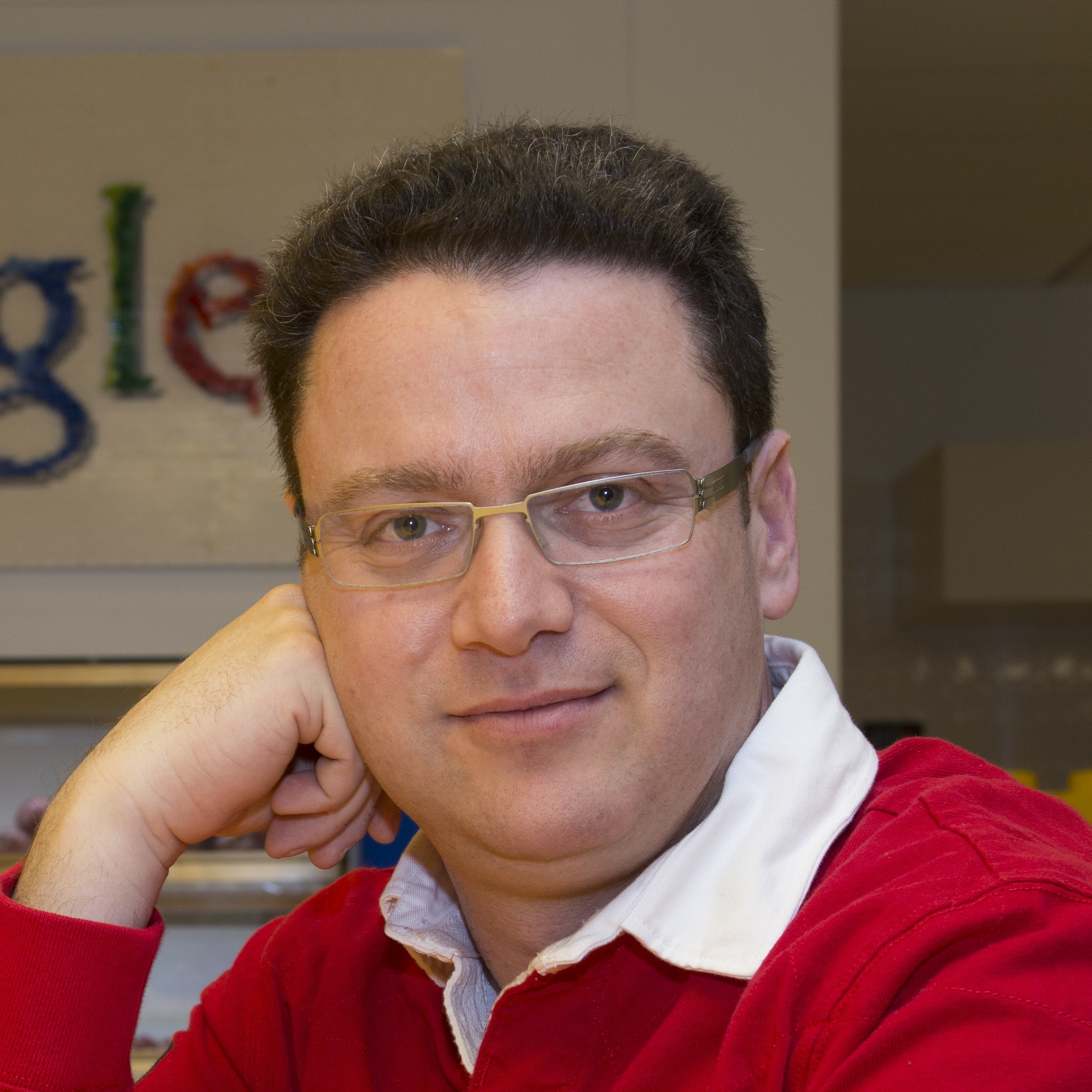 I relocated from Israel in 2007 in order to study at Bentley. In Israel, I spent seven years in the army as an artillery officer. At one point, I signed up to remain in the army for the rest of my professional life. But I took a step back and realized it wasn't for me.
I didn't know what I wanted to do with my life, so, after a job as a project manager, I decided to study graphic design in Israel. Then I turned to advertising copy writing, and I started studying with the top Israeli advertising guru.
I'm now 43, so this was maybe 17 or 18 years ago. And it's where I met my mentor — a teacher 20 years older than I was. Her name was Tirtza Grannot.
She was the craziest person, but the best person, a special person. And we mutually appreciated each other.
Tirtza told me that the blank page was my future. She told me that words, ideas and concepts really matter because they form entire worlds. And she made it clear that written words were my best tool.
I now use her wisdom here in my job at Google.
She taught me the technique for giving things names; she taught me to think about the customer first, to put the customer first; and she taught me about billboards, about being crystal clear with just a few words. That's so relevant for so many digital products today.
And it's so relevant for me at Google, where my job is to learn from users, or potential users, with different research activities.
Every day, I try to help my team answer these key questions: What do people need? What do people want? And can people use what we're developing? If not, then why not? And how can we improve?
Tirtza's advice helps me all the time as I try to cut through and answer those questions with user research.
My Advice to You
My advice to millennials is this: Fall in love with a problem today.
The millennial generation is enthusiastic and filled with crazy good energy that wants to change the world and make it better.
That's why this group is rushing to start businesses and develop new solutions, products, features, services and apps.
I think this is really great. But the first stage should be focusing on a problem, not the solution.
There are hundreds of thousands of apps out there today that are solutions looking for problems. It's a waste of blood, sweat, tears, energy and money when you try to perfect and execute the wrong plan. So don't design a beautiful app no one needs.
My view is that you need to look at a problem and find out if it's real. Do people have this problem? Do they care about this problem? You need to apply research techniques to figure out if there's a market, if enough people really care.
Then, and only then, should you start thinking about a solution.
I want millennials to know that there's a lot they have to learn about a problem before they should jump in and develop a solution.
Tomer Sharon holds a master's degree in Human Factors in Information Design from Bentley University and is a senior user experience researcher at Google Search in New York City. He is the author of Lean User Research for Product Development (Rosenfeld Media, 2015) and It's Our Research: Getting Stakeholder Buy-In for User Experience Research Projects (2012). He founded and led the Israeli chapter of the User Experience Professionals' Association and is a mentor in Google's LaunchPad program, a bootcamp for early-stage startups around the world. Sharon preaches and teaches user research at Treehouse and General Assembly. He is @tsharon on Twitter.