New Sustainable Investing Program
Bentley Fills Demand for Financial Analysts who are Savvy in Environmental and Social Issues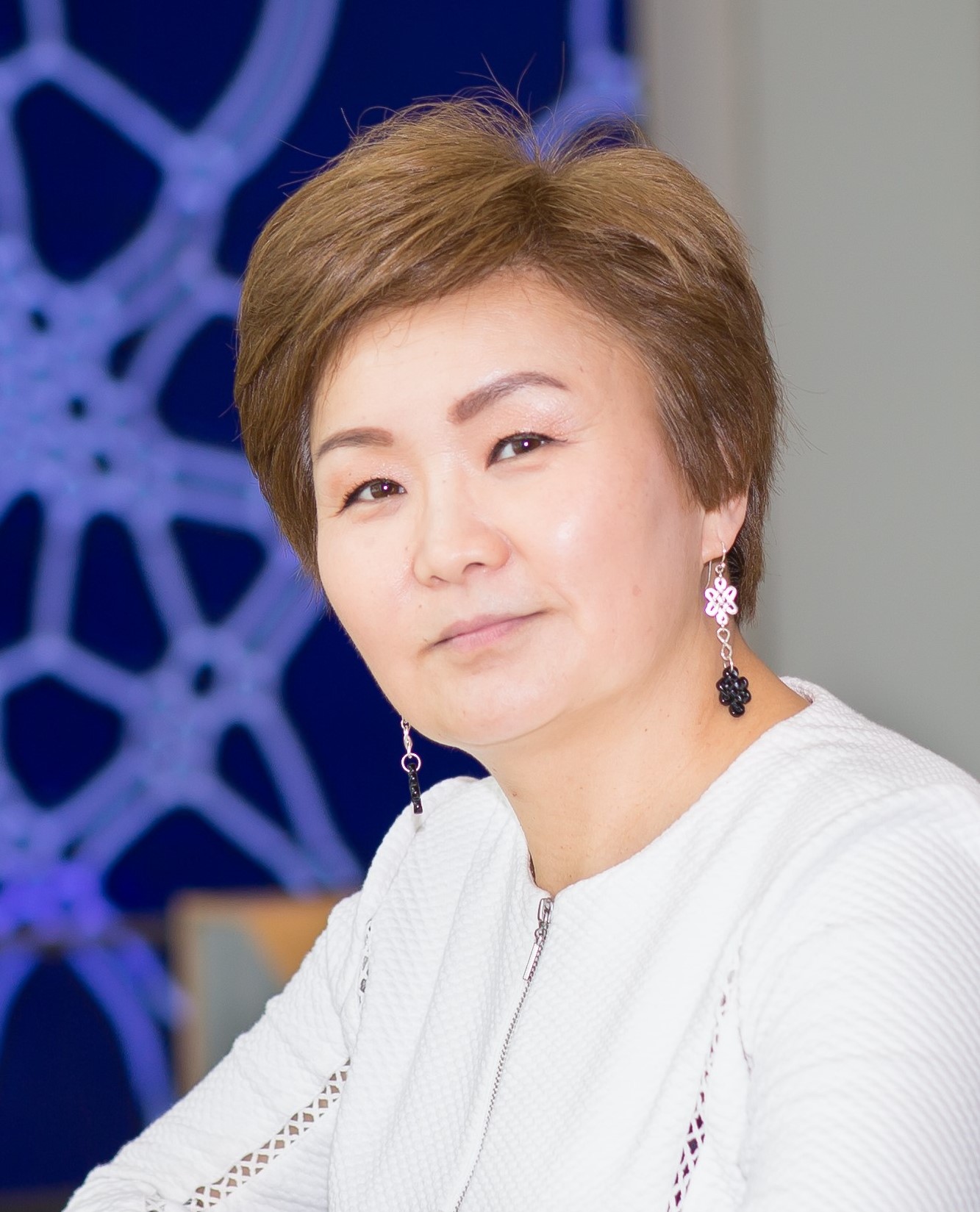 Tobacco, gender diversity, executive pay, climate change – these are just a few of the environmental, social and governance (ESG) issues that investors consider today. As of 2018, there were $11.6 trillion in U.S. assets whose managers applied ESG criteria in their investment analysis and portfolio selection, a 44 percent increase from 2016. The result is a hot job market for financial analysts who are savvy in environmental, social and governance issues that the Financial Times calls an ESG "war for talent." Now Bentley's new undergraduate minor and finance concentration in sustainable investing is aiming to fill those roles.
"The mission of this new concentration and minor is to educate creative, ethical and socially responsible investment professionals who can make greater connections between the science of sustainability and the world of investing," says Otgontsetseg Erhemjamts, associate dean of business and professor of finance at Bentley. "The vision is to put Bentley on the map for being an innovative leader in producing graduates who can bring multiple perspectives, understand complex problems and contribute to solving society's pressing problems."
According to Erhemjamts, the key drivers of growth in sustainable investing have been risk management, return potential and mission alignment as well as demand from millennials and women. "Investor demand for ESG investing is stronger than ever as Gen Z arrives ready to invest in all things sustainable."
In 2018, Business Insider reported BlackRock CEO Larry Fink saying that within five years, all investors will use ESG metrics to value companies. Asset managers are already looking to colleges and universities to teach students the skills to meet job market demand. But recruiters face a challenge when it comes to hiring for ESG roles: Most applicants have been either scientists who care about social and environmental issues with limited financial skills and business sense or finance graduates with limited awareness of such issues. Employers want people who possess both. "An ESG analyst job is not the conventional financial analyst job because in addition to financial analysis skills, now you need to have ESG analysis skills," says Erhemjamts. "Awareness and competency in areas like climate change or greenhouse gas emissions in order to measure the carbon footprint of an investment portfolio are highly sought after."
She adds that most sustainable investment education programs are offered at the graduate level, citing the Bentley undergraduate concentration (offered for finance majors) and minor (offered for non-finance majors) as pioneering. The interdisciplinary approach brings together finance, science and economics courses. A cornerstone for the concentration and the minor is a course titled Sustainable, Responsible, and Impact Investing (FI 316), which has been offered at Bentley since spring 2018. 
Sustainability at Bentley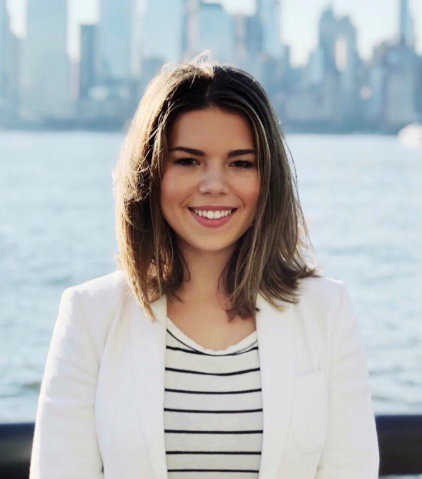 Finance major Yasmeen Alwani '19, MSF '20 first learned about sustainable investing in articles in the Wall Street Journal, and she was immediately drawn to it. "I am a person who is driven by purpose. I need to be confident that what I am pursuing, whether it be personally or professionally, has an impact that is greater than just myself. I found that perfect intersection of finance and purpose through ESG investing."
For the 2019-2020 academic year, Alwani is serving as president of the Bentley Sustainable Investment Group. She explains, "Our organization is focused on ESG investing which strives to generate positive environmental and social change, as well as competitive financial returns. Our mission is to be thoughtful and purposeful on how and where we invest our capital, from a financial and ESG perspective, to drive a meaningful difference on the triple bottom line: people, planet and profit."

Though Alwani is still unsure what her career path will be, she says that ESG investing is a solid direction. "A sustainable investing career will allow me to develop a valuable set of skills such as data analytics, financial modeling, equity research and ESG analysis. It is exciting to be a part of a discipline that is rapidly growing and will continue to shape the future of the asset management industry. This field brings a breadth of opportunities for investors to initiate purposeful change through the way in which they invest their capital."