Selling Points
Alumnus establishes annual sales competition for undergraduates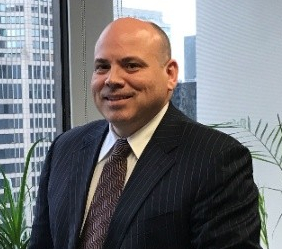 For Salvatore "Sal" Stile '92, the world of professional sales encompasses more than cold calls and commissions.  
Indeed, while the founder and president of Alba Wheels Up, an international shipping and customs clearance company, acknowledges the fiscal importance of revenue generation — "If it weren't for salespeople, accountants would be out of a job," he observes wryly — it's clear that pragmatism takes a backseat to passion: "I get to wake up every day and do what I love to do. And that's sell."  
Now, Stile's looking to ignite a similar passion among Bentley students. In 2019, the longtime sponsor of the university's Home for Thanksgiving program — which has covered transportation costs for nearly 35 students, who otherwise would be unable to do so, to spend the holiday with their families — made a $100,000 gift to support the Professional Sales program by establishing an annual competition for undergraduate students. "I want Bentley to be seen as one of the top schools for sales in the nation." 
The inaugural Salvatore J. Stile Professional Sales Competition, planned for in-person last spring but postponed due to COVID-19, took place virtually April 9-10. Nearly 25 students — and twice as many volunteers, including many Bentley alumni — participated in the two-day competition, which featured cash prizes ranging from $1,000 (first place) to $250 (honorable mentions). 
The Path of Most Resilience: How Sal Stile '92 Pivoted During the Pandemic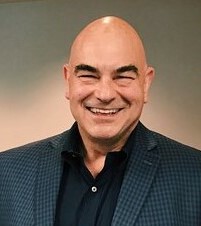 Hosted by Stile and James "Pouli" Pouliopoulos MBA '94, founding director of the Professional Sales program and senior lecturer in Marketing, the competition featured three distinct rounds: Lead Qualification, Discovery and Closing. Notably, students competed in each. "With most sales competitions, it's like the NCAA's March Madness," Pouli explains, with only top-scoring contestants moving on to successive rounds. "We felt it was important for students to experience all three rounds, since each requires a slightly different skill set."  
For Lead Qualification, students were assigned individual breakout rooms, where they simulated cold calls to a panel of judges acting as buyers. To better replicate the actual telesales experience, participants turned off their video cameras. The students then had five minutes to persuade buyers to agree to a meeting. In the Discovery round, students were tasked with identifying the needs of their prospective customers and determining product-based solutions, which they then pitched during the Closing round to secure the sale. 
After each round, judges provided immediate feedback to competitors — an aspect of the competition students deemed invaluable. "It was great to have a safe environment where we could test out our skills and then hear directly from successful salespeople what we were doing well or what we could do better," says Andrew Bunar '21, a Marketing major.  
Adds Kayla Metivier '21, a Management major and Computer Information Systems minor, "Because we had different judges in every round, each representing different companies" — including event sponsors Paycom, Liberty Mutual Insurance, Eliassen Group and Maverick Technology Partners — "the critiques were really comprehensive." 
Some People are Born Salespeople. The Best are Trained at Bentley.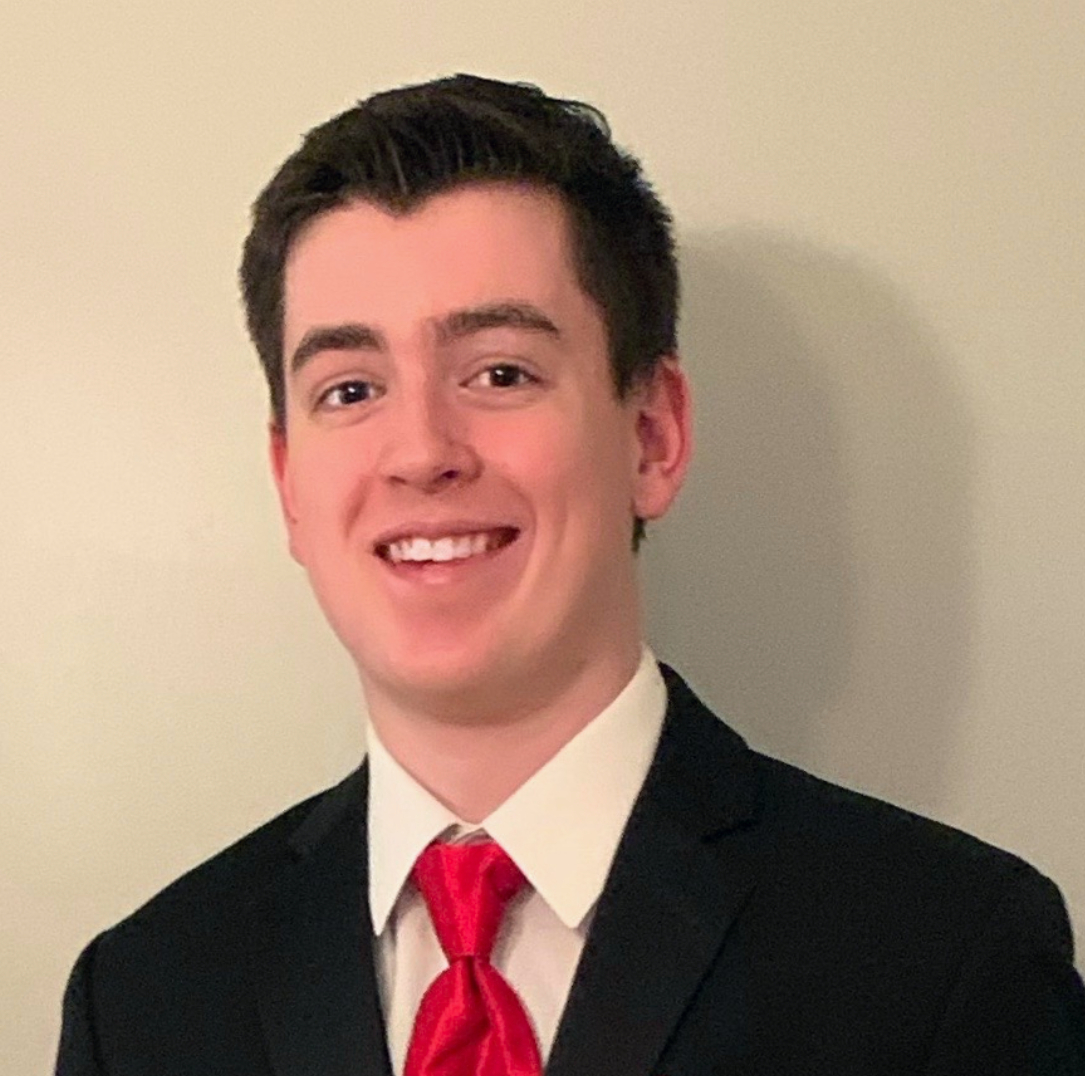 According to Stile, willingness to learn from past experiences is essential for success. "Sales is such a dynamic field, things are constantly changing and evolving. It's important to be adaptable." While he estimates that he's initiated "thousands" of sales calls and brought in more than $500 million in revenue for his company, "I'll never master it. There's always something new to learn." 
Stile's sentiments are echoed by event champion Casey Godin '24, a first-year student with no prior sales experience, who admits to being shellshocked by his victory. "Honestly, I thought I'd done so poorly during the first day of competition I contemplated dropping out," he says.    
Now, Godin has a new perspective. Positive feedback from the judges — "they said I brought a good energy to sales and have a talent for not using 'filler words'" — coupled with Stile's own example have convinced Godin to develop his skills further: "I found everyone's passion for the field, particularly Sal's, incredibly inspiring. I'm now planning to major in Marketing, with a focus in sales."