Announcements
2020-2021
Continuing Students
2021-2022
Prospective Students:
Continuing Students: 
Complete your 2021-2022 application today!
Continuing student award notification begins at the end of June. Review your financial aid checklist on your Workday portal under Personal Documents to be sure you've submitted all 2021-2022 application requirements.
New Federal Direct Loan borrowers, complete your loan requirements at studentaid.gov. Requirements include: 

A Master Promissory Note
Loan Entrance Counseling
Message from the Director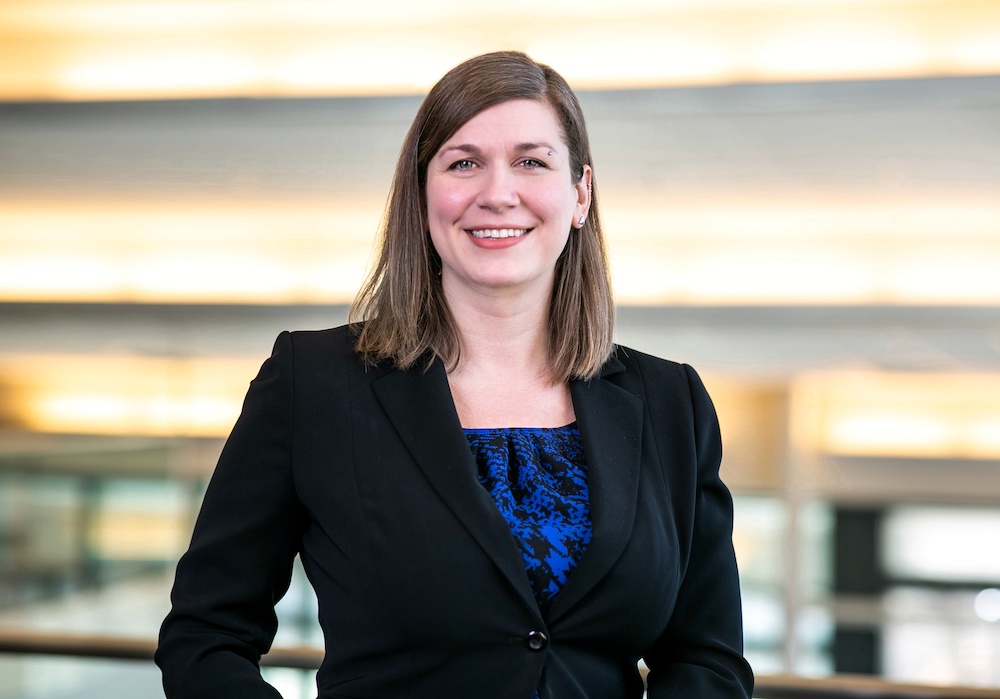 Thank you for your interest in Bentley University. Our dedicated financial assistance staff will work with you to review all available options to make attending Bentley as affordable as possible. More than 70 percent of our students receive some sort of financial aid.
This website contains information on scholarships, grants, loans, and campus work programs and outlines what is required to apply for aid. We recognize the financial aid process can sometimes be overwhelming and confusing, but our team is here to guide you through this important step in your student's life. Please don't hesitate to reach out with any questions. We look forward to working with you.
Lauren Sullivan
Director of Financial Assistance
Nondiscrimination Policy
Bentley University does not discriminate in admission or access to, or treatment or employment in any of its educational programs or activities, including scholarships, loans, and athletics, on the basis of race, color, sex, marital or parental status, age, sexual orientation, national or ethnic origin, religion, handicap, or disability. The university complies with Title VI of the Civil Rights Act, Title IX of the Education Amendments, Section 504 of the Rehabilitation Act and Revenue Procedure 75-50 prohibiting such discrimination. Anyone believing that he or she has experienced adverse treatment may register a complaint with Judy Malone, general counsel, at 781-891-2016.
Office of Financial Assistance
Hours: Monday to Friday, 8:30 a.m. to 4:30 pm.
Phone: +1(781)-891-3441; Fax: +1(781)-891-2448
Email: finaid@bentley.edu