7 Tips to Submit A Strong Graduate Application Resume
The resume requirement for your graduate business school application provides opportunity for you to further convey to the admission committee why you will add value to the next incoming class. Beyond listing professional experiences and skills, continue reading for 7 tips to strengthen and tailor your resume for top admission consideration.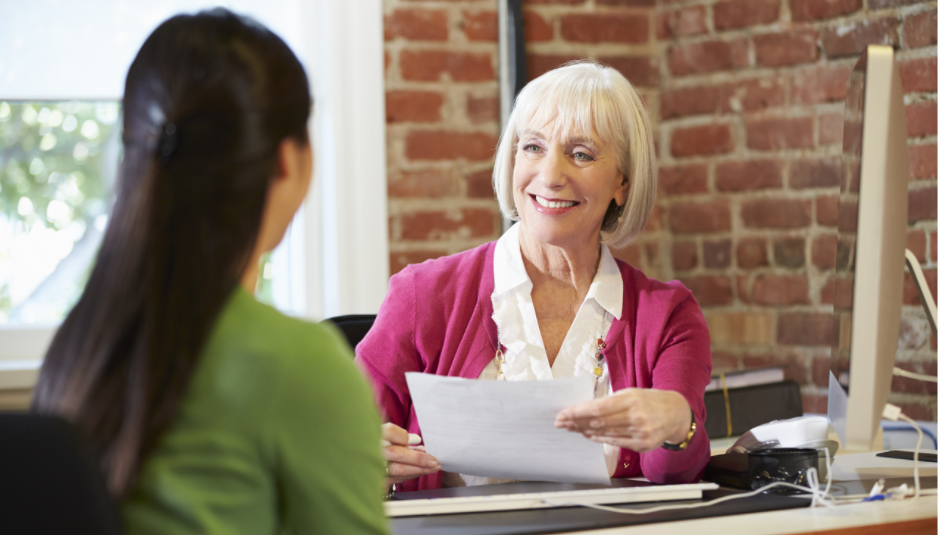 Provide details.

HR professionals will spend less time looking over resumes when screening job applications compared to admission committees reviewing for graduate school consideration. Admission Officers will take time to read all aspects of your resume to see how you will add value and unique perspective. For candidates with limited professional experience, your resume can also serve as a platform to showcase volunteerism and community involvement.



Be specific.

If you would like to be reviewed for a GMAT or GRE waiver for your Bentley University graduate application, one of the criteria for many of our programs is to have more than 5 years of relevant professional work experience post-undergrad. We will want to see the progression of your experience, exactly what your job functions are, and the relevancy in conjunction with the graduate program you are applying for.



Brevity is the sister of talent.

There's no one-size-fits-all solution for how long your resume should be. Your resume should align with your work experience. While recent graduates may fit their experience on one page, established professionals may need two or even three pages. Be considerate of our time and attention.



Simplify the display.

There are some industries out there where having a creative video format of your resume can help you to stand out from the crowd and get a job. For our graduate school applicants, reviewing resumes in pdf or word format is best. You can always reach out to admission teams to make sure you're on the same page in terms of what is expected.



Key formatting considerations.

Bullet points are your best friends when it comes to highlighting your qualifications and job functions. The best font to use is Calibri or Arial, size 11. Use the same font in bold, italic, or even dark colors (blue, purple) to divide different parts and keep it neat. Use consistent formatting for dates and months.



Certifications and professional credentials.

Don't forget to mention professional certifications: CPA, CFA, CFP, IRS Enrolled Agent, Chartered accountant, etc.



Keep it fresh.

Make sure you update your resume and include your most recent employment and accomplishments. It seems obvious, but many applicants forget this.
Interested to read more on application tips? Click here to learn how to craft your best graduate application essay.
Attend Graduate Open House Sunday, October 24 to learn more about Bentley University resources and connect directly with students, faculty, and staff.