How Bentley Empowers Women to Lead in Their Organizations and Communities
Studies show that having gender diversity and diversity of all kinds builds stronger teams and produces greater results. The Gloria Cordes Larson Center for Women and Business (CWB) of Bentley University "provides thought leadership on critical diversity issues and offers tools and training to foster inclusive organizations." Ultimately it is a place that aims to empower women to lead organizations and in their communities. Through academic research and experiential learning opportunities, students learn to see their potential and in turn thrive in their future careers.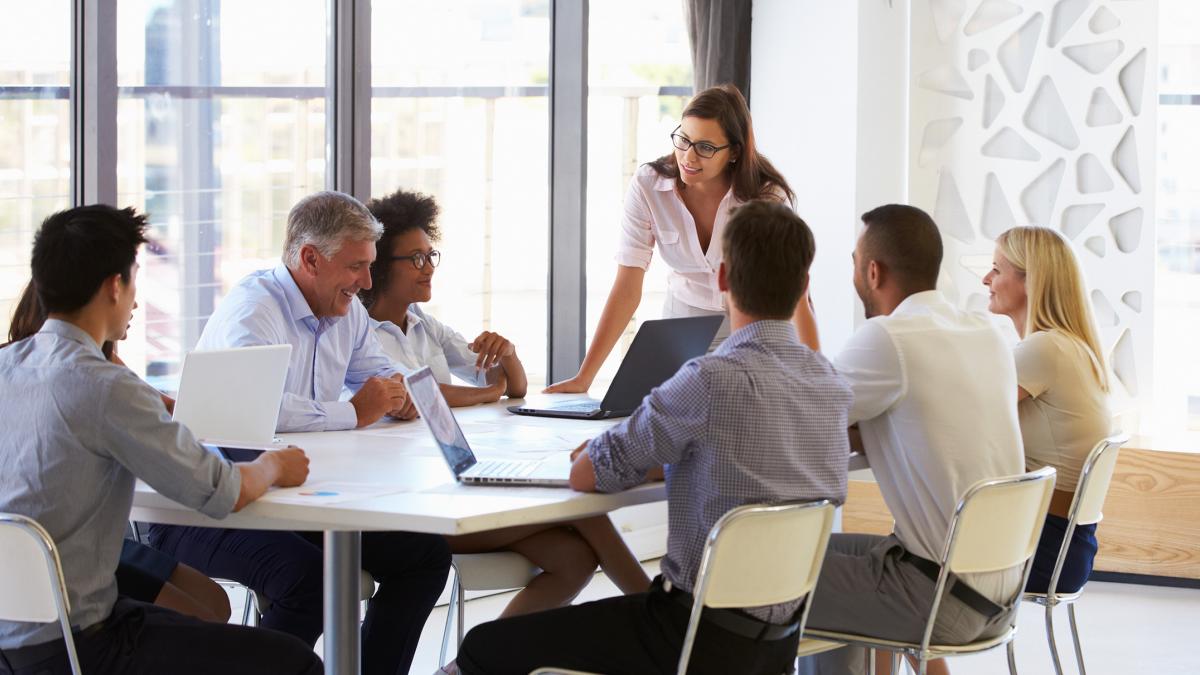 The CWB is active in providing students opportunities to network among peers, business professionals, and alumni. Examples include the annual Women's Leadership Summit, Gearing Up Conference, and Massachusetts Conference for Women.
Faculty members at the graduate level have experience and research involved with supporting women's careers and growth in the business world. Professor Linda Edelman, Chair of the Management Department, teaches Strategic Management and has conducted extensive research on small firms, women, and nascent entrepreneurs.
Additionally, the Graduate Women's Leadership Organization is a graduate student group with goals to uplift women and work together to find success in their future career endeavors. The organization creates avenues for students to build relationships and learn from each other and industry experts.
Visit our Bentley graduate programs page to explore educational opportunities to further excel in business and make a difference in your career. Contact the Graduate Admission Office to learn more.