For Female Doctors, Mentoring Matters
Student research shows young physicians seek connection, camaraderie
"Alone we can do so little, together we can do so much," Helen Keller once observed. The renowned educator and activist may have spoken these words a century ago, but for Neeka Asgary '20, the sentiment could easily describe her final semester at Bentley. 
Asgary, who majored in Managerial Economics (now Business Economics), learned the value of teamwork twice over while also completing her Liberal Studies Major, or LSM. The double major allows business students to enhance their studies through concentrated liberal arts courses. Asgary calls it "the defining reason why I chose Bentley. It's something you simply won't find at other business schools."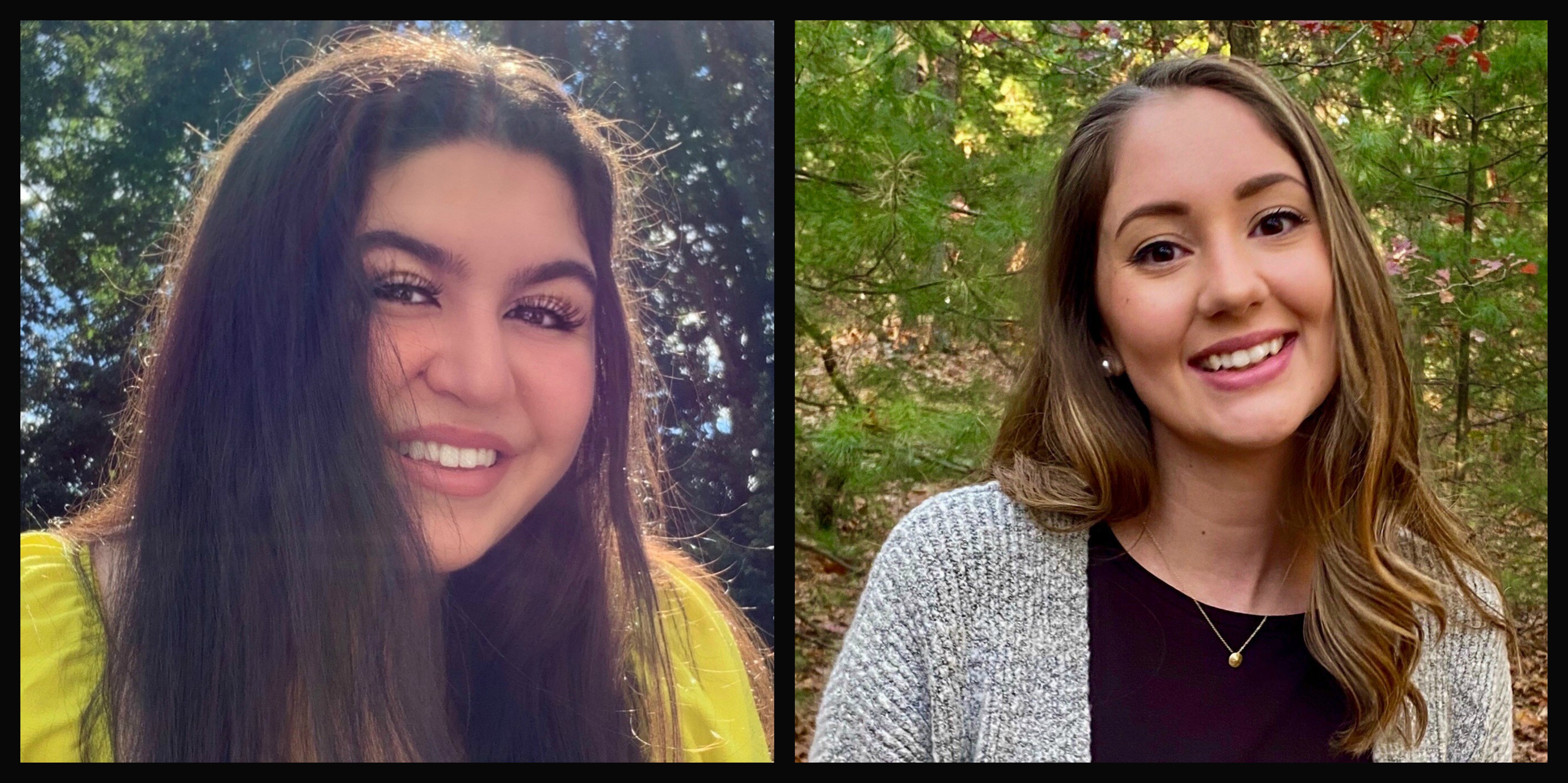 A distinguishing feature of the major is the flexibility it gives students to customize their education. It offers nine distinct concentrations — including Health and Industry, Asgary's choice — and culminates with an intensive research project that students design with support from a faculty adviser. 
While most Liberal Studies majors choose solo projects, Asgary teamed up with four other seniors — Courtney Cassidy '20, Kirsten Dionne '20, Reshelle Venico '20, and Lauren Vicari '20 — and Helen Meldrum, associate professor of Natural and Applied Sciences, to conduct research on behalf of the American Medical Women's Association, an organization dedicated to the advancement of women in medicine.   
Established in 1915, the association enjoys robust support among older generations, Asgary says, but sought stronger connections with younger women. The Bentley students were charged with identifying the needs of this demographic and making recommendations to enhance the organization's programs.  
Hooray for Hallyu: Student Research Shows the Economic Impact of a Cultural Wave
The team created a survey and sent it to more than 800 young female professionals in the health care industry. "Our client's initial assumption was that mentorship programs weren't a priority," Asgary notes, "but we found the opposite was true. Our survey results indicated that young doctors overwhelmingly wanted to connect with other women with experience in their field, for camaraderie as much as career advancement." Respondents expressed interest in both formal mentoring programs and virtual networking opportunities.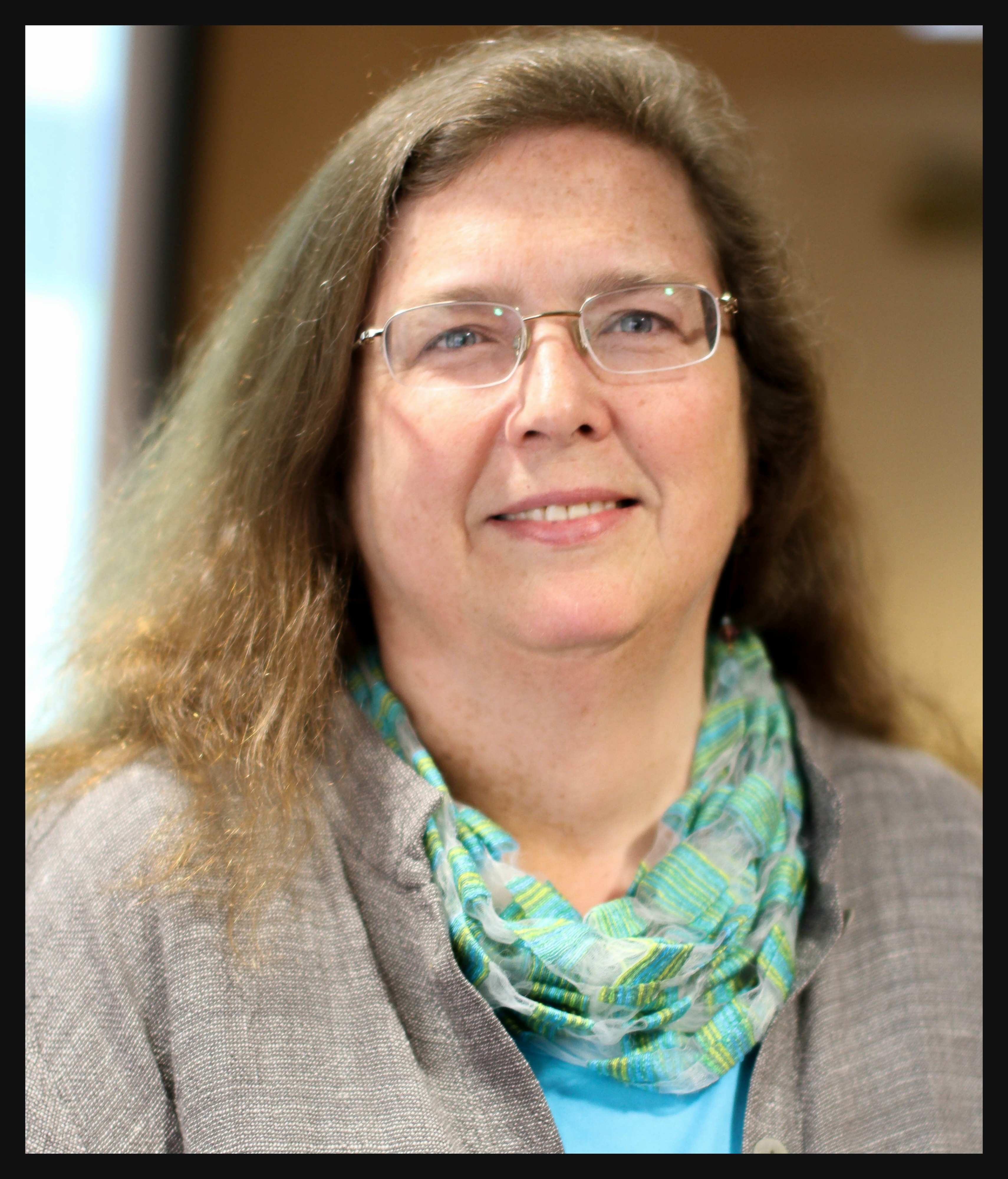 The American Medical Women's Association may have been surprised by the survey results, but not Asgary, who welcomed the opportunity to conduct research with like-minded women. "We worked really well together and brought different strengths to the table," she says of her peers. And perhaps because their research project involved young women like themselves, "We really challenged ourselves to identify ways to support their professional and personal growth." 
Asgary credits the group's success to Meldrum's mentorship. "I can't say enough about Professor Meldrum. She supported and encouraged us every step of the way." Fellow team member Cassidy agrees. "She taught us how market research can be used in the healthcare industry to solve ambiguous business problems, as well as how to deliver actionable, data-driven insights and recommendations to our client," she explains. "Her industry expertise and hands-on approach to teaching proved invaluable to our team's success."  
Both students acknowledge the project has enhanced their resumes. "Being able to show future employers you've worked with real-world clients is invaluable," says Asgary, who envisions a career in the health care industry. Indeed, as Cassidy reports, "This experience ultimately helped me land a full-time role at a market research firm, where I'll be executing similar projects."  
For Asgary, however, the personal relationships she developed are just as important as professional experience. "With the LSM, you have smaller classes and work closely with your professors, so you're able to form closer bonds with them." She particularly values her friendship with Meldrum. "She's been such a champion for me, personally. I know our connection will continue well beyond Bentley." 
The Write Stuff: Honors Students Help Non-Profits Secure $25,000 in Funding