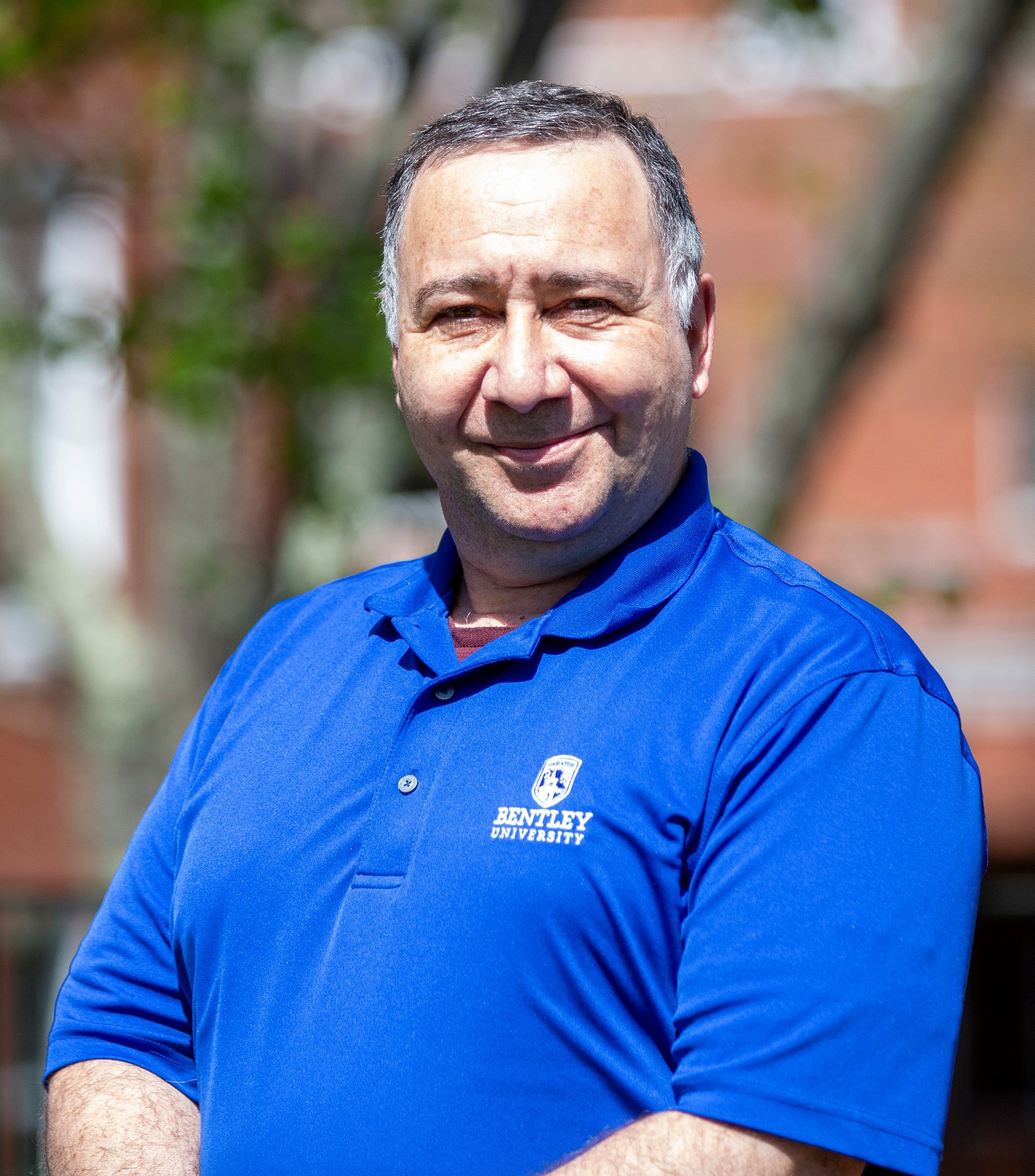 Helping Others Hit Their Mark
For this professor, archery and teaching are both about helping others realize, 'I can do this'
November 19, 2021
Over the course of nearly 40 years at Bentley, Assistant Professor David Missirian has taught countless students the best practices surrounding law and taxation. But for the past 15 years, Missirian has done his fair share of teaching outside of the classroom, too—as a Level 4-certified USA Archery recurve and compound bow coach.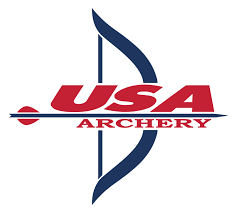 Though Missirian was familiar with archery from childhood camp outings, it wasn't until his daughter expressed an interest in the sport at the age of 12 that he tried his hand at coaching. Since his early days coaching his daughter, he's gone on to become a Level 4 National Training System USA Archery coach, just one level below the certification of an Olympic archery coach.

And while he enjoys coaching kids and adults alike, Missirian isn't as interested in achieving Olympic fame, but instead finds fulfillment in helping archers achieve their individual goals and realize their potential. "My personal goal in coaching isn't to take someone to the Olympics," he explained. "Other coaches have the goal of getting someone on the podium, but my goal isn't focused on that. All I want is to get my archers to achieve the goal they wanted and to give those who may not have excelled at other sports an opportunity to succeed and realize their unique skillsets."

Unlike some competitive sports, archery relies less on muscle power and instead requires skeletal strength and patience. "I get more fulfillment out of seeing kids who say, 'I can't do this' succeed and meet their goals," said Missirian. "It's rewarding to show them that they can compete and do things that they didn't think they were capable of doing before."
At the end of the day, my goal in the classroom and in archery is to show people they have an avenue where they can succeed.
When he's not teaching at Bentley or working with archers, Missirian likes to spend his time working with his hands, particularly on cars. He once spent seven years disassembling, repairing and reassembling a 1989 Jeep YJ Wrangler to learn the ins and outs of the car's mechanics. "I love working with my hands and did a complete frame-off restoration of the jeep," he said. "Sometimes the restorative process requires taking a few steps backwards to correct a problem in order to move forward. It requires like all things patience and stick-to-itiveness.
Prof. Missirian discusses the pandemic's impact on real estate
Missirian uses that same approach when teaching Law at Bentley. By teaching his students to stop and take a step back to analyze a situation, he's able to help them tackle large problems and advance in their studies. Whether he's helping students understand the complexities of business law or working with an introductory archer, his goal always remains the same—to help someone see themselves succeed in a way they didn't think possible before.

"In my teaching and coaching I always tell people that everyone is different, and that they've got skills that others might not have," said Missirian. "At the end of the day, my goal in the classroom and in archery is to show people they have an avenue where they can succeed."
Honoring Indigenous Americans