Law and Taxation
Regardless of the industry or profession, a clear understanding of the principles of law and taxation is crucial to succeeding in today's complex business world. Our distinctive curriculum uses hands-on research and practice to prepare you to think critically and with a moral compass. With faculty from a diverse array of industries, you'll learn the invaluable assets needed to emerge into the leader of tomorrow. Whether at the undergraduate or graduate level, the Department of Law and Taxation is here to support your growth and provide a tangible understanding of complex systems and theories.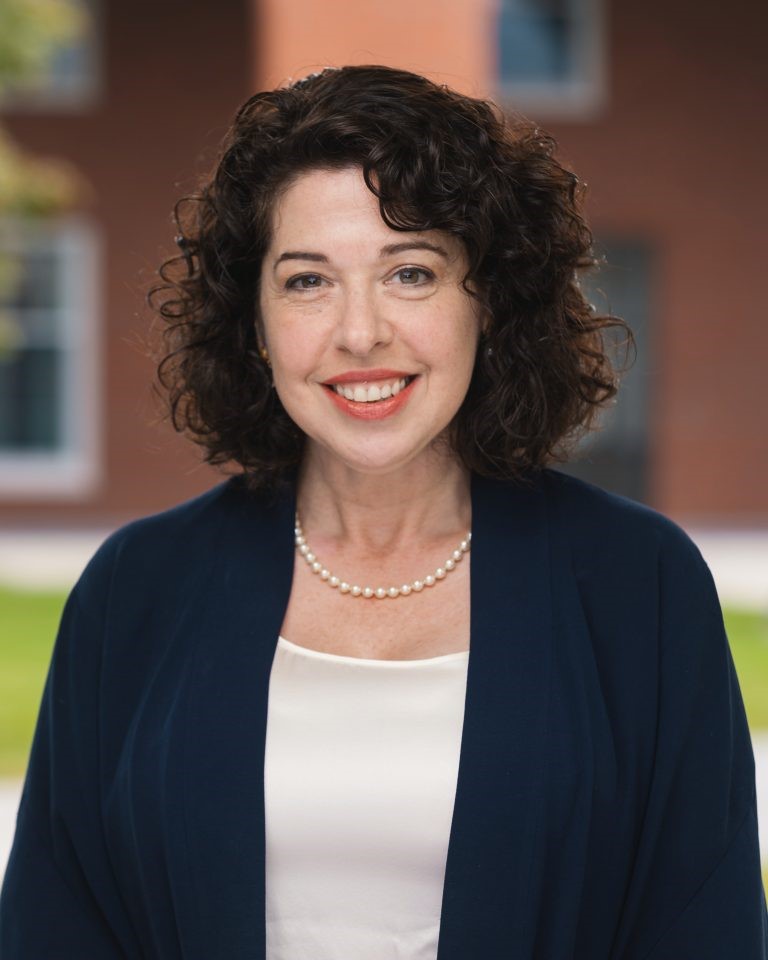 Liz Brown awarded the Loevinger Prize Award
We are pleased to announce that the Loevinger Prize for Volume 61 has been awarded to Professor Elizabeth (Liz) Brown for the article The Femtech Paradox: How Workplace Monitoring Threatens Women's Equity. 61 Jurimetrics J. 289 (2021). Professor Brown is a tenured professor of business law at Bentley University in Waltham, Massachusetts. A graduate of Harvard College and Harvard Law School, her award-winning research explores the intersections of employment law, technology and equity.
The Loevinger Prize is named in honor of Lee Loevinger, Esq., one of the founders of Jurimetrics. Mr. Loevinger was past chair of the ABA Section of Science and Technology Law, former Associate Justice of the Supreme Court of Minnesota, former United States Assistant Attorney General (antitrust division), and former FCC Commissioner.
The prize is normally $1,000, awarded annually or at longer intervals to the author of an article published in Jurimetrics that is judged to make the best contribution to the field. All authors who publish in Jurimetrics are automatically eligible (except for faculty at the Sandra Day O'Connor College of Law, members of the Editorial Board, and the Section's Council).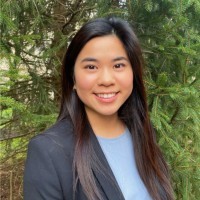 A Wrongful Eye
Bentley students all take the required courses, GB110 Legal and Ethical Environment of Business. The course inspires many students to pursue a Law Minor. Annette Choy '22 (pictured above) is one such student. Annette's further law study sparked an interest in racial profiling in the U.S. court system. At the beginning of the Covid-19 quarantine, Annette watched the Netflix documentary, The Innocence Files. Then, after a Minneapolis police officer murdered George's Floyd's in May 2020, Annette decided that the time had come for her to take some action.
Annette began to collect stories of wrongful convictions. Over the summer, she had the opportunity to speak with exonerees Huwe Burton and Patrick Pursley, two individuals whose strength inspired Annette to share their stories. Annette found so much power in the many stores she read, watched and listened to that she connected with a publishing company, with the hope that publishing the stories would shine a light on the many flaws within our justice system. Annette's book, A Wrongful Eye, will share the stories of ten wrongfully convicted individuals, as well as discuss the issues of unconscious bias, racial bias, faulty forensic techniques, perjury, and official misconduct within the U.S. criminal justice system. New Degree Press will publish A Wrongful Eye in April 2021.
LA 145 Students Travel to London
In March 2022, Prof. Salimbene and twelve Bentley students studying legal history traveled to England to visit with people and places relevant to the development of the American legal system. In addition to visiting Westminster Hall in London, Runnymede, and Magna Carta, students also visited Middle Temple and had an opportunity to sightsee as well. In one photo, students are seen at Middle Temple with Christa Richmond, Director of Education Service and Prof. Salimbene.
Contact