Mining Data to Help the Homeless
Professors partner with Pine Street Inn to examine long-term homelessness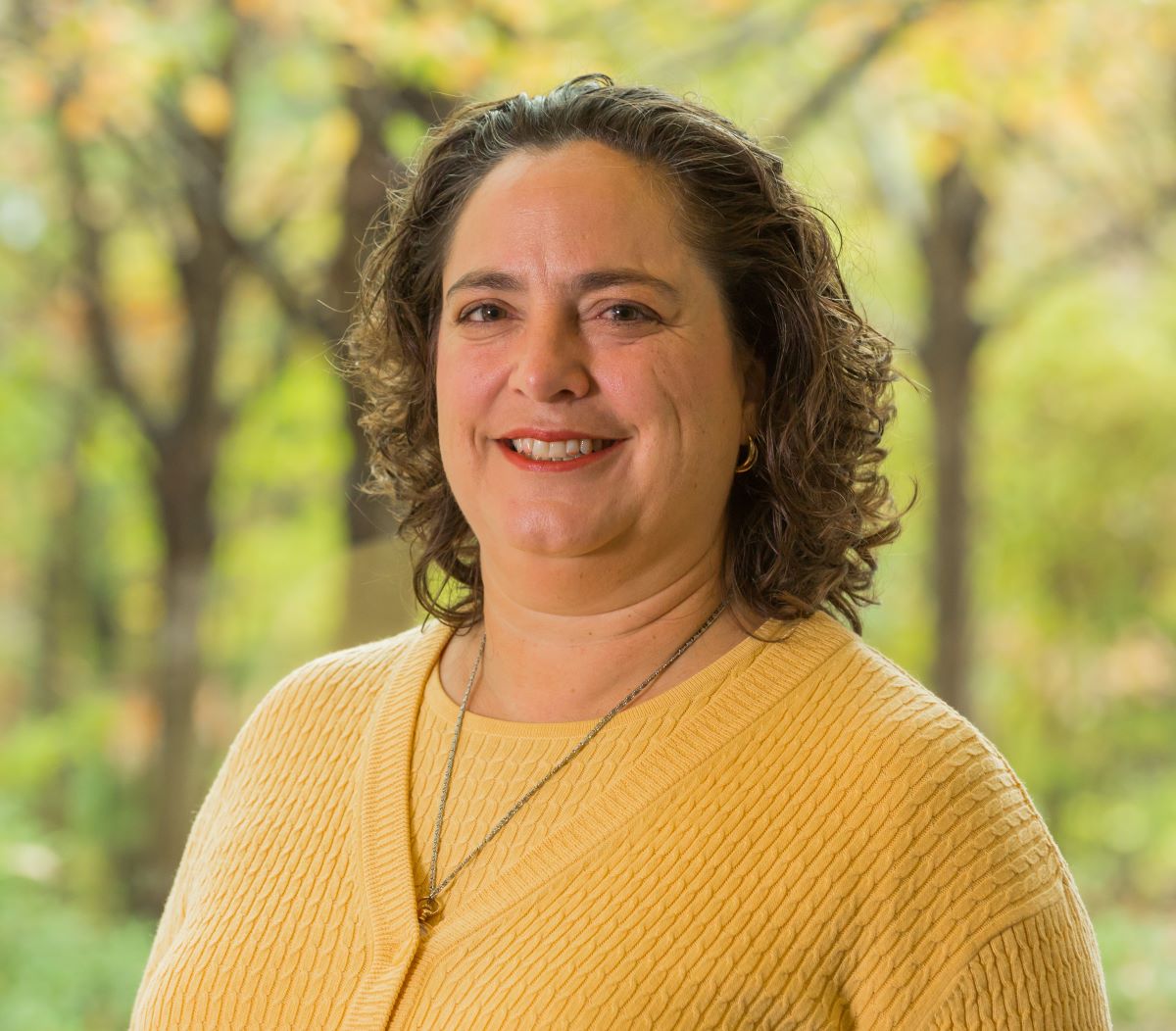 On any given day, approximately 20,000 people in Massachusetts — and more than 560,000 nationwide — experience homelessness. And while not having a home to call your own is challenging in any season, it's particularly harrowing in winter, when plummeting temperatures make sleeping on the streets a literal life-or-death experience.
For non-profits such as Pine Street Inn, a Boston-based organization recognized as New England's largest homeless services provider, helping those in need isn't easy or straightforward. For one thing, many factors contribute to homelessness, including a lack of affordable housing, unemployment, poverty, mental health conditions and substance use. And just as the causes are varied, so, are the solutions: Although permanent housing is the ultimate goal, services such as emergency overnight shelters, street outreach, and workforce development and addiction recovery programs are needed to address the physical and psychological needs of homeless people.       
Given the complexity, it's easy to see why America has been struggling to end homelessness for decades. But two Bentley professors want to help change that. Through a new partnership with Pine Street Inn, Professor of Computer Information Systems Monica Garfield and Professor of Information and Process Management Sandeep Purao are using data analysis to help those experiencing homelessness in Boston. Their team, which includes students in Bentley's Masters in Business Analytics (MSBA) program, is developing models and diagnostic tools that shelters such as Pine Street Inn may use to identify who among their clients is most likely to experience long-term homelessness.
Professor Mingfei Li Takes Aim at Alzheimer's with Data Analysis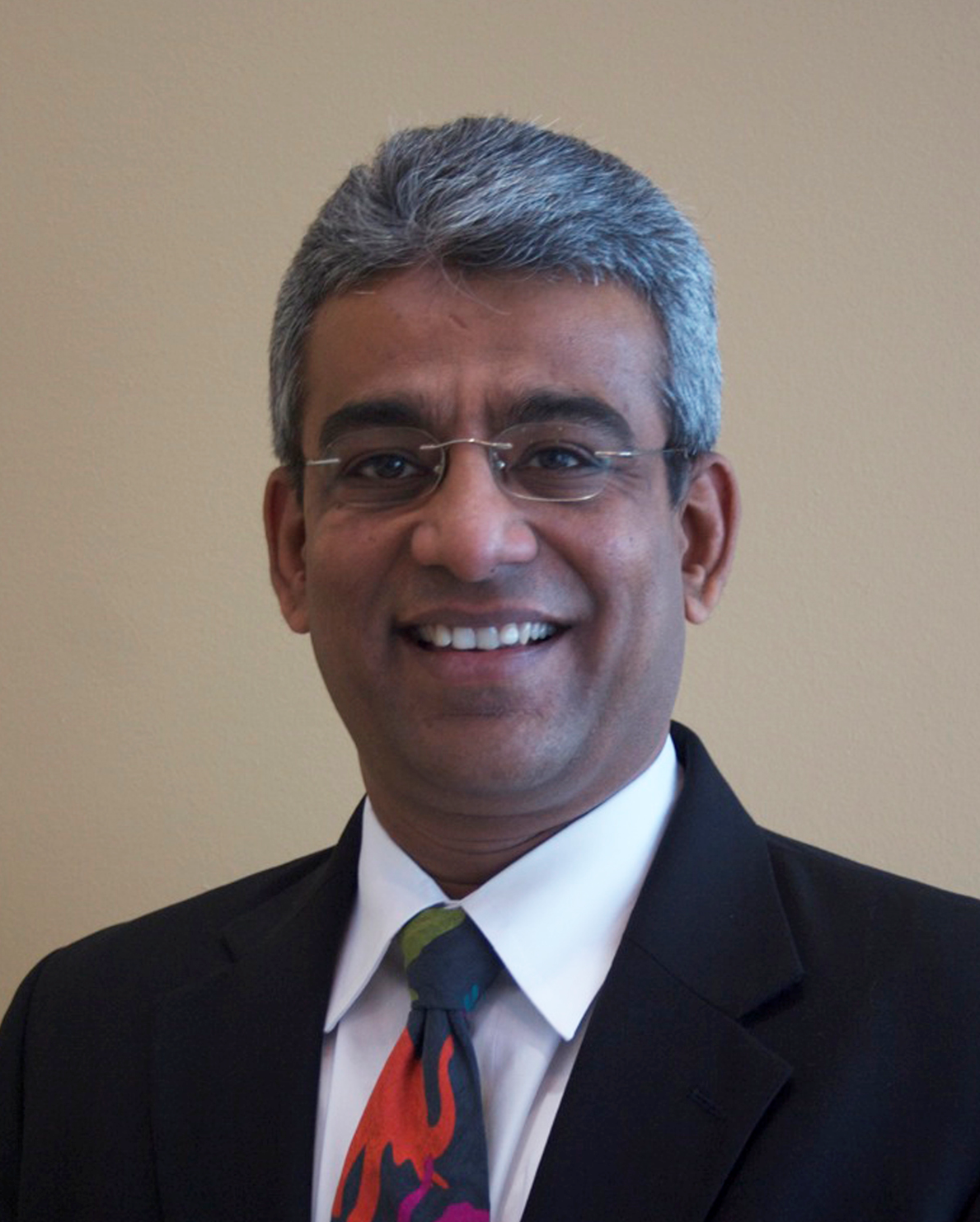 The unlikely alliance was initiated by Garfield, who sought a non-profit partner she could help through her expertise in database analysis. What made Pine Street Inn an ideal choice? In a word: data. That's because, to receive funding from federal, state and municipal agencies, non-profits must document and demonstrate a need for their services. So Pine Street Inn found itself with a mountain of data — but unsure of how to use this information to best serve its clients. As Christian Brunner, the non-profit's director of program evaluation and strategy, explains, "Despite collecting more detailed data, we really struggled with learning too late about a person's needs."
Enter the Bentley team. After meeting with Pine Street Inn and observing its intake process, Garfield and Purao, along with graduate students Xin Gu and Prakash Bhetwal, began mining the data. Their findings led them to focus on "long-term homelessness," which the team defined as an individual who had experienced homelessness for 100 or more days within a calendar year. "We discovered that, while this long-term group accounts for a smaller percentage of the population served, they use a larger proportion of Pine Street's resources," says Gu. "These findings helped determine our primary goal: Can we use the data to predict who will experience long-term homelessness?"
Champions of Data: Bentley Team Places First in Stat-A-Thon
Limiting their analysis to this long-term group, the team began looking for patterns in the data, cross-referencing for characteristics such as gender, ethnicity and health conditions. Their research revealed clear correlations: As Purao explains, "Our results showed individuals were more likely to slide into long-term homelessness if they were male, older, African-American, non-veterans and reported having a disability as well as some type of income" — the latter most likely in the form of Social Security Disability Insurance.  
Based on these results, the team created a preliminary diagnostic tool that Pine Street Inn can use during its intake process. For example, if two homeless individuals show up at a shelter, the non-profit can use the tool to determine who is more likely to need long-term support. "Armed with this knowledge," Purao says, "Pine Street would be able to make an informed decision about possible interventions." Although he's quick to point out that each person's experience with homelessness will be different, he's confident that tools such as these can be used to help the most vulnerable individuals receive more timely and targeted assistance — and, ultimately, transition from the uncertainty and adversity of life on the streets to a more stable and supportive environment.
Pine Street Inn is similarly optimistic. As Deb Putnam, Pine Street Inn's senior director of strategic initiatives, explains, "As a non-profit with limited resources, we're always asking ourselves where we can direct our efforts to have the most impact." And while she acknowledges that homelessness is "a complex issue with lots of moving parts," she's hopeful the ongoing partnership with Bentley will "help us target our interventions to reach those most in need and prevent extended homelessness here in Boston."
Masters In Business Analytics: Big Data is Big Business