Order in the Courts
Graduate students partner with the state to improve experience for courthouse visitors
Like many Americans, Bill Gribbons wasn't thrilled to find a jury duty summons in his mailbox.  
His apprehension, however, soon gave way to curiosity. A professor of Information Design and Corporate Communications, Gribbons has devoted much of his life to improving user experience — that is, analyzing the way people interact with products or services and identifying ways to maximize efficiency and ensure customer satisfaction.  
So he decided to think of jury duty as an opportunity to observe a day in the life of a Massachusetts courthouse — and had a "surprisingly wonderful" time.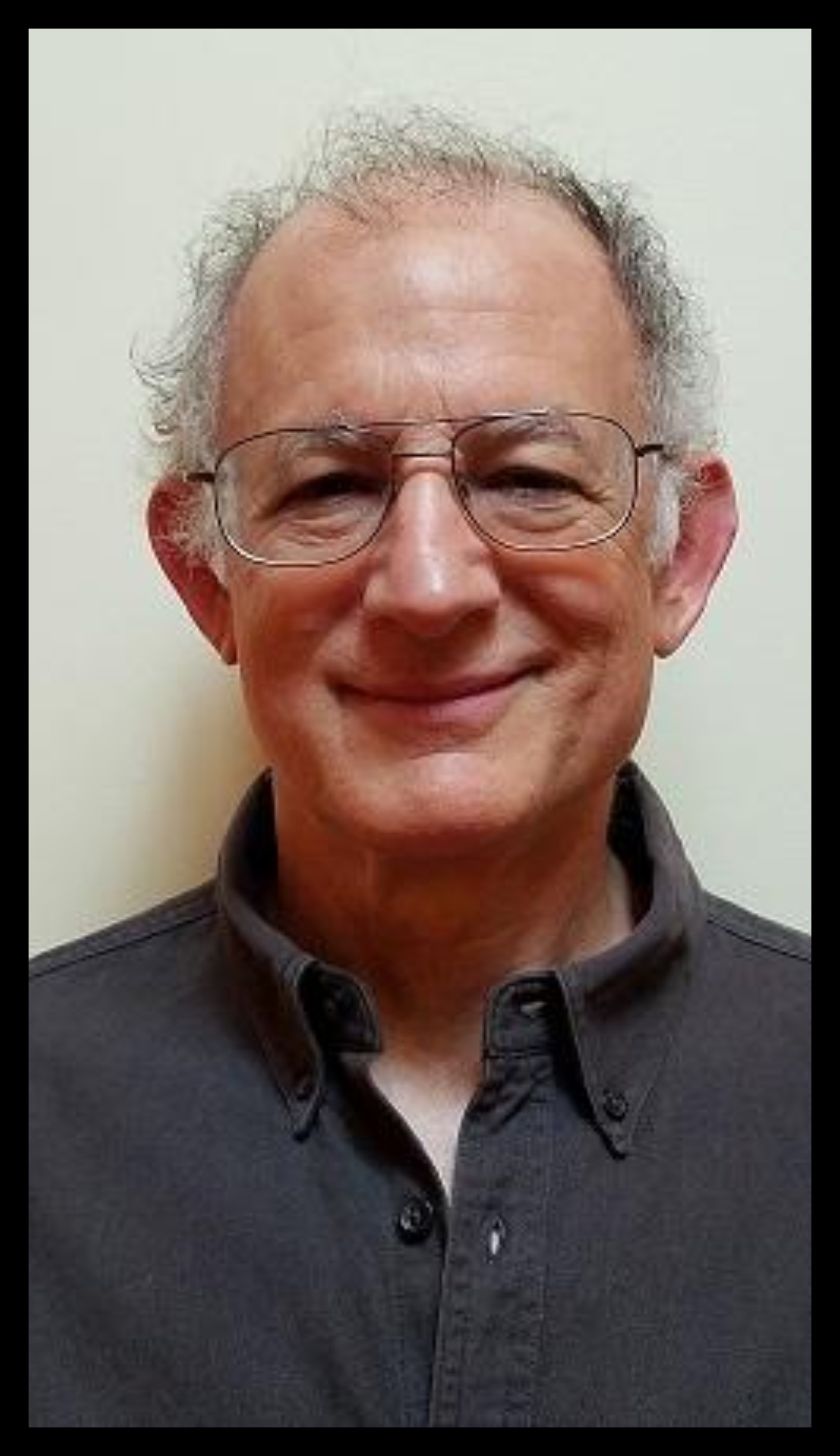 Gribbons wrote to the Massachusetts Trial Courts to express his appreciation. That note led to an invitation from court officials to share his expertise and an introduction to John Laing, the courts' chief experience and diversity officer. Laing, who was assembling an advisory team to improve the court experience, had already been thinking about ways to bring academia and the court services together to identify best practices.  
Impressed by Gribbons' research, Laing proposed a partnership between Bentley and the courts. In the months since, faculty and graduate students in the university's Human Factors in Information Design (HFID) program have collaborated with Laing's office. The first project, led by Gribbons' colleague Demetrios Karis, focused on how to better serve lower-income, self-represented litigants during their courthouse visits. 
"Court procedures can be quite complex, and people who can afford lawyers have help navigating the system," Karis says. "But for those without legal representation, there's virtually no personalized support." He notes that, nationwide, roughly 75% of civil cases involve at least one self-represented party. 
To better understand the court experience, Karis and his students met with current and former court employees, including prosecutors, defense attorneys, judges, jurors and volunteers. They also visited six courthouses in central and eastern Massachusetts, where they accompanied actual court users throughout the buildings. 
The justice system isn't motivated by profits to deliver a satisfying experience for customers. Yet here they are working on it, intently and creatively, because it's the right thing to do and because they care about helping people who are having a hard time.
Graduate Student, Masters in Human Factors in Design
For Yesire Miranda '21, this firsthand approach proved eye-opening, particularly for court users with limited English proficiency. She notes that, while litigants can request language assistance, "not everyone is aware of this service, and the number of interpreters is limited. In cases where an interpreter isn't available, a litigant might receive a verdict without understanding a single word the judge has said." 
Increasing awareness of interpreter services was among the Bentley team's top recommendations. Their suggestions included having multilingual court employees and volunteers wear high-visibility badges indicating the languages they speak, as well as establishing welcome desks in each courthouse where employees greet visitors and provide information.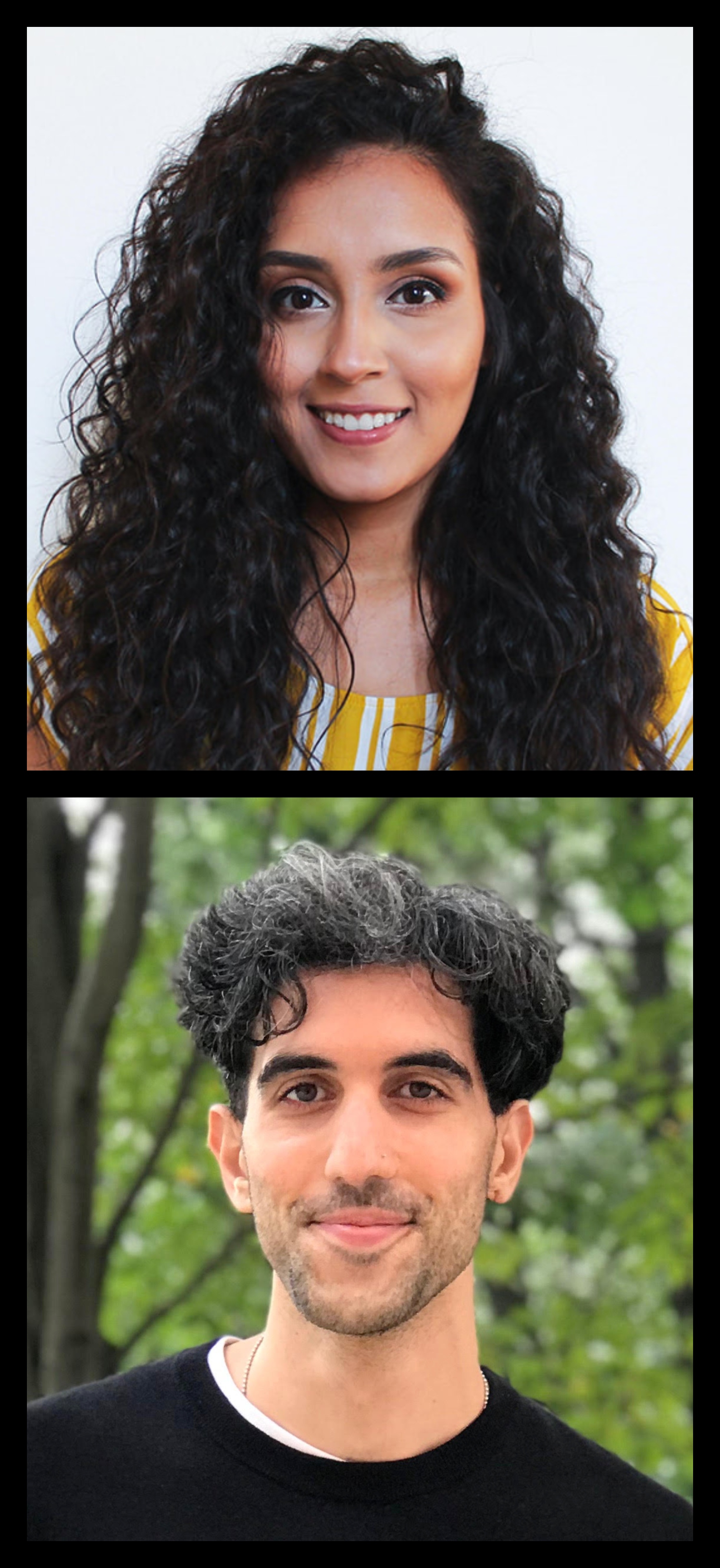 The welcome desks can help with another common issue: wayfinding, or the process of navigating a physical space. As Neil "Yo" Deshpande '21 explains, "The courts were built at different points by different people with different purposes." As a result, signage is often inconsistent and inadequate, making it difficult for people to get where they need to be.  
Among the Bentley team's other recommendations: Using colors or symbols to differentiate specific kinds of courts (e.g., housing, family, juvenile, land); adding more arrows and other directional signs; and creating maps for each courthouse, which could be distributed in-person, posted online and accessed via smartphone. 
Other suggestions included providing the ability to complete forms or pay fines online and revamping courthouses to include more comfortable seating, water fountains, charging stations for electronic devices, and areas where court users can speak confidentially with their attorneys. 
The Bentley team presented its findings to Laing and others from the Executive Office of the Trial Courts. Chief Justice Paula Carey praised the researchers for their "outstanding" efforts, while Court Administrator Jonathan Williams thanked the team for "a fantastic and informative report … [that] will greatly accelerate our work."  
Deshpande says working with the courts has been "inspiring." As he sees it, "Unlike a commercial enterprise, the justice system isn't motivated by profits to deliver a satisfying experience for customers. Yet here they are working on it, intently and creatively, because it's the right thing to do and because they care about helping people who are having a hard time." 
Miranda agrees. "This is, without doubt, the most extraordinary project I've ever worked on. It showed me firsthand the impact design has on people's lives, and the great responsibility we have in our hands as user experience designers and researchers." She says the experience has not only reaffirmed her passion for her field, but also encouraged her to continue working with the courts in the future. 
Laing is also excited to continue collaborating with Bentley. In fact, Karis and his students recently completed additional projects for the courts involving remote proceedings, virtual registries and online interpreter services. 
"It's been phenomenal," Laing says of the partnership. "The better we can understand what people are going through, and what barriers we've inadvertently created, the better we're able to meet the needs of all court users." 
Graduate student hackathon helps Children's Hospital patients ward off isolation