Mission, Vision, Values and Goals
Our mission is to engage and empower the Bentley community with technology solutions that enable and enhance the educational mission of the University by creating extensive and seamless access to information, by providing essential tools to support teaching, learning and research and collaborating through governance to deliver initiatives that position Bentley to meet current and future needs.
The IT vision is to be the technology leader and innovative partner to the Bentley community enabling the University to meet the challenges of emerging trends in higher education with transformational solutions that improve teaching, learning, research and student life.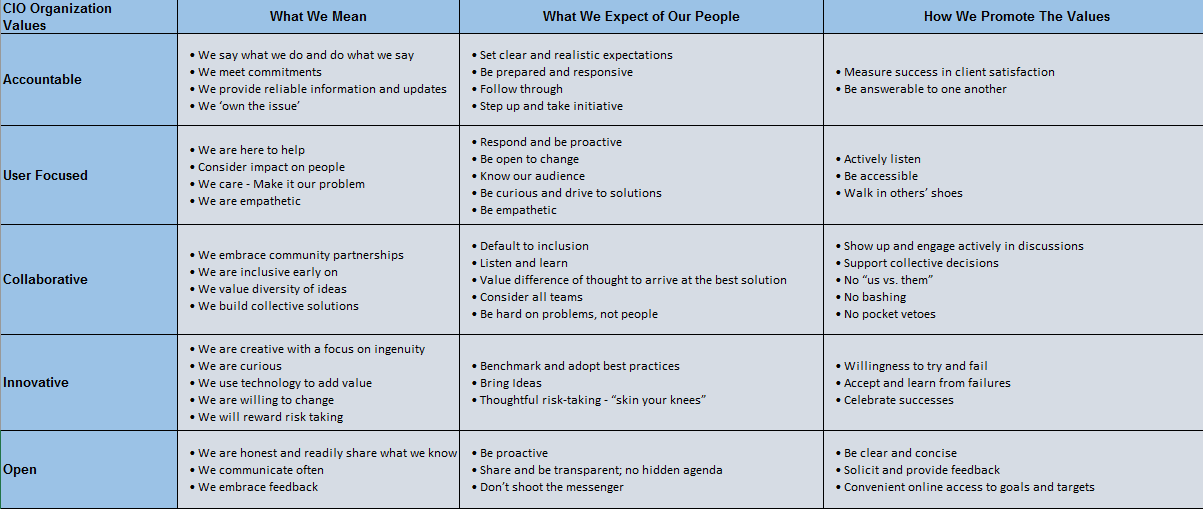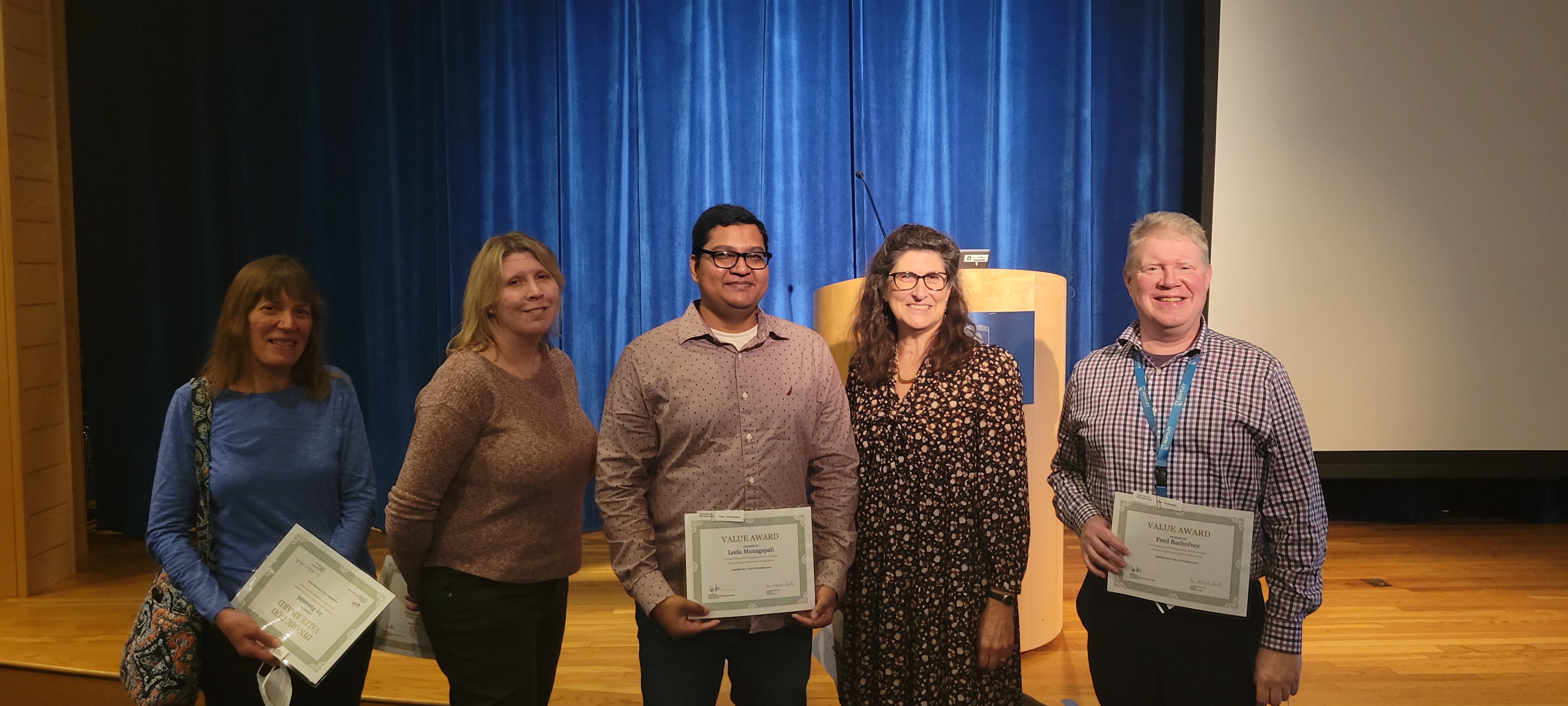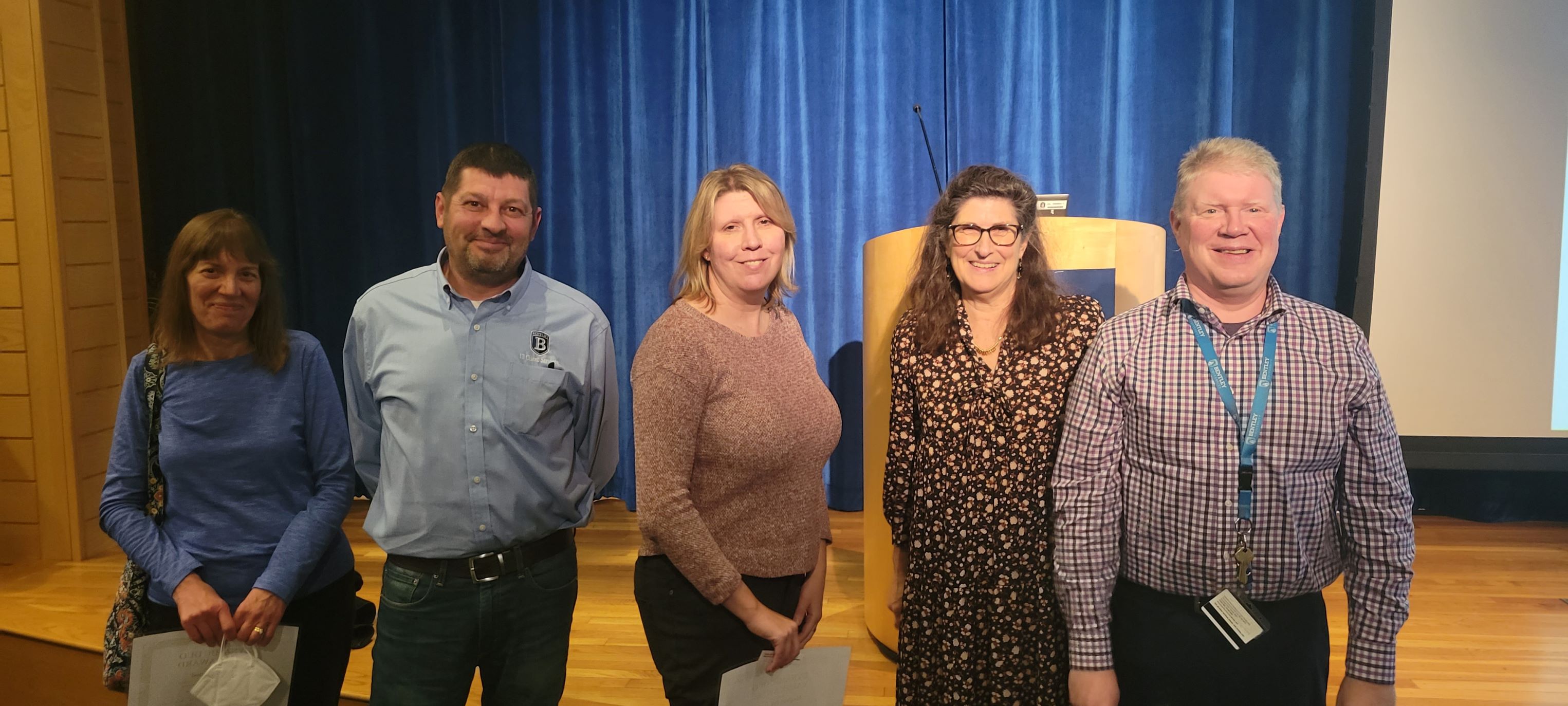 Above are the value awards winners for November 2022. 
Left to right: Joy Passanisi, Meghan Digregory, Leela Munagapati, Liz Hess, Fred Bachofner
Joy Passanisi, Travis Peterson, Meghan Digregory, Liz Hess, Fred Bachofner
Goals and Plans