Center Team  | Remembering Our Founding Executive Director | Sullivan Scholars  |
The Hoffman Center For Business Ethics Team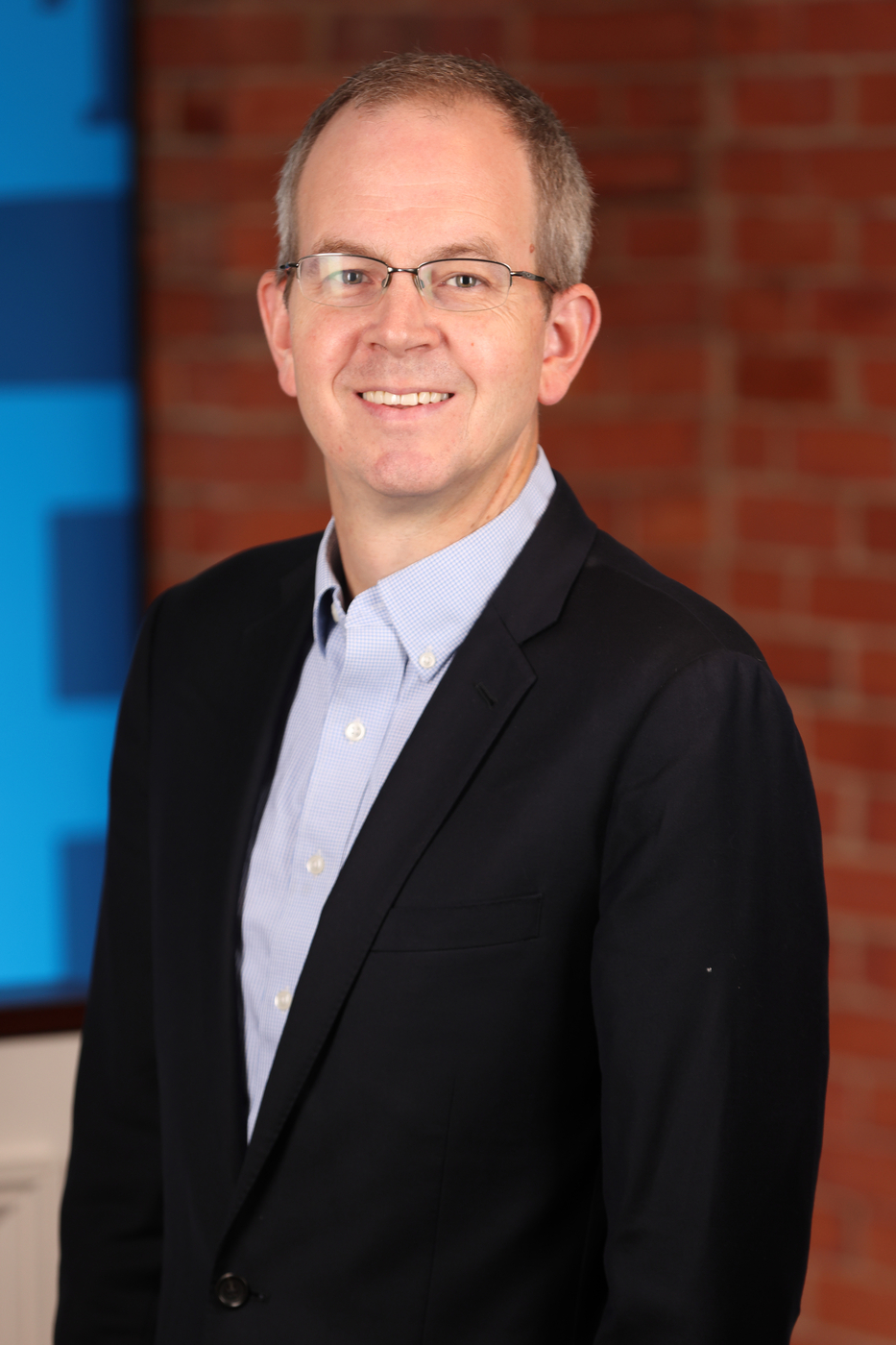 Jeffrey Moriarty, PhD
Executive Director
Professor of Philosophy
Jeff's research focuses on questions of distributive justice in states, organizations, and markets, especially justice in pay. His publications on these and other topics have appeared in journals such as Business Ethics Quarterly, the Journal of Business Ethics, Economics and Philosophy, Noûs, and Philosophical Studies. Jeff has taught business ethics to undergraduate, graduate, and professional audiences, but has a range of teaching interests, including political philosophy, environmental ethics, and the philosophy of sport. He has served as President of the Society for Business Ethics and is an associate editor at both Business Ethics Quarterly and Business & Society Review. He has served Bentley in a variety of administrative roles, including recently as Chair of Joint Chairs. Jeff received a Ph.D. from Rutgers University and an A.B. from Princeton University, both in philosophy.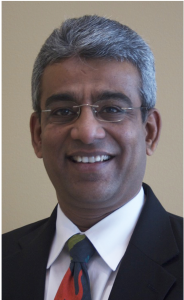 Sandeep Purao, PhD
Associate Director
Trustee Professor of the Information and Process Management Group 
Sandeep's research focuses on the design, evolution, and management of digital solutions with a blend of research methods and approaches from software engineering and social sciences. He holds a Ph.D. in Management Information Systems from the University of Wisconsin-Milwaukee. Prior to his academic career, he was a practicing Chartered Accountant in Mumbai, India. He holds Bachelor's degrees in Commerce and Law and an MBA.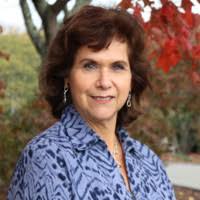 Gail Sands
Senior Administrative Assistant
Gail Sands joined the Hoffman Center for Business Ethics in 2004. Her responsibilities not only include her many administrative duties, but she administers our executive-development program, lectureships, symposia, workshops, and other programs run by the center. She also supervises the work of the HCBE Leon Sullivan Scholars, and oversees our many global Visiting Scholars.
Remembering Our Founding Executive Director










W. Michael Hoffman (February 23, 1943 - December 06, 2018)
Founding Executive Director
Dr. W. Michael Hoffman founded the Hoffman Center for Business Ethics at Bentley University in 1976. Mike was also the Hieken Professor of Business and Professional Ethics and served as the Center's executive director from its founding until he passed away on December 6, 2018. Mike began working at Bentley in 1974 as the chair of the Philosophy Department. At that time, Mike recognized that as a philosopher specializing in ethics and teaching at a business school, he was in the right place to teach future business leaders about moral leadership. He, therefore, introduced to the Bentley curriculum a course on business ethics. Soon afterward, in 1976, he opened at Bentley the first center dedicated to all aspects of business ethics and became an evangelist for business ethics through a series of national conferences and many other initiatives.  From the beginning, under Mike's leadership, the Center served as a research and consulting institute and an educational forum for the exchange of ideas and information on business ethics. 
Mike received his Ph.D. in Philosophy at the University of Massachusetts, Amherst and was a professor at Bentley for over 44 years. He authored or edited 16 books, including Business Ethics: Readings and Cases in Corporate Morality, 5th ed., The Ethical Edge, and Ethics Matters: How to Implement Values-Driven Management, and published over 100 articles. 
Mike consulted on business ethics for corporations and other organizations, and served as an expert witness in litigation. He was a co-founder of the Ethics Officer Association (later renamed the Ethics and Compliance Initiative or ECI) and served as its first Executive Director and then, for ten years, served as an Advisor to its Board of Directors. He was a co-founder and President of the Society for Business Ethics and served on the Advisory Board of the U.S. Sentencing Commission. He was frequently sought out to speak to the media and at academic and professional events around the world. In recognition of his many contributions to the field of business ethics, he was the recipient of numerous awards and honors. Mike continued to engage in the full range of professional activities right up until the end of his life. Mike's friend and collaborator Dawn-Marie Driscoll remembers Mike's life and career in this video tribute.
The Hoffman Center for Business Ethics' Sullivan Scholars
One of the great early advocates of business ethics was the human rights leader and campaigner against apartheid, Reverend Leon H. Sullivan. In honor of him, an endowed Sullivan Scholars program was established according to which every year approximately six to eight students from the minority backgrounds and with an interest in business ethics are provided with internships at the Hoffman Center for Business Ethics. In a multitude of ways, our Sullivan Scholars have an essential role in supporting the Center in carrying out its activities throughout the academic year. Learn more.