CMT Research on Printed Brochures
Published: 2018-12-14
---
With the world going more and more digital, a popular discussion topic in marketing is the fate of print advertising. Our recent study with Visitor International reveals that print in fact is still relevant. Printed brochures in particular are still very popular among tourists: on average, 79% of visitors picked up a brochure in 2017 (up from 67% in 2016). And it makes sense too! The internet holds a plethora of information... if you know where to go. Having a brochure on hand helps tourists find those local spots that would have otherwise gone unnoticed.
Today travel industry news site FTNNews shared our research, as it is incredibly relevant to today's digital (and non-digital) world. Brochures represent the 2nd most popular information source for tourists planning their activities for a new trip, second only to an internet search.
For the full article on FTNNews, click below: 
https://ftnnews.com/tours/35861-printed-brochures-are-2nd-most-popular-source-of-information-for-trip-planners
Universities.com Names Bentley University's Marketing Program 2nd Best in Nation
Published: 2016-02-09
---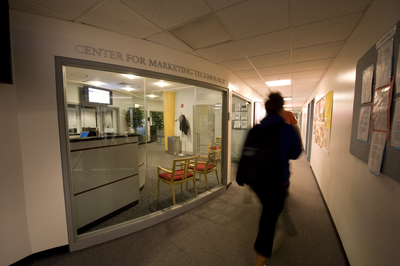 Marketing is arguably the most important functions in business. This is now more true than ever with the advancements in technology and analytics, so it is no surprise why the number of students majoring in marketing has been on the rise. 
Universities.com researched more than 50 undergraduate marketing programs and identified the top 10 who "offer everything a marketing major needs to develop that competitive edge, drive online and offline sales, build and maintain a brand, and secure competitive positions for businesses around the world". 
Bentley University came in at #2, but no Falcon should be surprised about that!
Some differentiators that Universities.com felt put Bentley's program above other programs were the choice between focussing in Marketing vs Professional Sales, the inclusive curriculum, and the inclusion of current technologies that are weaved in to the program.
 "This comprehensive, in-depth approach to marketing education is reinforced by high-tech campus facilities, particularly the Center for Marketing Technology (CMT). Here, students practice skills learned in the classroom by analyzing real business challenges experienced by Bentley's corporate partners (including Apple, Microsoft, Converse, Puma, and Ford, among others) and then presenting." 
- Kayla Eide-Hall, Universities.com
For the full Universities.com article, please follow the link below:
https://www.universities.com/articles/top-10-schools-marketing-majors/
Future of Boston's July 4th Celebration In Doubt Without a Successor to Sponsor Liberty Mutual
Published: 2016-07-05
---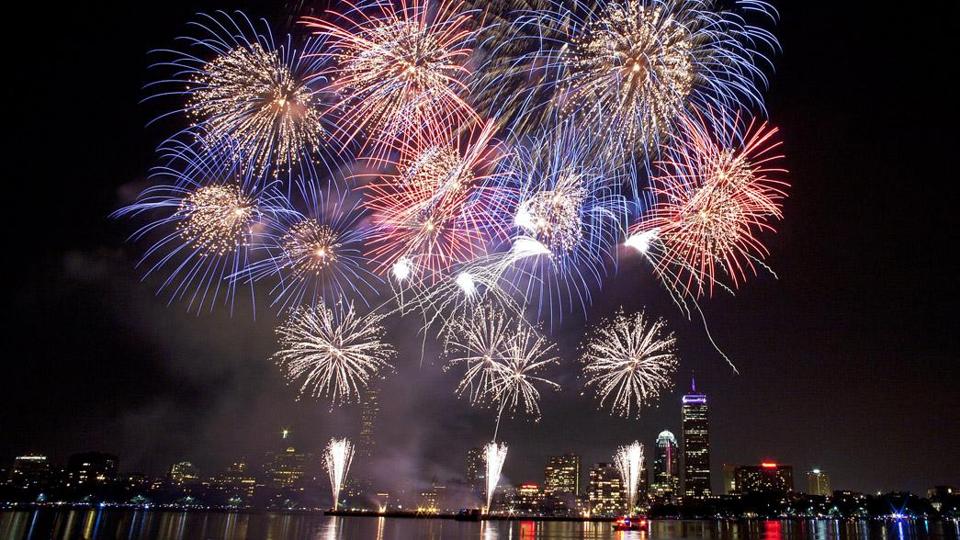 The future of one Boston's more popular annual events, its July 4th Boston Pops Fireworks Spectacular, is in doubt as it stuggles to find adequate sponsorship. Longtime sponsor Liberty Mutual decided not to renew its contract last year. 
David Mugar, curent founder and executive director of the celebration, funded the $2 million production cost of this last year's event from his own pocket. He is now stepping down claiming he intends to devote more time to his other ventures.

It remains unclear who is going to fill the  voids in sponsorship and leadership allowing the spectacle can continue. Our own Ian Cross suggests that companies are now weighing the marketing potential of sponsoring a large scale event and finding the costs outwigh the benefits. 
"New marketing is about efficient use of money targeted at a carefully selected audience, but who is the firework audience? Everyone and no one. Maybe it's so general that it's difficult to target a specific business opportunity." - Ian Cross, Director of Bentley Center for Marketing Technology
Please refer to the Insurance Journal article for the full text.
http://www.insurancejournal.com/news/east/2016/07/05/418989.htm
An Interview with CMT's Director, Ian Cross
Published: 2016-02-24
---
WorldWideLearn strives to be the best possible resource for current and future college students in an effort to help guide informed decisions when pursuing a post-secondary education.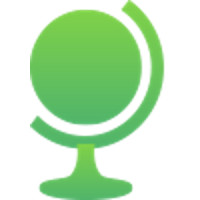 Our own Ian Cross, Director of Bentley's Center of Marketing Technology, was recently interviewed by WorldWideLearn and featured in their piece discussing Marketing and Advertising Degrees and School Online. 
The full interview can be found using the link below:
http://www.worldwidelearn.com/business/marketing-advertising/