Be a Force
A business education that makes a positive difference
Teaching Kids the Power of the Law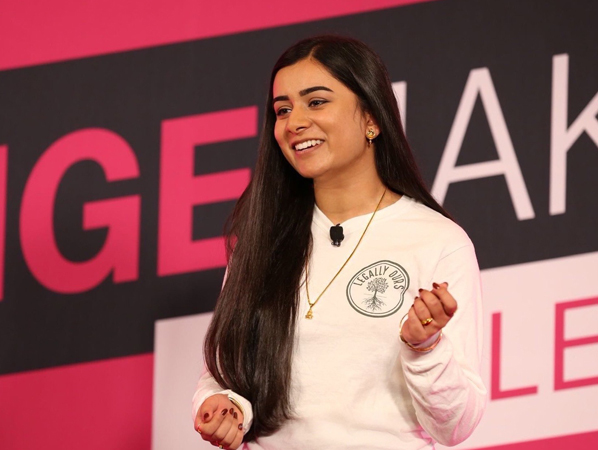 Sneha Durairaj '22 empowers middle-school students to make a difference in their communities through an after-school program she created that teaches them the power of the law.
Improving Education and Healthcare in Guinea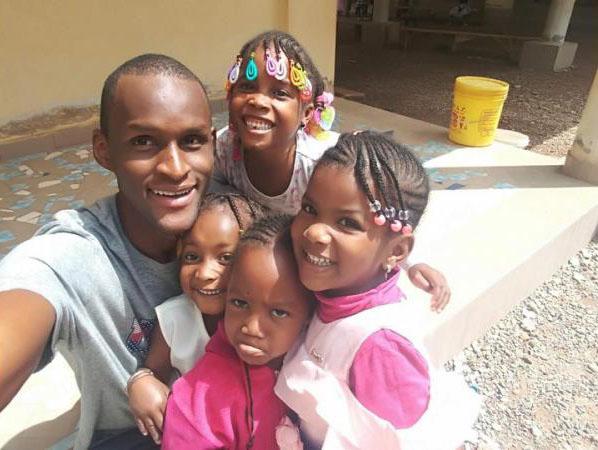 Ahmadou Balde, MBA ˊ18 is the chief operating officer of NAD Partnership, which promotes development in Guinea, one of the poorest countries in the world, by strengthening education and healthcare.  
From Homeless to Student Government President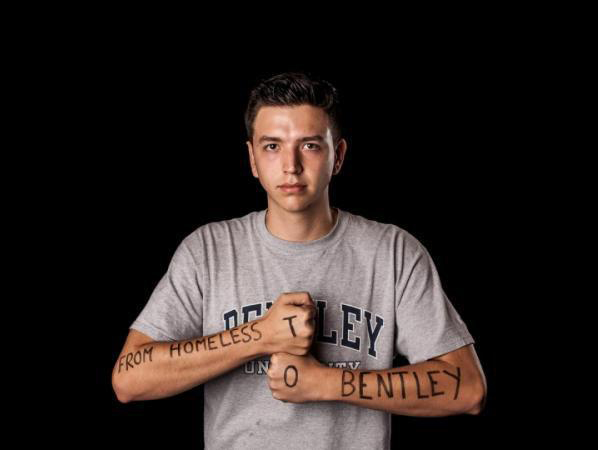 Jesse Nava '20 was homeless as a child but through hard work and determination grew up to attend his "dream school" -- Bentley University, where he became student government president. Now, as a management consultant at PricewaterhouseCoopers, he plans a career working to make healthcare accessible to families who face challenges like he did growing up. 
Business with a higher degree of purpose
An education at Bentley means the chance to transform business and the world for the better. You will be empowered to collaborate with others, develop your skills, build a successful and rewarding career and become a powerful force in whatever field you choose. 
More than just business
Combining a business education with the best of the arts and sciences gives Bentley students the ability to think critically, communicate clearly and operate in increasingly dynamic environments.
Leaders for Positive Change
We set out to create positive change in our communities, organizations and around the globe. We believe in doing business and doing good at the same time. A Bentley education can help you change the world. 
#1 in Career Services
Bentley is ranked #1 in the nation for Career Services by the Princeton Review. Our graduates don't just land great jobs, they are also engaged in their personal and professional communities.
Personalize Your Education
At Bentley, you'll be able to combine academics, experiential learning and technology to customize your academic journey.
Join the Bentley Network
Bentley is a close-knit community of lifelong learners, on campus and beyond, committed to exchanging ideas for positive change.
Innovation is in our DNA
As the world transforms, so must higher education. Bentley is continuously developing new methods of teaching and learning.
Are you ready to BE A FORCE?