The Jeanne & Dan Valente Center for Arts & Sciences
The Valente Center is dedicated to being a force by integrating the arts, humanities and sciences into the educational, scholarly and cultural life of Bentley University. We host a variety of campus-wide programs aimed at supporting Bentley's core mission through diverse and creative arts and sciences related research, teaching and learning. We offer opportunities for students and faculty such as scholarships, seminars and research opportunities.
Support for the center sustains advanced and collaborative research in historical, philosophical and artistic fields, as well as interdisciplinary work between the humanities and other areas such as business and the social sciences. The center is especially eager to develop new programs that directly benefit Bentley students and faculty.
The Valente Center's mission is to sustain the arts, humanities and sciences as a vital, integral and challenging aspect of undergraduate and graduate education at Bentley. By organizing special events on a variety of topics and by hosting visiting scholars from a range of fields in the arts and sciences, the Valente Center seeks to greatly enhance to the overall intellectual life on campus. The center supports faculty and student research through scholarships, student research assistantship, and workshops, including a humanities research seminar with participating undergraduate scholars from across Boston-area institutions, self-directed student seminars and the undergraduate students ("Great Books") Roundtable Seminar. Through its programs, the Valente Center aims to promote individual scholarship while cultivating research and teaching at the intersection of arts, sciences and business.
Make a Gift
For information about how you can make a difference to the Arts and Sciences at Bentley, please contact the Bentley University Advancement Office for a different way to make a gift.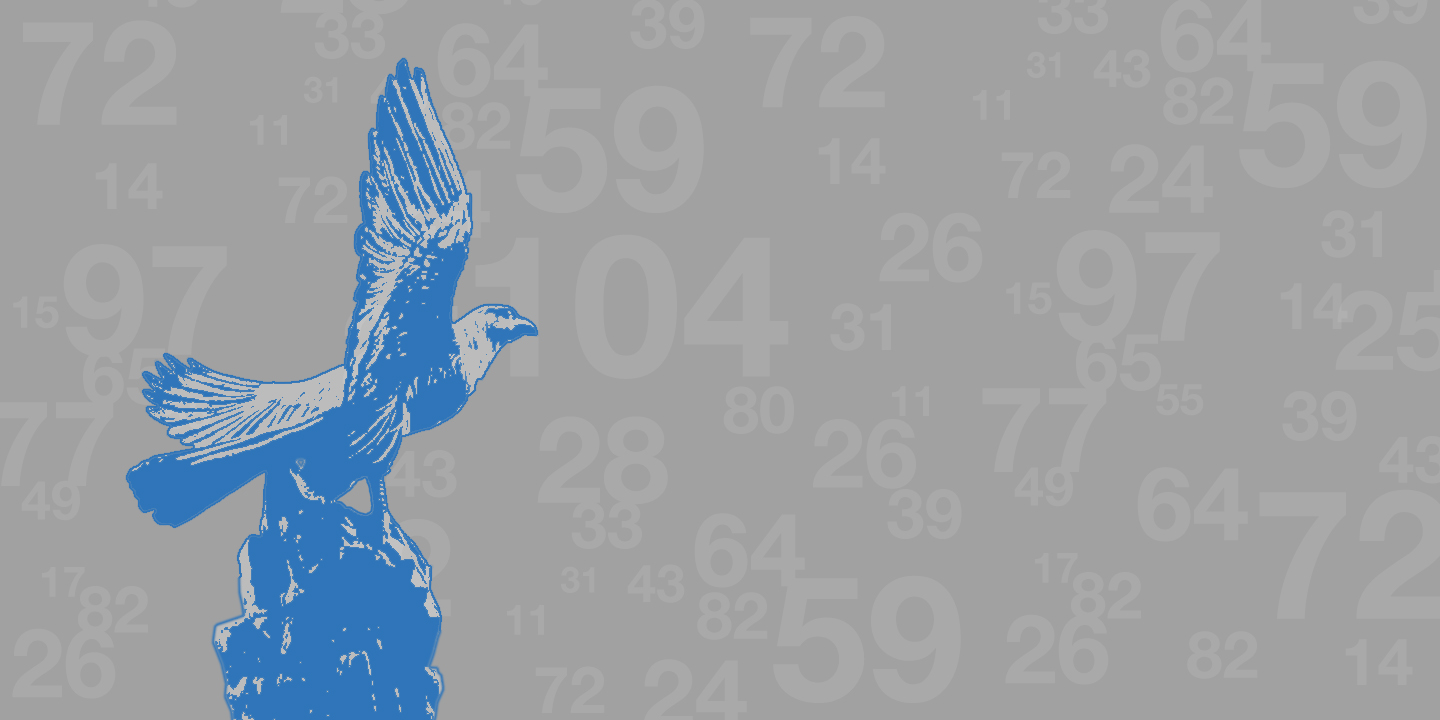 Valente by the Numbers
170
faculty led student research assistants
The Valente Center provides the opportunity for critical thinking, cross disciplinary research skills, and enhancing creativity through the intersection of the arts and sciences.
Valente Center Student Research Manager 2021 - 2023