About the Valente Center
The Valente Center's new mission statement is to sustain the arts and sciences as a vital, integral, and challenging aspect of undergraduate and graduate education at Bentley. The Valente Center contributes to the overall intellectual life on campus by organizing special events on a variety of topics and by hosting visiting scholars from a range of fields in the arts and sciences. The center supports faculty and student research through fellowships, student research assistantships, and workshops, including a humanities research seminar with participating fellows from across Boston-area institutions, the Albano self-directed student seminars, and Undergraduate Fellows ("Great Books") Seminar.
Through its programs, the Valente Center aims to promote individual scholarship while cultivating research and teaching at the intersection of arts, sciences and business.
---
Meet the Valente Team
Johannes (Hans) Eijmberts (Global Studies)
Current Director
jeijmberts@bentley.edu
Johannes (Hans) Eijmberts has worked with the Valente Center since he joined the Bentley faculty in 2013 and has shown a deep commitment to its mission. Hans is dedicated to developing new opportunities for undergraduate research and student-centered programming and leadership development, in addition to expanding opportunities for all of the Bentley community to engage with the arts and sciences through educational, scholarly, and cultural programs. Hans will make certain that the Valente Center continues to play a pivotal role in foregrounding the Arts and Sciences in the overall intellectual and academic experience at Bentley University.
Former Directors:  Dave Szymanski (Natural and Applied Sciences), Cyrus Veeser (History), Chris Beneke (History), Gesa Kirsch (English and Media Studies)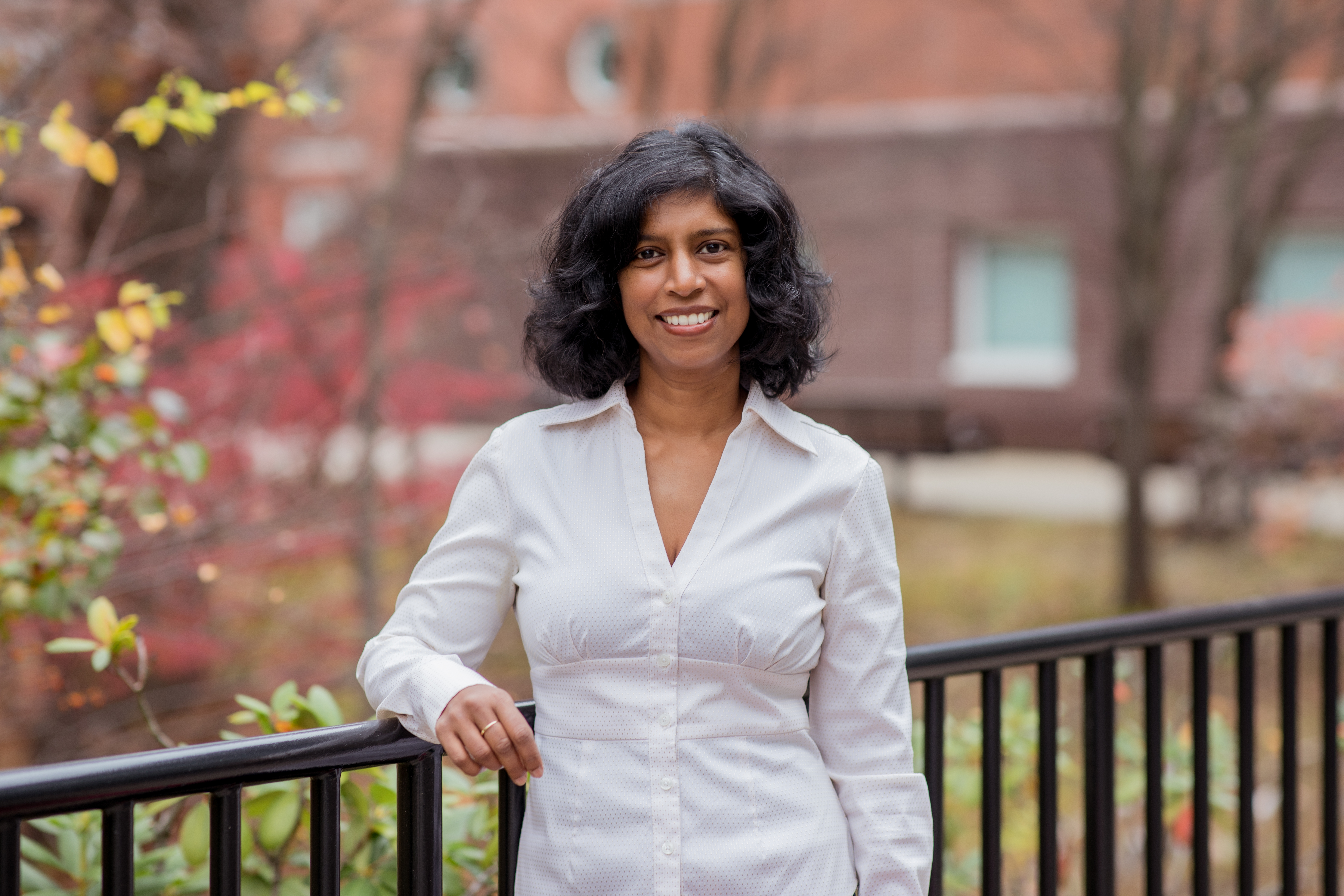 Neelangi Gunasekera
Sr. Program Assistant
ngunasekera@bentley.edu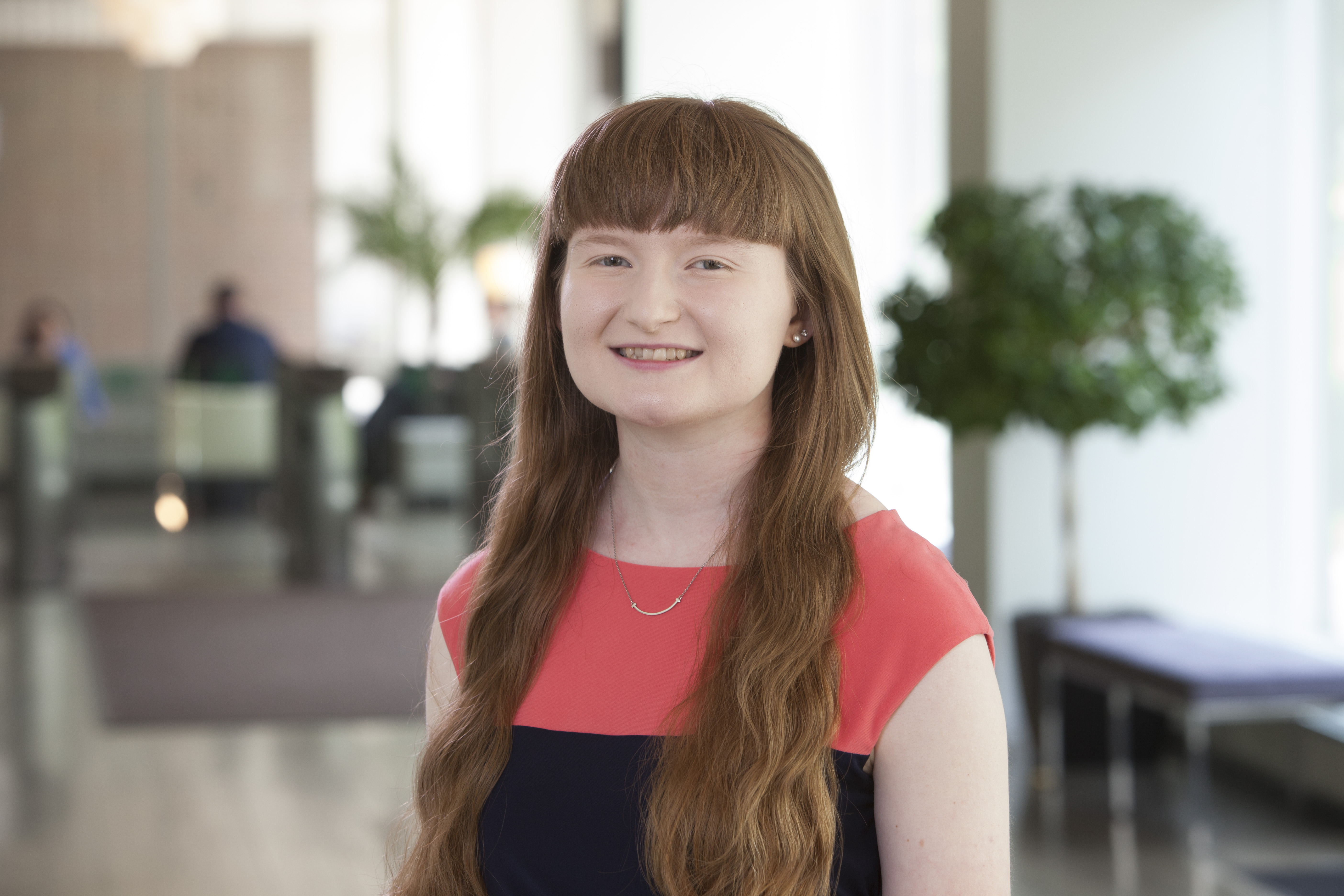 Katie Bearor
Student Program Manager
BEAROR_KATH@bentley.edu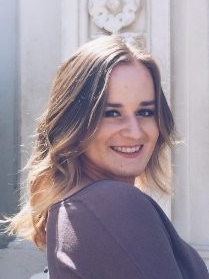 Rachel Bruno
Communications Manager
bruno_rach@bentley.edu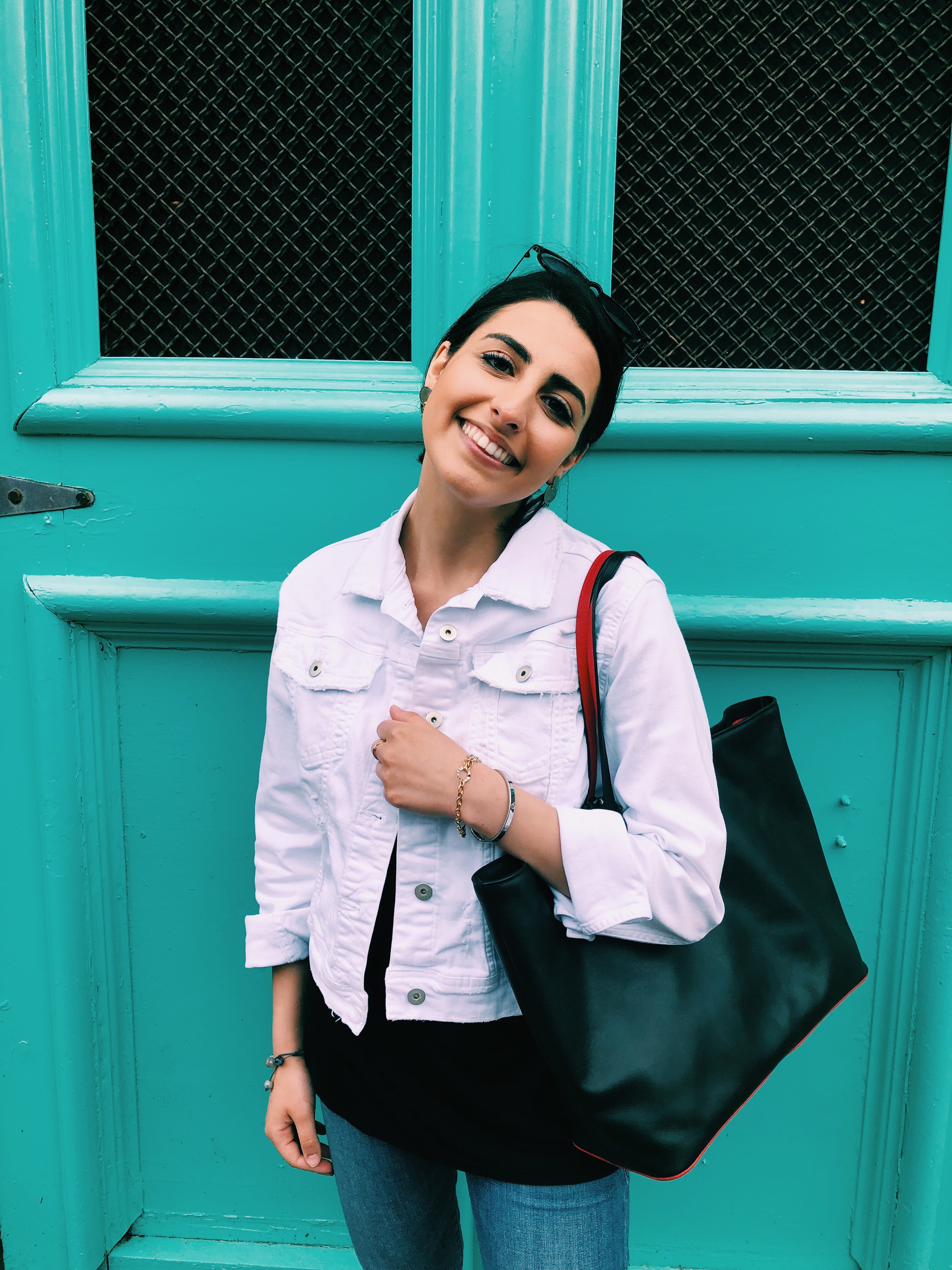 Kimia Pourshadi
Student Research Manager
poursha_sara@bentley.edu
---
Valente Center Advisory Board
The Valente center's advisory board meets twice a year, advises on programs and budget, and review faculty fellowship and student research assistant applications. The advisory board is made up of one representative from each arts and sciences department, and enables the center to transmit questions back to those departments for discussion. Membership is voluntary and rotating.  
2019-20 Advisory Board
Traci Abbott, English and Media Studies
Laure Astourian, Modern Languages
Ryan Bouldin, Natural and Applied Sciences
Alexandra Brown, Alumna
Sung-eun Choi, History
Trevor Delfino, Student, Class of 2021
Dominique Haughton, Mathematical Sciences
Asbed Kotchikian, Global Studies
Jessica Payson, Philosophy
Kimia Pourshadi, Student, Class of 2020
Alberto Riveroll Usabiaga, Alumnus
Shivam Senjalia, Alumnus
Jonathan White, Sociology and the Bentley Service-Learning Center
Mateusz (Matt) Zeglen, Alumnus