Fall 2019 Issue
We're able to collaborate, create diverse communities and produce outcomes unimaginable 20 or even 10 years ago.
your big announcements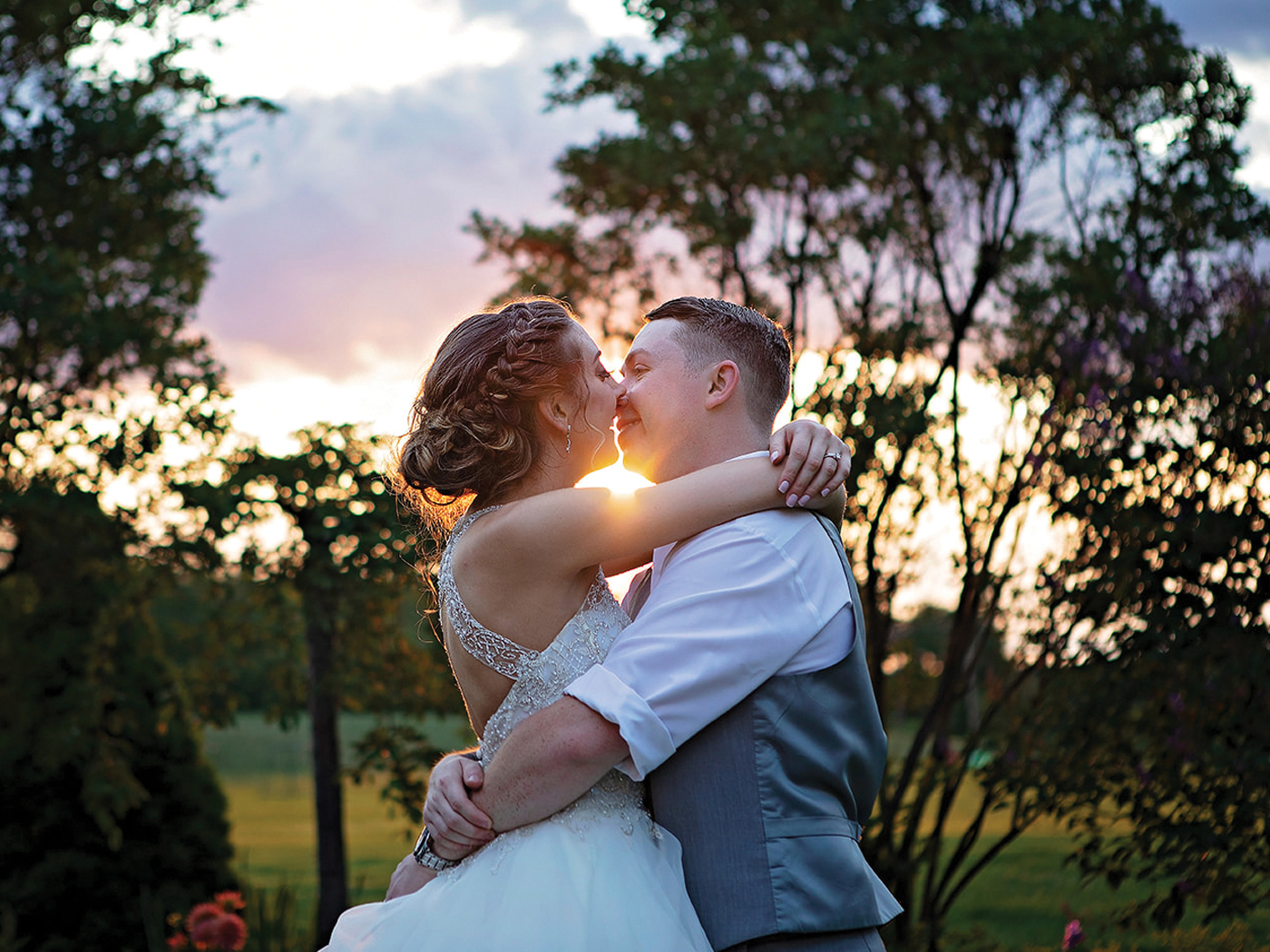 Send us your photos and class notes.
MORE FROM THIS ISSUE
In April, I visited Bentley for the first time in over 15 years. My 8-year-old son loved the campus and my wife enjoyed its tranquility.
MS in Information Technology, Class of 2003
CAMPUS NEWS
Flip Through the Issue