Spring 2021 Issue
Campus News
The beauty of business lies in its ability to create solutions to human problems.
President-Elect, Bentley University
A Fall Like No Other? Let Us Count the Ways.
Statistics reflect the period August 31 to December 20, unless otherwise noted. 
Pushing Forward on Racial Justice
The national response to Black Lives Matter and activism by students, alumni, faculty and staff have spurred initiatives across the university.
Within teams, admitting to fears and insecurities allows people to trust in each other. This creates a support system to help us get through tough times.
Lecturer, Natural and Applied Sciences
Alumni News
YOUR BIG ANNOUNCEMENTS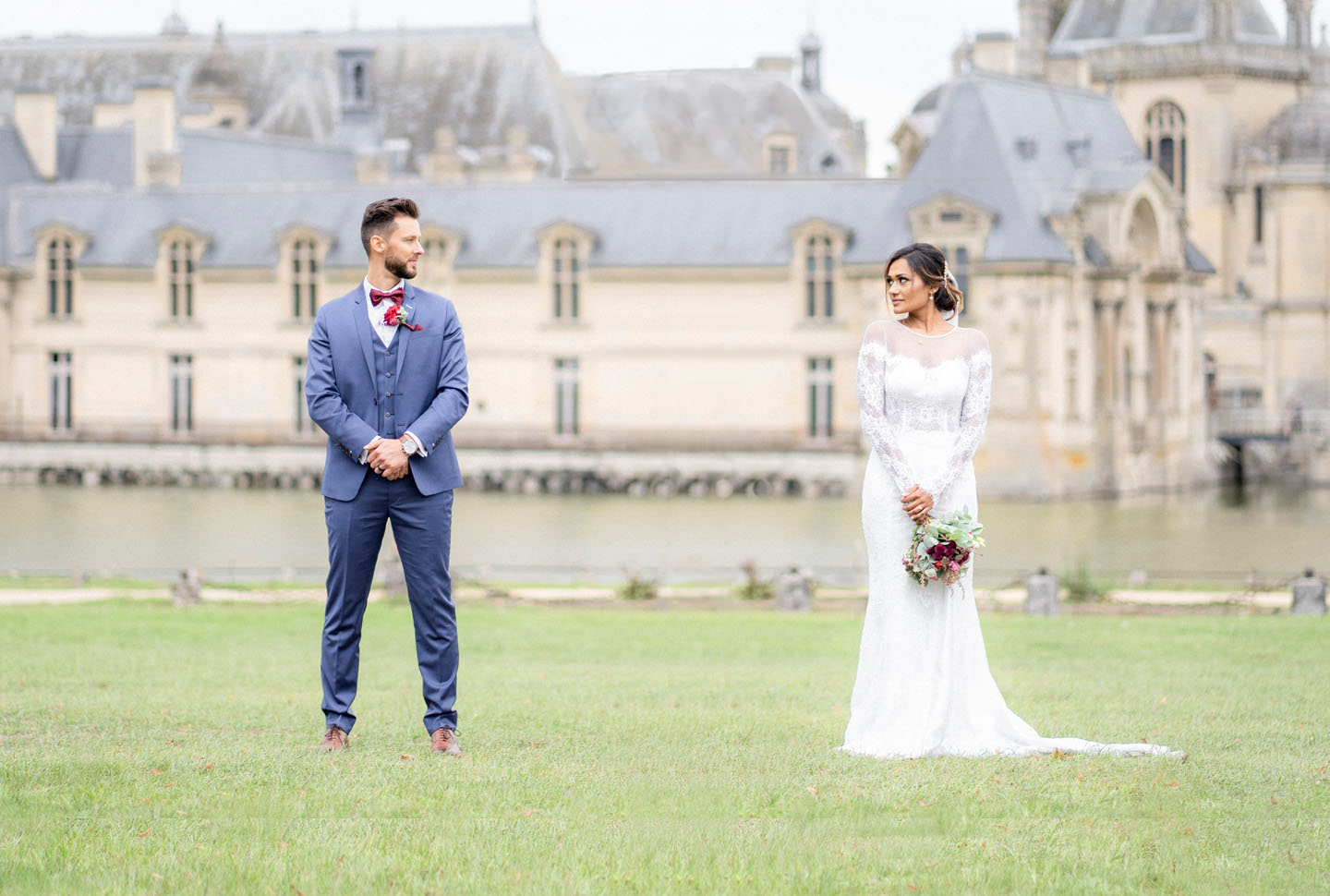 Send us your photos and class notes.
Flip Through the Issue