Managing Turbulent Times
Meet Bentley's director of emergency management
For Geoff Bartlett, the university's director of emergency management and one of four project managers for the Return-to-Campus Task Force, helping organizations prepare for the unpredictable goes back to his college days. As an undergraduate student at Tufts University, he worked as an emergency medical technician. Later, Bartlett built upon that call to help others when a friend who was an emergency medicine doctor told him about opportunities to work on federal disaster medical assistance teams, which form a network of medical professionals across the country.

Over the past 20 years, Bartlett has served on the Massachusetts-1 Disaster Medical Assistance Team. As part of that team, he responds to areas hit by disasters across the world. Specifically, Bartlett coordinates communications among responding emergency workers to make sure they are in synch and on task. From New York City in the aftermath of 9/11 and New Orleans after Hurricane Katrina to typhoons in Guam and devastating earthquakes in Haiti and Iran, his service has brought him around the world.

"People's normal perception of who handles emergencies is that there are specific groups who handle specific needs. Fire departments handle fires. Police departments handle crimes. But disasters are different," he says. "There isn't just one single group that gets called when a disaster happens. Instead, a lot of people's roles shift slightly depending on what's needed. That idea is very similar to Bentley's approach to the COVID-19 pandemic – lots of people shifting their responsibilities to work together across the entire campus on one major objective."
 
Meet Kim Kerrigan, head of Bentley's screening test program
People's normal perception of who handles emergencies is that there are specific groups who handle specific needs. Fire departments handle fires. Police departments handle crimes. But disasters are different.
Director of Emergency Management
In addition to working with the federal government coordinating medical aid, Bartlett worked at Tufts for more than 20 years, including as director of emergency management and deputy director of public and environmental safety. His background prepared him well to lead Bentley's response to the COVID-19 pandemic. As chair of the Emergency Management Group, a group he's convened monthly since 2019, Bartlett was working with staff members from each division even before COVID-19 had its name to make sure Bentley was ready if it came to Massachusetts. Bartlett began scheduling weekly coronavirus briefings in March 2020 to discuss the university's plans, and he was officially named Bentley's director of emergency management later in the spring.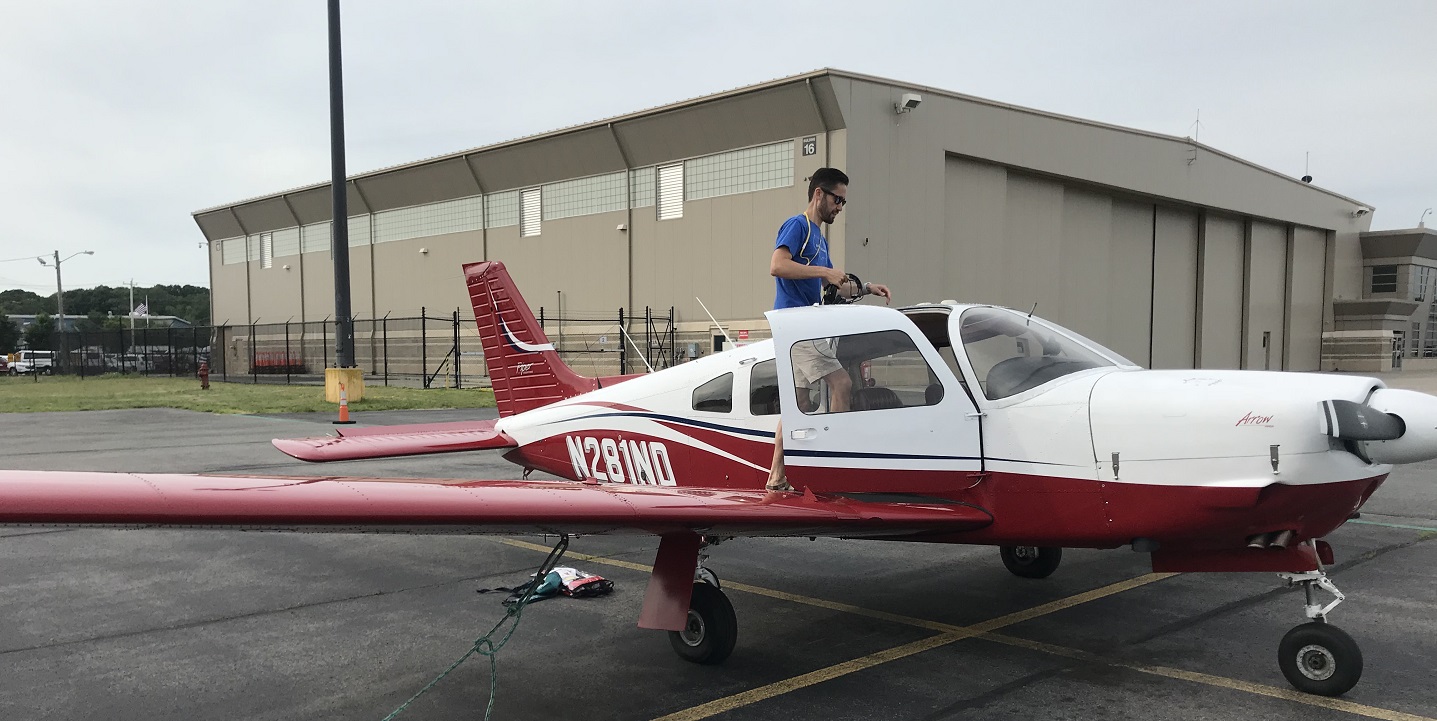 As the virus spread, Bartlett's experience planning for emergency situations proved invaluable to the university. And even while coordinating Bentley's efforts, he was called to report (virtually) to his federal National Disaster Medical System responsibilities for several weeks in April to help New England states and tribes cope with shortages of personal protective equipment for healthcare workers. 

At Bentley, Bartlett helps to lead the Return-to-Campus Task Force, which meets weekly to provide recommendations to the Cabinet on how to keep our community safe. Preparing classrooms for hybrid learning, coordinating the move-in of 2,100 residential students, and conducting more than 3,000 weekly screening tests were all on the task force's plate this summer. With planning underway for the spring, he continues to meet daily with task force members to ensure Bentley is ready for whatever comes next.
Read the Weekly Return-to-Campus Newsletters
When he is not helping Bentley plan for emergencies or assisting those in need of medical aid across the world, Bartlett likes to wind down as anyone would – by flying airplanes.
"I've been fascinated by airplanes since I was a child, growing up in a town with a busy airport and a reliance on aviation and ferries for transportation," he says. "Becoming a pilot was a lifelong ambition that I pursued when I finally had the time and the resources. Since then, I try to fly at least monthly as weather and schedules allow, often to get a meal at the many on-airport eateries or just enjoy the view of New England from above."

As Bentley continues to prepare for a safe campus experience in the spring, the university is glad to have Bartlett and his Return-to-Campus Task Force colleagues serving as ground control.