Why Gender Matters in America's Opioid Crisis
Professor receives $422,000 grant to study drug use among pregnant and parenting women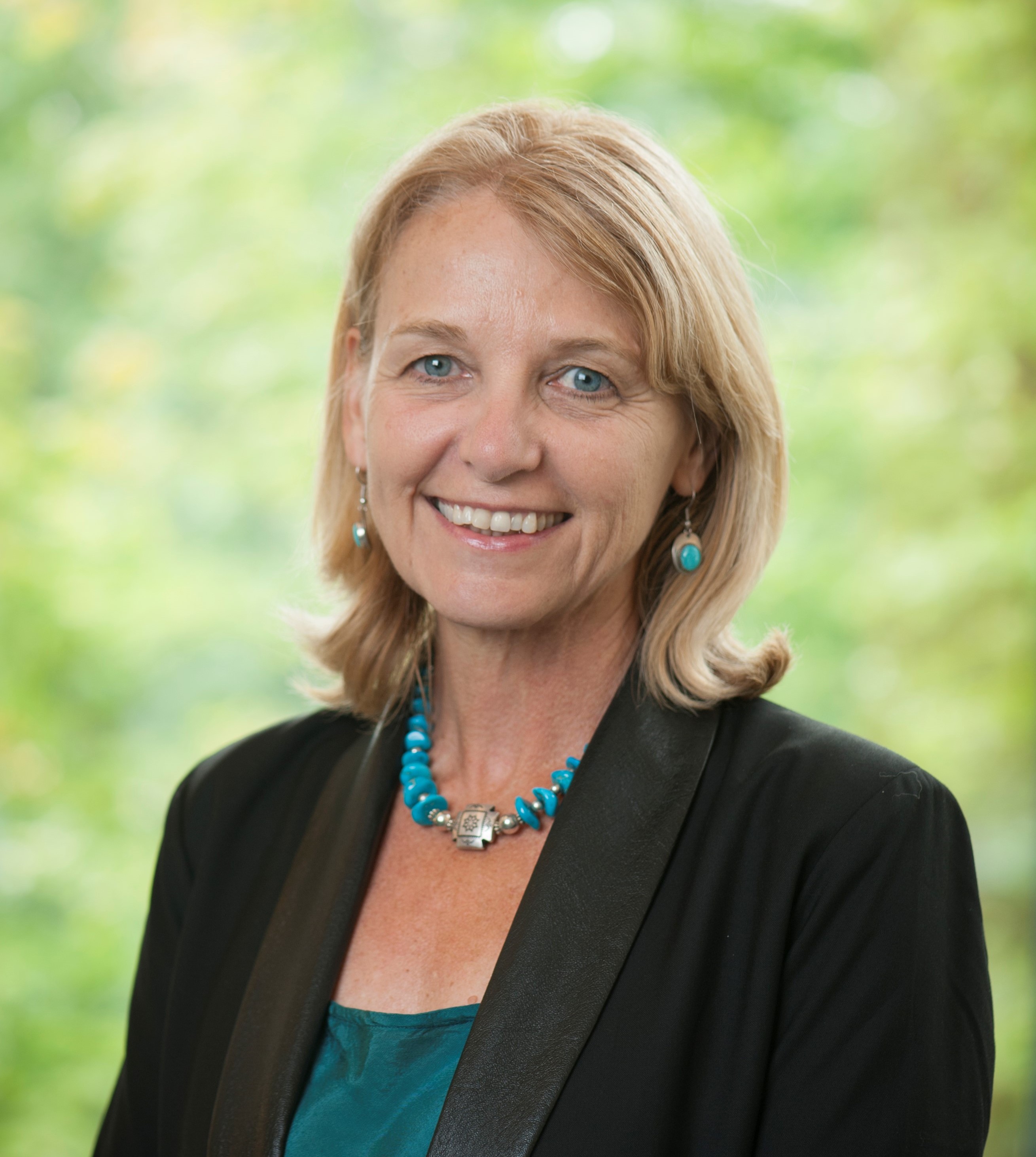 (Above and in the slideshow below: Photos by Casey Hayward, associate professor of English and Media Studies.)
"I can trust the people I've met who use drugs more than I can trust some of my own colleagues," Miriam Boeri says.  
A bold statement, to be sure, but the associate professor and Sociology department chair isn't criticizing her fellow faculty members so much as affirming the humanity and integrity of individuals who struggle with substance use disorder — people often dismissed as helpless and hopeless "junkies." 
It's a population Boeri knows well. For more than 20 years, she's been working with men and women who illegally use or misuse drugs to understand the reasons for their choices and identify better ways to meet their needs. She and her research partner recently received a $422,000 grant from the National Institutes of Health (NIH) in support of their latest research, which focuses on suburban women who use opioids while pregnant or parenting children 12 years old or younger.   
Boeri's research comes at a critical time. The Centers for Disease Control and Prevention reports that use of prescription (oxycodone, hydrocodone) and illegal (fentanyl, heroin) opioids has risen steadily among women of reproductive age (15-44) throughout the past decade. During that period, deaths from opioid overdose increased nearly 500% among women, more than double the rate among men.  
What's more, the physical and social isolation wrought by COVID-19 is accelerating these trends. Federal data indicates that drug overdoses (fatal and non-fatal) rose significantly after the pandemic began last year, rising by 18% in March, 29% in April and 42% in May. And while full-year 2020 numbers aren't yet available, provisional data suggests it will be the deadliest year on record, with more than 81,000 deaths — an increase of nearly 20% — reported for the 12-month period that ended in May 2020. 
Professor Receives $200,000 Grant to Explore Vaccine Hesitancy
Boeri understands better than most the stories behind these statistics. As an ethnographer, her research is based on firsthand observation. She spends hours with each person she interviews, learning as much as she can about their lives and experiences. Most of her subjects have been in and out of treatment programs, Boeri notes, and "they tell me they've never had anyone just take the time to listen to them, without judgment or some kind of agenda," like getting them to stop using.    
"I respect them, and they respect me," she continues. One reason why: Boeri openly shares how substance use has affected her own life. "My older brother, Harry, was a heroin addict and convicted felon," she says matter-of-factly. He started using when Boeri was 12 years old, and eventually began robbing banks to support his habit; he was incarcerated three times, serving 25 years for his last conviction. "When I tell them about Harry, they know that they can trust me. They know that they can be honest with me — that I'll understand and believe them."   
Boeri and her research partner, Aukje Lamonica, an associate professor of public health at Southern Connecticut State University, are conducting similar interviews for their new study, albeit with a pandemic-induced twist: Instead of meeting women face-to-face, they'll speak with them by phone. "With our NIH grant, we're able to provide each woman with a cell phone," Boeri explains. "We pay all of the associated fees, in exchange for weekly voice and photo dairies and in-depth phone interviews every month." Both researchers plan to return to the field and resume face-to-face interviews once COVID-related restrictions are lifted. 
These interviews, Boeri hopes, will help identify where existing local, state and federal agencies are falling short in helping women suffering from opioid use disorder. Recent studies have revealed distinct gender differences among people who use drugs, indicating that women are disproportionally affected by anxiety, depression and other mental health conditions, and more likely to have experienced trauma from sexual assault and domestic violence.  
In addition, Boeri's own research has shown that existing drug programs are too often punitive in nature, riddled with treatment protocols that ignore the complexities of women's lives. Mothers of young children, for example, may be reluctant to seek treatment because they fear that admitting their drug use will result in welfare agencies taking their children away. Parenting women may also be unable to attend counseling sessions or other essential appointments due to a lack of adequate childcare. Women of color encounter additional barriers to treatment, due to deep-rooted racial inequities in America's health care system. 
Boeri is adamant that opioid and other drug treatment programs must acknowledge the unique and specific challenges women face in order to be effective. And with her new study, she hopes to do just that. "If you're not out here with these women, you can't understand their lives." 
Associate Professor Casey Hayward is an Emmy award-winning filmmaker and photographer who joined the English and Media Studies department in 2012. His recent documentary work focuses on juvenile justice reform and the opioid addiction crisis in Massachusetts. Vague Space, Hayward's latest creative research project, is a photo-sculptural exhibition that includes still photographs, audio interviews and found objects from the cities of Lawrence, Lowell, Lynn and Salem. These cities have been hit hard by the opioid epidemic, and the exhibit serves to shed light on that environment. Vague spaces are areas right in the middle of society that are unused if not forgotten — they can also represent a state of being.