Advising
Personal, Specialized and Comprehensive
Graduate learning at Bentley is a comprehensive, holistic, transformative activity that integrates academic engagement and personal development. Graduate academic advisors work collaboratively with Bentley's graduate program directors, MBA program concentration advisors, faculty and staff to offer graduate students the resources they need to achieve their academic and personal goals. GSAS is dedicated to the promotion and preservation of the mission, values, and vision of the university, and the policies espoused in the Graduate Catalogue and Student Handbook
Scheduling an Appointment
1. Log into Workday and select the Academics icon. 
2. Under Academic Advising on the right column, select the "Academic Advising Appointments" link. 
3. You will be prompted for your network credentials to log in.
4. On the left column, click Appointment.
5. Find "Request New Appointment" towards the bottom of the page and follow the instructions on the screen. 
View the step-by-step guide
Summer Availability:
Monday through Thursday from 9:00 a.m. to 12:00 p.m. (EST)
The university is closed on Fridays during the summer
Drop-in Hours:
Monday through Thursday from 1:00 to 4:00 pm (EST)
Graduate Student Academic Services is part of a structured advising system working with current and prospective students and alumni to advance personal, academic, and professional development goals while encouraging academic achievement and timely degree completion. Faculty and staff share responsibility for academic advising and work collaboratively with professionals in the following advising areas:
Academic policy and procedure
Career development
Financial services
International student advising
Internship advising
Student employment
Study abroad
Colleen Murphy
Director
cmurphy@bentley.edu
CAGS, Education Communication
State University of New York at Albany

Nicole Black
Associate Director
nblack@bentley.edu
College Student Development & Counseling
Northeastern University

Sara Simeone
Associate Director
ssimeone@bentley.edu
College Student Development & Counseling
Northeastern University
Iva Shosho
Senior Academic Advisor
ishosho@bentley.edu
Higher Education, Student Affairs
Boston College

Office: Jennison 336
Email: gradvising@bentley.edu
Phone: 781.891.2348

 
Faculty program directors provide advising for each masters degree and certificate program. Faculty also work directly with students interested in gaining field-based experience through internships. Graduate program directors are available by appointment and should be contacted directly.
MBA Concentration Advisors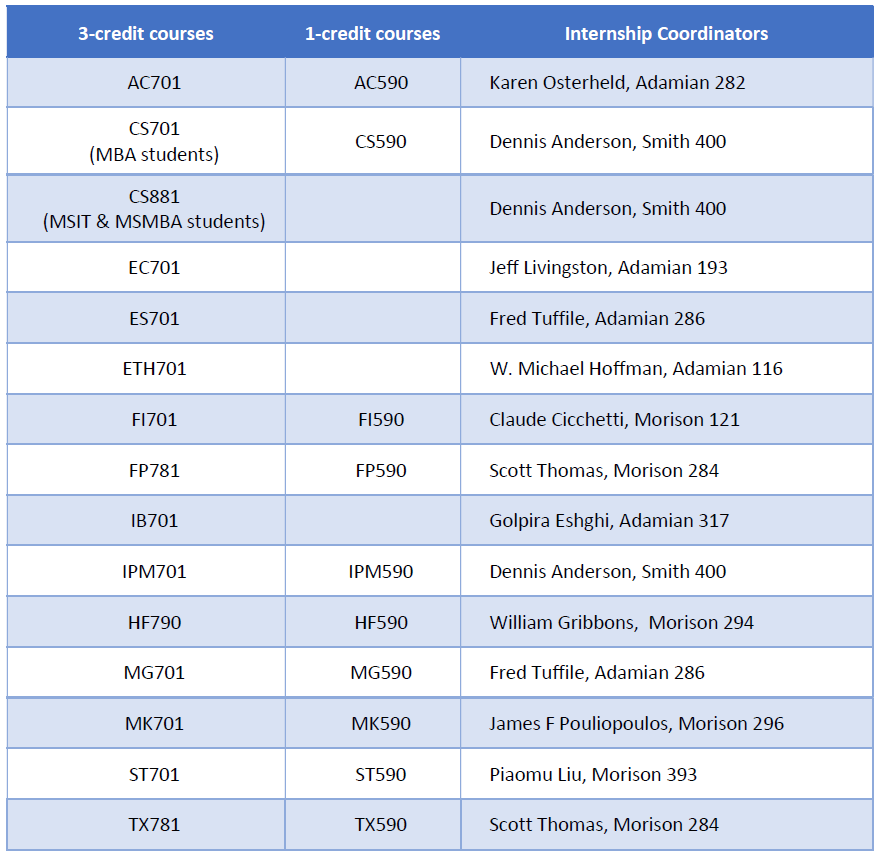 ​