Bentley MSF Program Named Global Association of Risk Professionals Academic Partner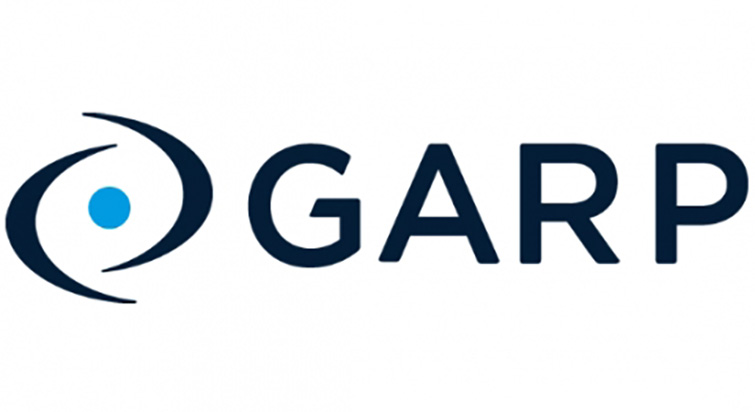 Bentley University's Master of Finance Program is now an academic partner with the Global Association of Risk Professionals (GARP) for their Financial Risk Manager (FRM) designation, joining more than 40 other top graduate business schools from around the world.
Academic partnerships play a crucial role in educating the next generation of qualified risk managers. By working with colleges and universities to combine rigorous academic instruction with practitioner-driven insight and certification, students can be better prepared to succeed in the challenging field of risk management.
What are the Top 10 Skills Needed in the Finance Industry? Download the e-book to find out.
"We are very pleased to welcome Bentley University to the GARP Partnership for Risk Education," said Chris Donohue, PhD, GARP's managing director and head of Research & Educational Programs. "The Master's in Finance offered by the Graduate School of Business is a rigorous, interdisciplinary program provided by knowledgeable faculty with strong connections to the financial community. Upon completing this program, its students will be well positioned to pursue the FRM designation and for the global risk management profession in general."
GARP is a not-for-profit organization and the only globally recognized association for risk managers. The association aims to advance the risk profession through education and the promotion of best practices. It offers certification for financial risk management leading to a Financial Risk Manager (FRM) designation, which is the most respected and widely recognized certification for financial risk management.
"Bentley is happy to receive this recognition," said Bentley MSF Program Director Claude Cicchetti. "Our Master of Finance program is developed in close collaboration with financial institutions and major corporations, and this partnership will help ensure that our students gain a better understanding of the rapidly changing landscape of quantitative risk analysis."
Bentley's Master of Finance program was also recently recognized by the CFA Institute under the University Recognition Program, signifying the abundance of real-world material preparing students to be successful in their CFA examinations.