World Usability Day 2017 Inclusion Through UX
Published by Elizabeth Rosenzweig
Contributions by Jennifer Siegel and Danika Teverovsky
The 13th annual World Usability Day was celebrated on November 9, 2017. The occasion has grown from a handful of events in 2005 to 76 events in 2017, taking place in 29 countries across five continents.
World Usability Day was founded to start a revolution where people stood up against technology, products and services that did not work well which would force companies and organizations to design things that all people can use.
The World Usability Day Charter, signed in 2005 by the organizing committee, declared that human error is a misnomer. Technology should allow people to live to their full potential, rather than making them feel limited or incompetent. 
This year, the focus was on Inclusion through User Experience (UX), which allowed for different interpretations around the world, all with an underlying message and call to action for universal design.  Technology is developing alongside new political changes and this year, 2017, is a pivotal moment in history. The organizers of World Usability Day firmly believe we can effect great change through better user experience.
Many events this year focused on universal design, which began, partially as a result of human factors and user-centered design evolving along side disability specific design and assistive technology. This focus eventually included a design for everyone methodology and the creation of the 7 principals of universal design as listed below. 
Equitable Use
Flexibility in Use
Simple and Intuitive Use
Perceptible Information
Tolerance for Error
Low Physical Effort
Size and Space for Approach and Use
The events focused on professional development for anyone who wanted to learn more about incorporating best practices for universal design and accessibility into technology research and design, and product development.  
While many events focused on accessibility and universal design, some events chose to focus on other issues such as gender equity, racial discrimination and underrepresented populations in technology. The range of activities created a hopeful sense of the future by providing insights and strategies to create inclusion through UX design. You can learn more about the events at http://worldusabilityday.org/, with highlights listed below:
NORTH AMERICA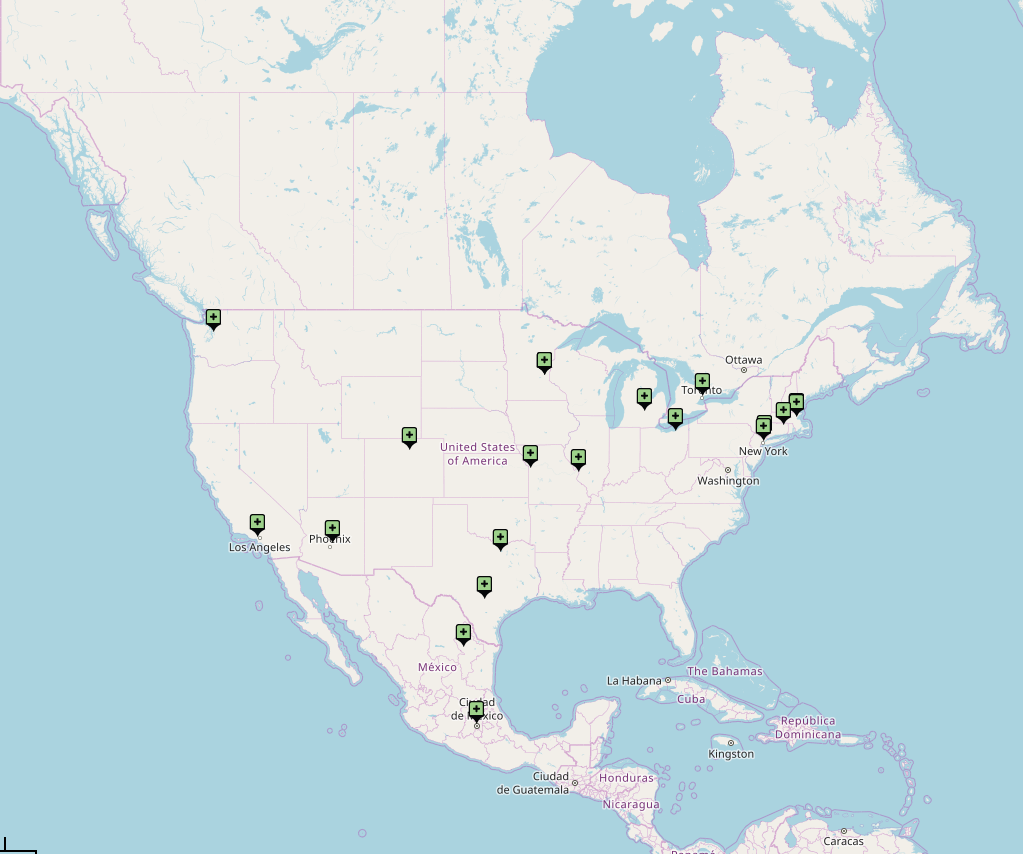 There were several events across all countries in North America. A few are listed below.
Storrs, Connecticut, USA - a full day conference at University Connecticut, where professionals, professors and students got together to learn about accessibility, UX and Universal design.
Puget Sound, Washington, USA - a showcase of speakers from companies like Google, Disney, and Amazon.
Hidalgo, Mexico - Design session in which participants were asked to design a user-centered solution for a vulnerable group of society.
Toronto, Canada – An introduction to Inclusive Design Thinking at the Centre for Inclusive Design, OCADU, through an experiential learning activity.
Los Angeles, California, USA – The UXPA Los Angeles presented Sex, Gender, Race in UX teams and used World Usability Day as an opportunity to create inclusion in the local community
SOUTH AMERICA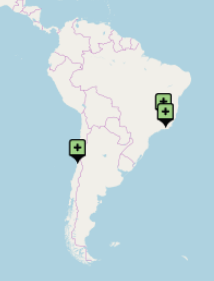 South America held three great events in two countries. 
Valparaiso, Chile had a lecture on "A Methodology to Develop Usability/User eXperience Heuristics".
Rio de Janeiro, Brazil - A day of workshops and speakers about inclusion through user experience. Also coincided with HFES month of ergonomics.
EUROPE
Europe enjoyed a full set of events in many countries across the continent! The German UPA hosted 18 events in Germany, Austria, and Switzerland. Events included: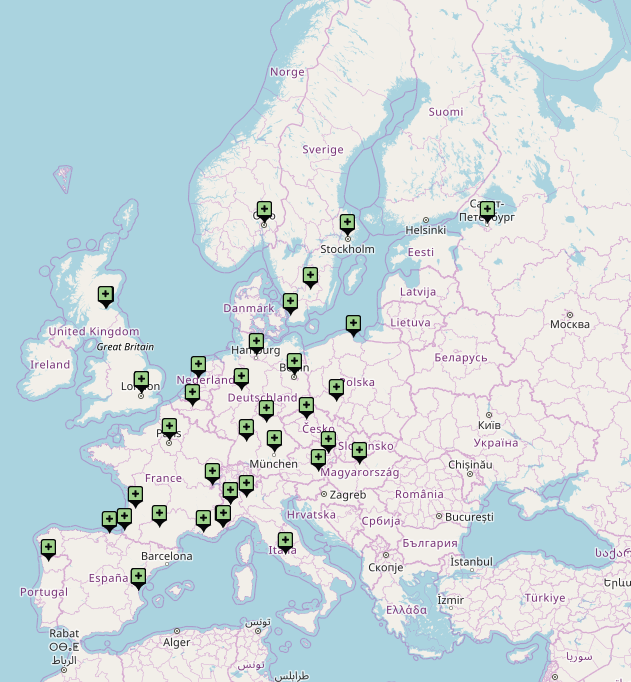 Wrocław, Poland –exploring UX technologies and how they affect humanity and ethics.
Saint Petersburg, Russia – Design experts share knowledge and effective design solutions .Presented by ITMO University in Saint Petersburg, University of Tallinn, & University of Technology of Cyprus.
Guimarães, Portugal - Automation in different settings, from the control room to the car, all with the human user at the center.
Milan, Italy - "WUD Milan Without Barriers" – shared experiences and recognized heterogeneous realities to establish a dialogue about issues linked by inclusiveness.
Salzburg, Germany – How to communicate and strengthen user experience in the world.
Paderborn, Germany – The current trends as well as potentials & challenges of software solutions & digital assistance systems.
Prague, Czech Republic – Involvement of seniors in our world through design.
MIDDLE EAST
In the Middle East, there are WUD events in Tehran, Iran, Dubai, UAE and Riyadh, Saudi Arabia.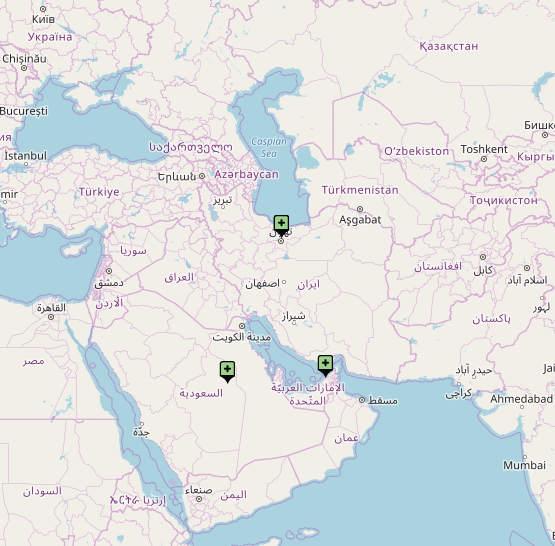 Riyadh, Saudi Arabia – For World Usability Day 2017, UXBERT Usability Lab sponsored an event that focused on inclusion and design.
Tehran, Iran – A event included speakers focusing on User Research and UX Design for improved quality of life at the National University of Iran.
SOUTHEAST ASIA and OCEANIA
World Usability Day began with three events in the southern hemisphere listed below.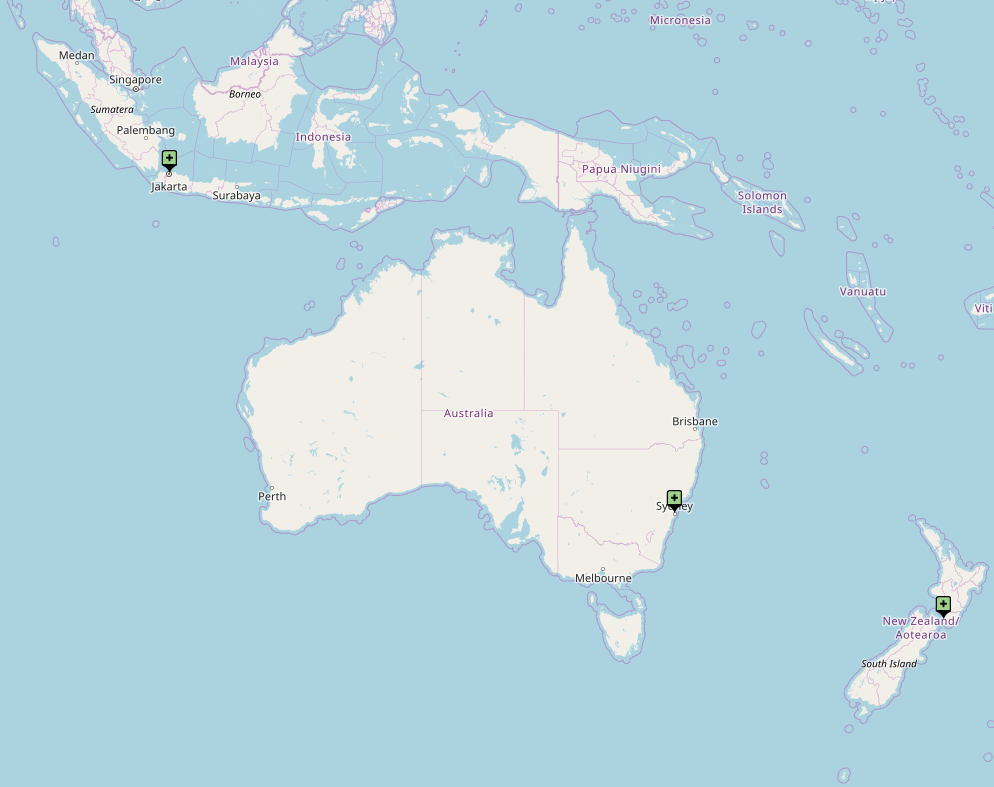 Wellington, New Zealand, Optimal Workshop hosted an event based on the theme, "how to bring the wider team closer to UX research".
Sydney, Australia - General Assembly presents Inclusion by Design: a panel of local experts discussing great inclusive design.
Jakarta, Indonesia - SIS Design Challenge 2017. A design challenge for undergraduate students to propose solutions to socio-cultural issues. This was sponsored by The School of Information Systems at Binus University in Indonesia.
Design how it can impact the world and how it influences UX work.
UX research and design will impact the future by creating technology, products and services that are inclusive at their core. The last of the events have wrapped up and the energy is being channeled into concrete projects and initiatives for creating inclusion through better user experience.

Elizabeth Rosenzweig
Elizabeth is a Principal UX Consultant at the User Experience Center. She has worked as a consultant and employee in several major corporations for more than 28 years. Her experience includes design and development, ranging from website and applications to hardware products and technology development. Elizabeth has completed projects for many major corporations and academic institutions. She holds four patents in intelligent user interface design.
Elizabeth is Founder and Director of World Usability Day, which she started in 2005 after her term as President of Usability Professionals Association was completed. World Usability Day has grown to include 44 countries with more than 180 events.
Elizabeth was recognized for this work through the UPA Lifetime Achievement Award in 2009. Elizabeth is the author of the book Successful User Experience: Strategies and Roadmaps published by Morgan Kaufman and frequently publishes in industry journals, has written chapters in three published books and presents lectures at conferences around the world.
Elizabeth holds a Bachelor of Arts in Fine Art Photography and Printing Technologies from Goddard College and a Master of Science in Visual Studies (User Interface Design and Computer Output) from the Media Lab at MIT.
Contributions by: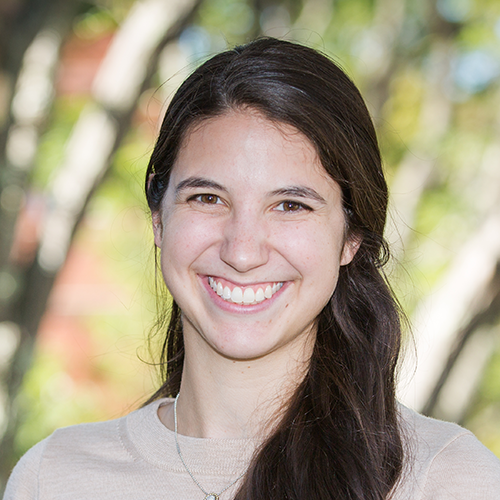 Jennifer Siegel 



Danika Teverovsky
Jennifer and Danika are Research Associates at the User Experience Center and are currently pursuing a Master of Science in Human Factors in Information Design from Bentley University.
Let's start a conversation
Get in touch to learn more about Bentley UX consulting services and how we can help your organization.