'Black Lives, Black Voices'
Seminar brings together students and faculty for mutual exploration of racism in America
As an Economics-Finance major, Kimiya Kim '23 is used to classes covering concepts like monetary theory, derivatives and market analysis. This spring, however, her classroom discussions have included racial justice. Her biggest takeaway? "Racism shapes every aspect of our lives." 
Kim is one of 10 students and 5 faculty members participating in "Black Lives, Black Voices: Intersectional Perspectives on Racial Justice," the latest in a series of Roundtable Seminars offered by the Valente Center for Arts & Sciences.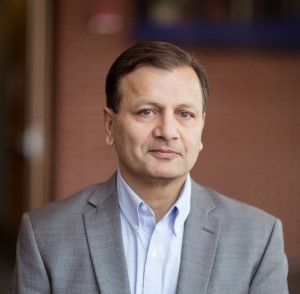 Introduced in 2014, the three-credit seminars bring together students and faculty for mutual exploration of important or challenging books. Participants meet once a week for a double period, which provides nearly two hours to engage in in-depth discussions. The Roundtable is also unique in that students are responsible for leading class conversations. 
"Every year, we look for a culturally or historically relevant theme for our Roundtable," explains Hans Eijmberts, the Valente Center's director and a senior lecturer in Global Studies. Given the backdrop of the Black Lives Matter movement and America's reckoning with racial justice, he says, "it was an ideal opportunity to highlight Black voices."  
The course centers around two literary works about growing up Black in white America: The Bluest Eye, by Nobel Prize-winning novelist Toni Morrison, and The Fire Next Time, a collection of personal essays from author, playwright and civil rights activist James Baldwin. However, as Samir Dayal, professor of English and Media Studies and the Roundtable's faculty lead, notes, these works — and the complex questions they raise about identity and injustice — provide a jumping off point for deeper explorations. 
"With this course, we really wanted to examine the concept of 'race' and how it intersects with so many other aspects of contemporary culture, including gender, law, politics and environmental justice," Dayal explains, noting that he and fellow Roundtable faculty members consulted with Bentley's Office of Diversity and Inclusion to create the syllabus.  
The result is a comprehensive — and unflinching — look at the situations and systems that have created racial inequities in America. From the legalized segregation of Jim Crow to the galvanizing murder of George Floyd, and from the controversial Ku Klux Klan-glorifying silent film The Birth of a Nation (1915), to the critically acclaimed and culturally affirming Black Panther (2018), the Roundtable creates space for conversations about race and representation that are authentic, enlightening and, at times, uncomfortable. 
Racism isn't something we're taught about growing up, but it affects all of us, every day. It's uncomfortable to talk about, which makes many people become defensive, closed off or close-minded. But the only way to change that is to educate ourselves.
The opportunity for candid conversations about race is one of the main reasons Kim signed on for the course. "I grew up in a predominantly white town, in a very sheltered environment that didn't allow for conversations about diversity," she says. "I knew that racial inequalities existed, but never understood why." For her, the Roundtable represented "an opportunity to educate myself and find the answers I was longing for."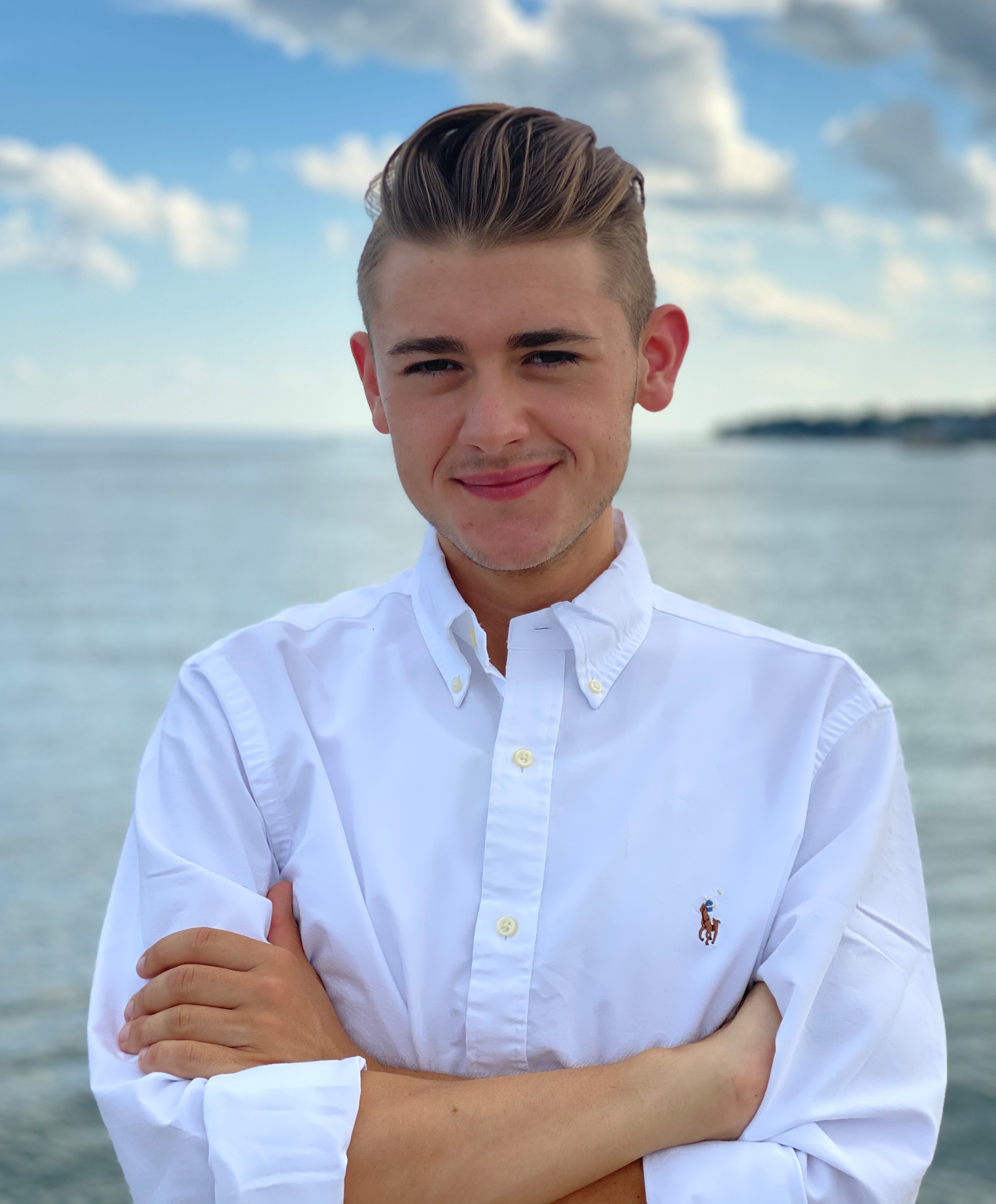 Like Kim, Bobby Olejarczyk '23 also sought a deeper understanding of racial injustice. The Economics-Finance major, who is also a core team member of Bentley's Racial Justice Task Force, aspires to a career in politics in one day. "This class is helping me discover the multitude of systems that negatively and disproportionately affect people of color," he says. "I'm becoming more aware of what needs to be changed or dismantled in order for us to achieve true equity."  
While Kim and Olejarczyk acknowledge that some discussions have been intellectually and emotionally challenging, both agree that conversations about racial justice are necessary. 
"Racism isn't something we're taught about growing up," Kim notes, "but it affects all of us, every day. It's uncomfortable to talk about, which makes many people become defensive, closed off or close-minded. But the only way to change that is to educate ourselves."  
She's proud that Bentley is offering a class focused on racial justice and hopes it will be offered again. "Everyone should take this class if they have the opportunity. Racism is real, and the systems, policies and structures that oppress minorities make it particularly hard for people of color to succeed in the business world, which is predominantly white."  
Olejarczyk agrees. "Understanding the roots of racism in America's past will help us envision the change we need for the future," he says. "This awareness will definitely make us better business leaders, but more importantly, better people." 
From Rhetoric to Reality: Racial Justice Task Force Releases Discovery Document