Global Studies
In an increasingly complex and interconnected global society, leaders need to think outside the box — and beyond borders. In Global Studies courses and degree programs, you'll develop multidisciplinary perspectives on the social, political, geographic and cultural factors shaping our world. You'll explore how similarities and differences across countries shape international relations, public policy, global health, human rights and other issues that transcend geographical boundaries. You'll graduate with a comprehensive and nuanced understanding of the global community, and the ability to communicate and collaborate effectively with business leaders around the world.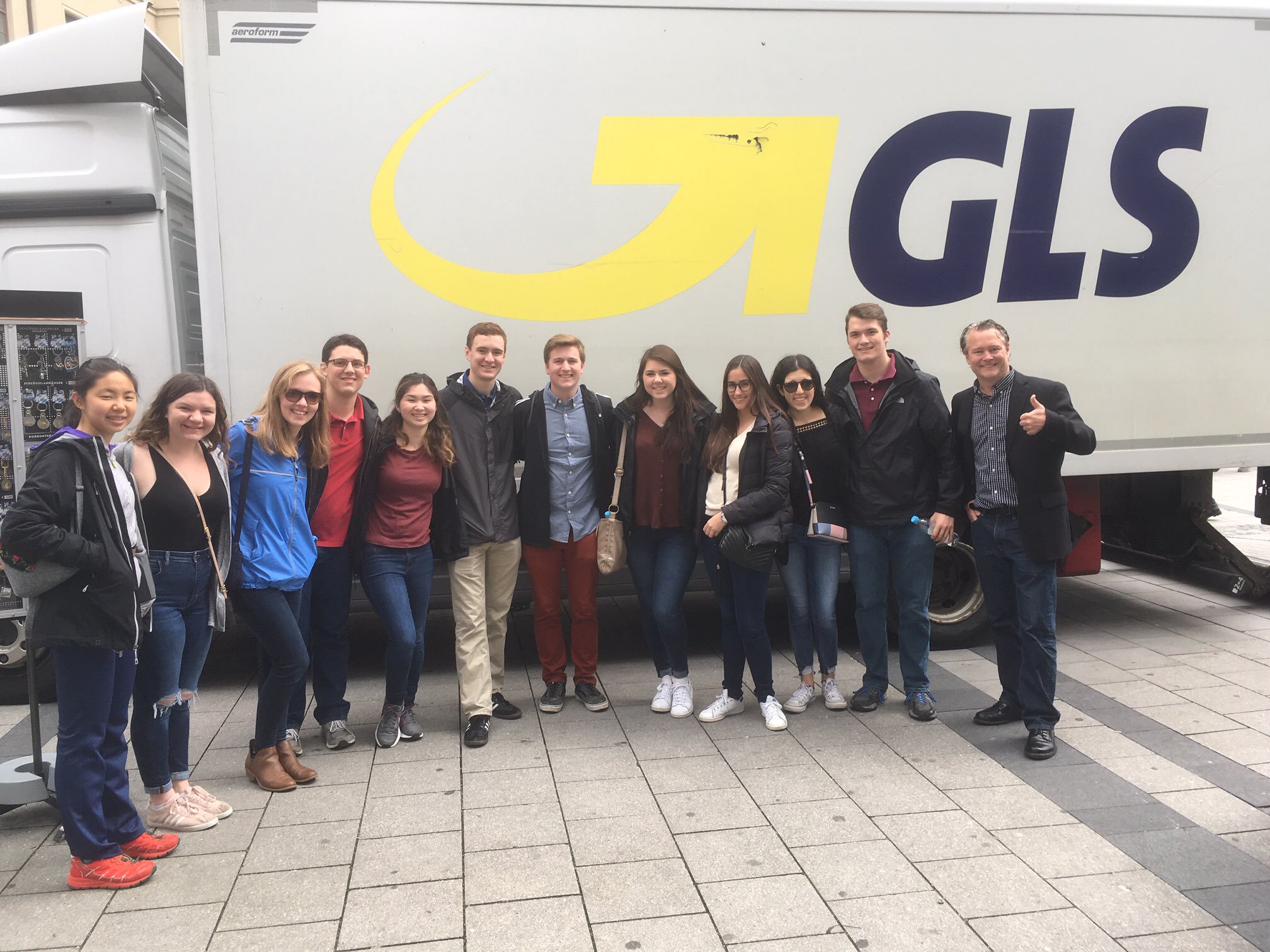 Deichmann brings students to Poland and Germany
This past May, Associate Professor Joel Deichmann ran a Short Term Program for Bentley students in Poland and Germany. In their travels, students toured various cities while studying Global Transportation and Tourism in Deichmann's GLS 325 course.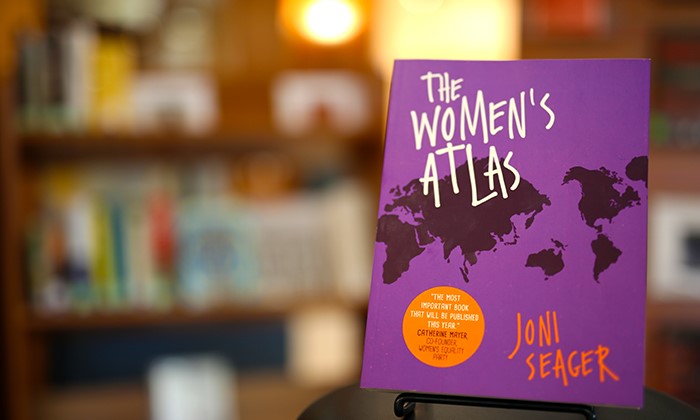 Seager speaks at U.K. literary conference
Professor Joni Seager recently spoke at the Stratford Upon Avon Literary Conference in the U.K., where she discussed her book, The Women's Atlas.
Contact
Global Studies Department
Front desk (for general information and inquiries)
781.891.3454
Juliet Gainsborough 
Department Chair 
Morison 204
781.891.2868
jgainsborough@bentley.edu
Doreen Mirley
Academic Coordinator
Morison 200
781.891.2691
dmirley@bentley.edu