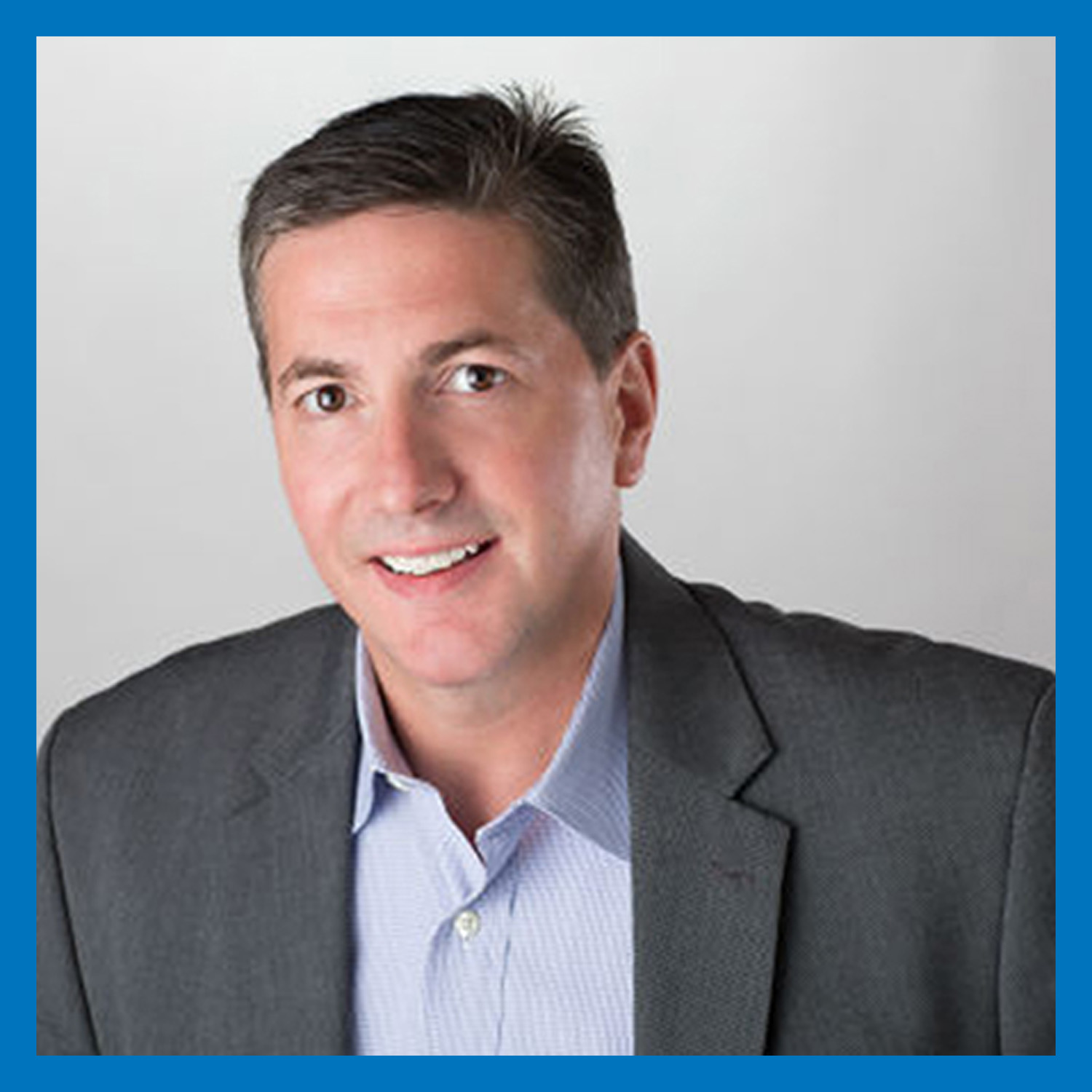 Tim Bougeois
Digital Strategist, East Coast Catalyst
Tim has 15 years of experience as a digital strategist and advises executives at global brands, fast growth companies, and small businesses. He assesses digital operations and designs strategic roadmaps that drive new business, create competitive advantages, and maximize ROI on digital investments.
Tim also manages ChiefDigitalOfficer.net, a community of senior digital pros whose responsibilities intersect strategy, marketing, technology, and innovation.
Areas of expertise: Digital strategy, digital marketing audits, technology/vendor/staff evaluation, contract negotiation, lead generation, reputation management, executive coaching

John Connors
Owner, Boathouse Group Inc.
Formerly CEO of Zentropy partners, in 2001 John left to found Boathouse Group, a full service marketing and communications agency based in Waltham MA.  His company has worked with industry giants such as Bank of America, Merrill Lynch, EMC, Harvard Business School, and many more.
Areas of expertise: Digital strategy, integrated marketing, marketing strategy, account management, brand development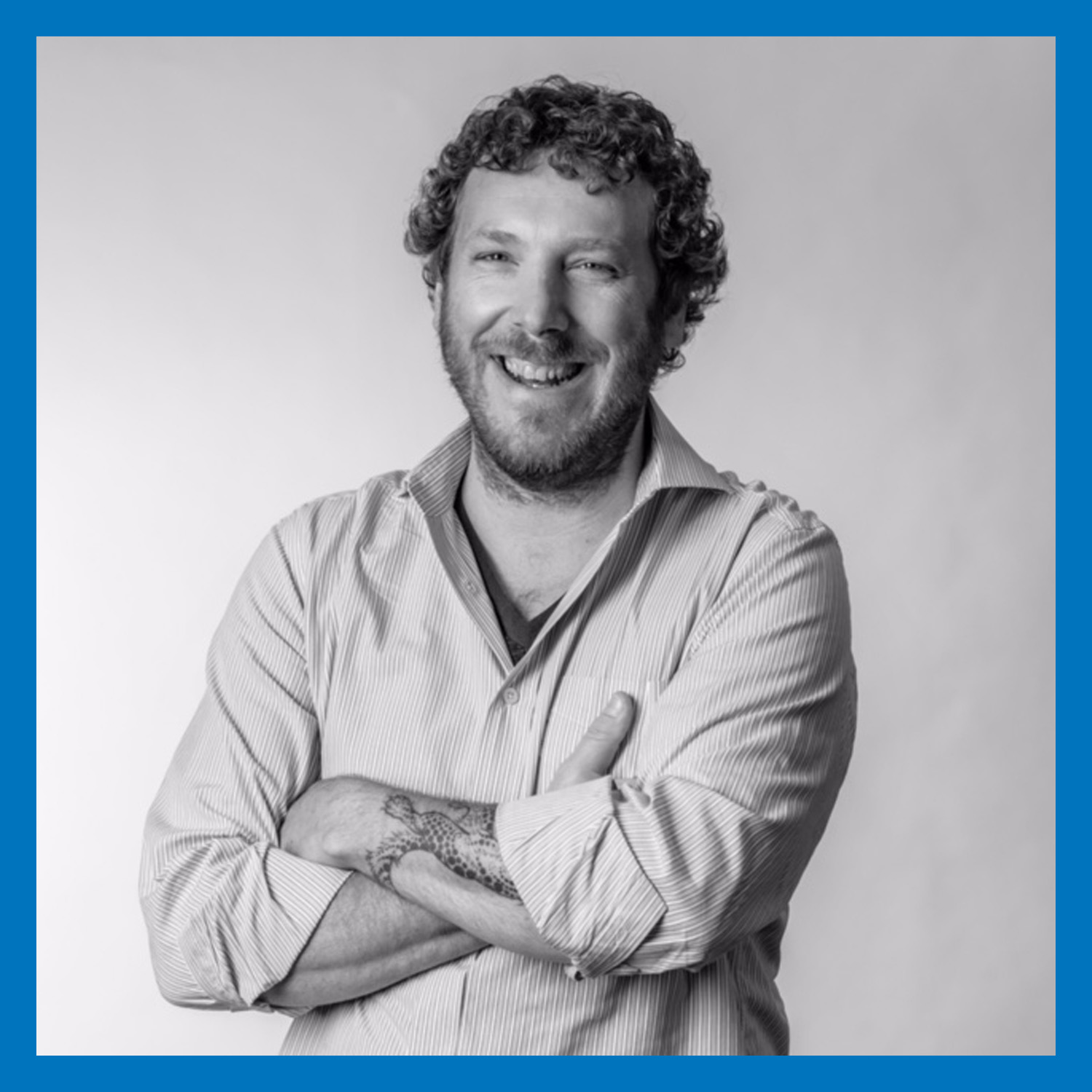 Rob Griffin
Executive Vice President, Havas Media
Currently focused on digital innovation and integration across Havas Media Group's global network, Rob has been working in digital marketing and advertising since 1996. A Bostonian and die hard Celtics fan, Rob is also a world traveler, speaker, writer, advisor, and technology advocate.
Areas of expertise: Online advertising, digital strategy, digital marketing, SEM, advertising, digital/new media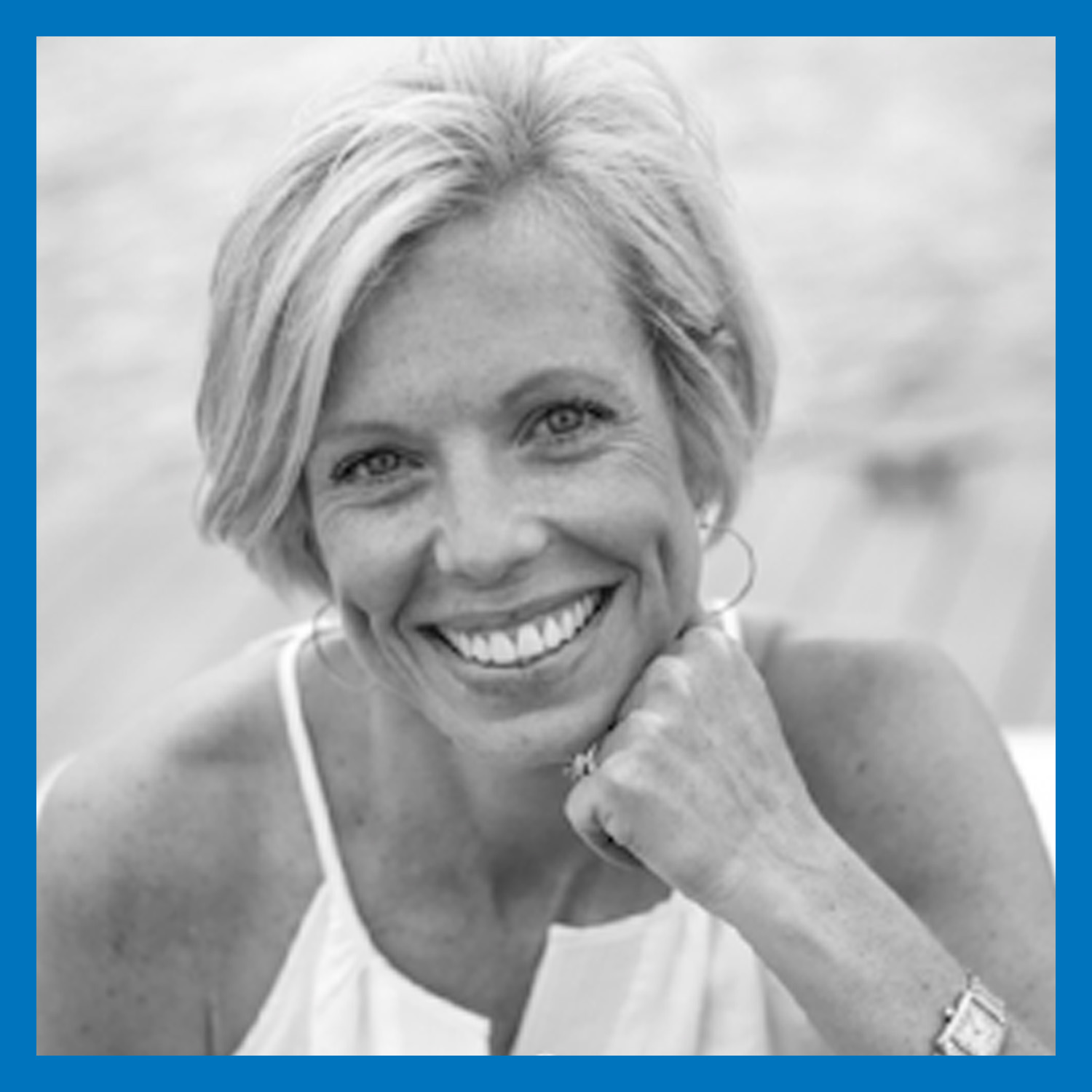 Alyson Kelly Kaye
Consultant, AKK
Alyson is a strategic and innovative CRM and digital advertising veteran with 19 years of agency, brand, and teaching experience. She has worked with industry-leading organizations such as Digitas, Arnold Worldwide, ResolutionMedia, and SBLI of Massachusetts to create and deliver measurable strategic multi-channel marketing initiatives for Fortune 500 brands.
She has worked as a consultant for agency partners Google, Facebook, Yahoo, Twitter, and Salesforce to develop global e-learning and development programs.
Areas of expertise: Integrated digital marketing planning and execution, digital marketing, product/brand positioning, research and consumer insights, talent management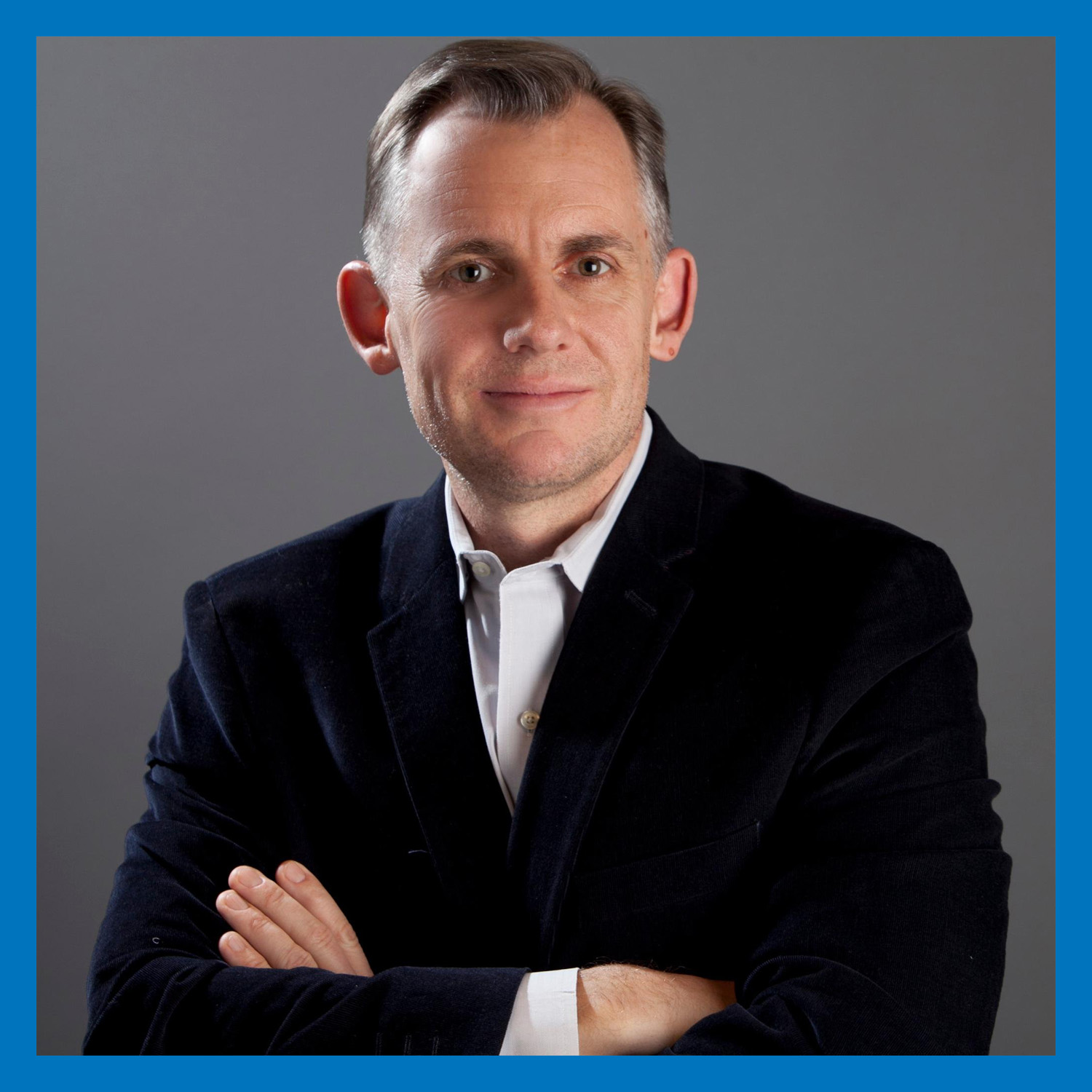 Alan Osetek
CEO, Digilant
Alan heads worldwide efforts of Digilant, a leading global programmatic media company that partners with agencies and brands to provide customized and strategic advertising solutions. Prior to joining Digilant, Alan served as President of Resolution Media. During his 5-year tenure, the organization grew from 300 employees to 2,000+ in 50 markets around the world and managed $2 billion in SEM/Social media spend.
Areas of expertise: Digital marketing, SEM, online marketing, marketing strategy, digital media