CMT Staff 2018-2019
Director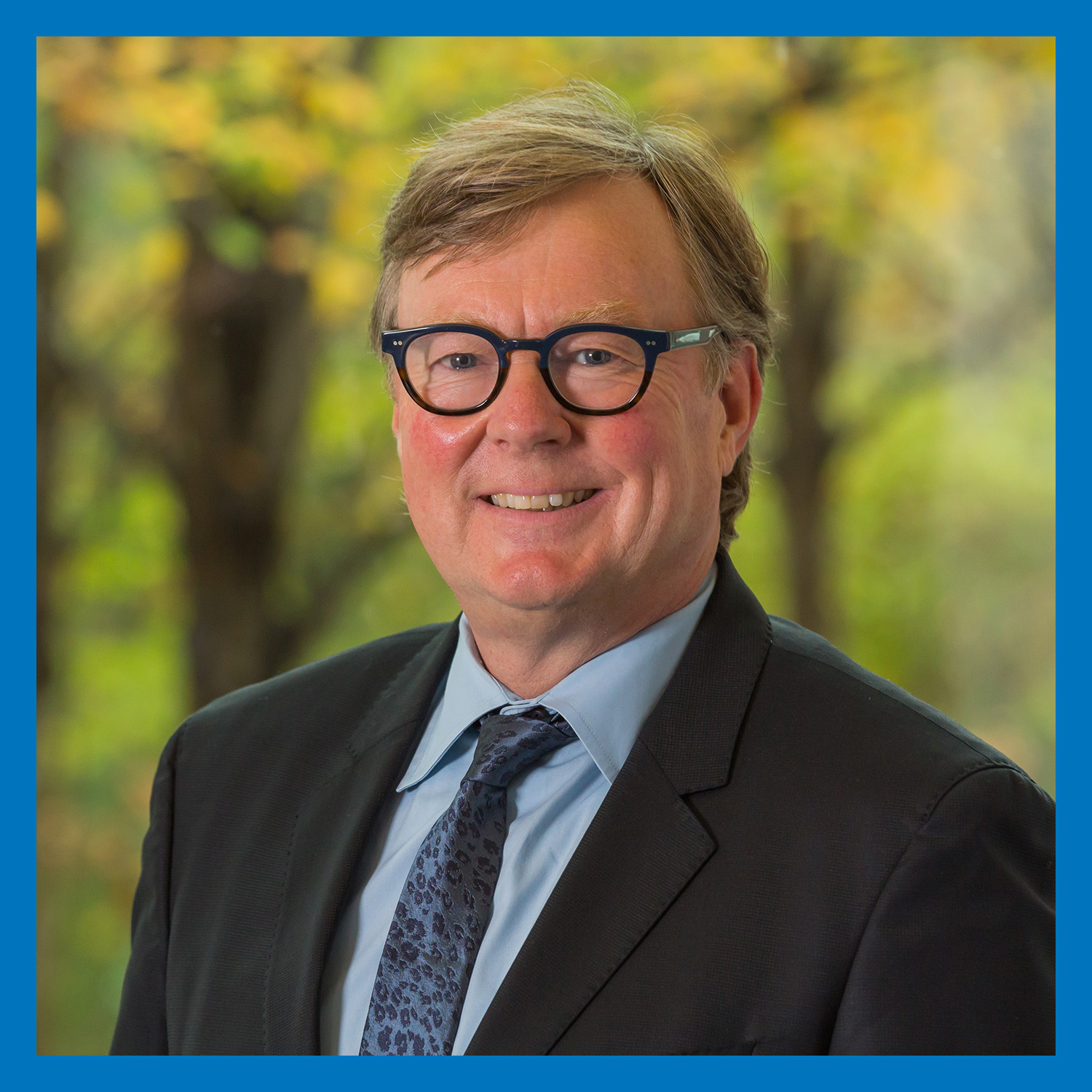 Ian Cross
Director, CMT
Ian is a marketing professor at Bentley University and director of the CMT. Alongside his teaching career, Ian has worked in sales and marketing positions for over 30 years at companies including IBM, Wang, Kodak, CGI, and Thomson Reuters.
Graduate Assistants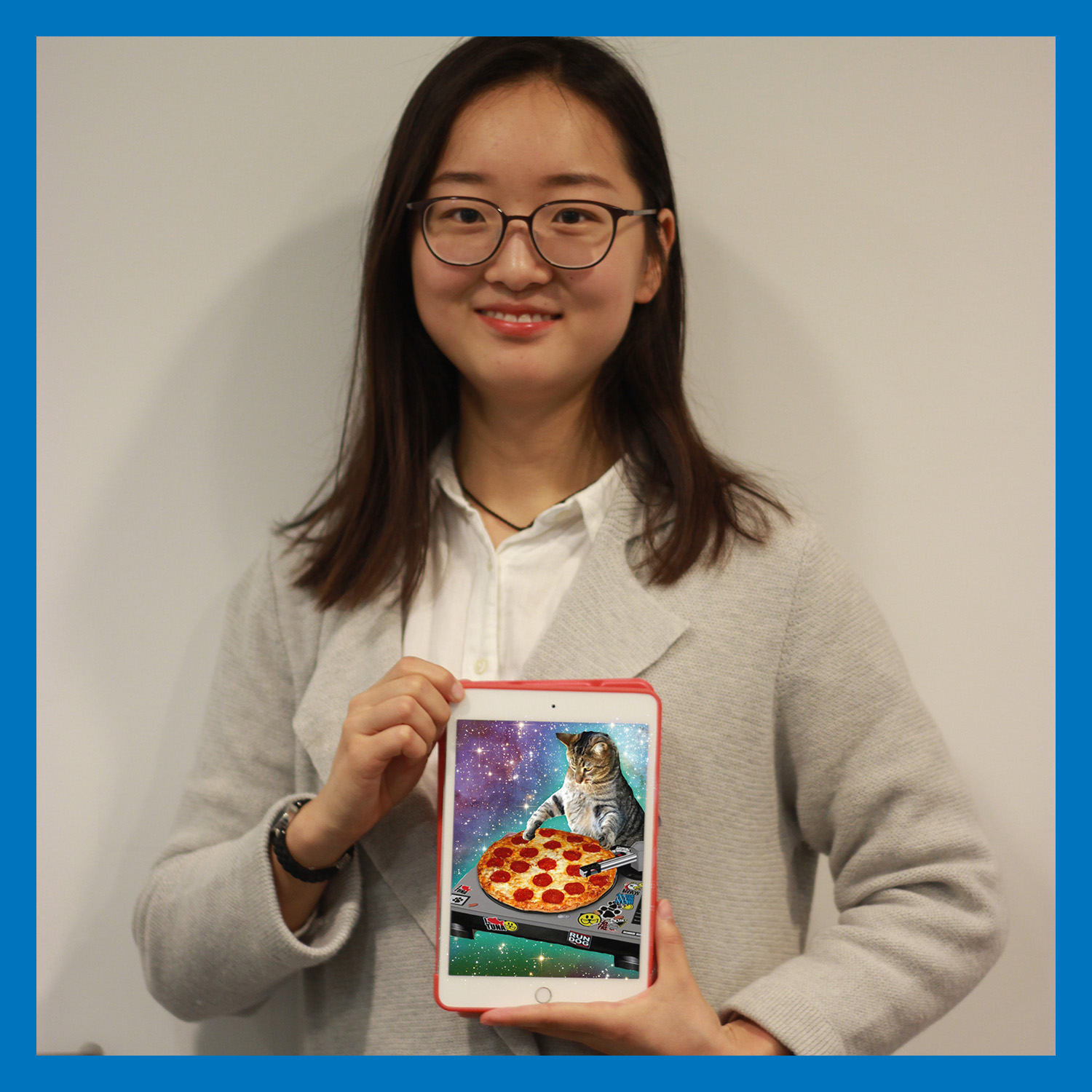 Kris Nie
M.S. Marketing Analytics
Kris hails from Shanghai, China with prior working experience in financial analysis. She loves cats, badminton, photography and working out. Spirited Away is her favorite movie.
Skills: SPSS, Tableau, STATA, Microsoft Office Suite, Photography
Paul Falcone
m.B.A. Marketing
Paul is a recent Stony Brook University grad with a B.S. in Marketing and Neurobiology. At Bentley, he is working towards his Marketing MBA. Paul is also our resident Virtual Reality expert. Paul can speak three languages (Greek, Italian, English) -- four, if you count memes. Which he does. βούτυρο!
Skills: MRI, Qualtrics, SPSS, VR/Oculus, SAP, ProcessModel
Christina Galyuk
M.B.A. Business Analytics // M.S. Marketing Analytics
With a background in healthcare business, Christina comes to Bentley with a unique perspective. Last year she led the Marketing Transformers event, a panel discussion with CMT's business alumni. When not saving the world with marketing, Christina enjoys writing, photography, and playing the piano. Especially all at once.
Skills: SPSS, Qualtrics,Tableau, Excel, Photoshop, Piano
Rimona Saikia
M.S. Marketing Analytics
Rimona is a second year Marketing Analytics student with a deep interest in consumer psychology. She holds a degree in Biotechnology Engineering and has experience in Business Analysis. She enjoys dancing, watching Korean dramas and traveling. She believes writing keeps her sanity intact.
Skills: SQL, SPSS, Excel, Market Research
Chenxi Wang
m.s. Business analytics
Chenxi comes from China with a background in Finance and Economics. She is a first year Business Analytics graduate student. She enjoys coding and data visualization. During her free time, she is fond of doing yoga, cooking and reading.
Skills: Python, Oracle SQL, SPSS, Tableau, Qualtrics
Bhoomi Chheda
M.S. Marketing Analytics
Bhoomi is a first year MS in Marketing Analytics student. Beyond just analytics, she has a deep interest in consumer insights. Before joining Bentley University, she worked for a Singapore based import-export firm as a marketing and operations executive. She loves jamming out to music while cooking her favorite pasta!
Skills: SPSS, Oracle SQL, Drupal,Tableau, Market Research
Aleksandra Radojevic
M.B.A. Business Analytics // M.S. Marketing Analytics
Aleks is a second year MBA and MS in Marketing Analytics student with prior experience in customer insights for retail. She has conducted customer segmentation, survey analysis, focus group analysis, and predictive modeling for marketing. She is passionate about Latin American literature, salsa dancing and making crepes for her book club.
Skills: R, SPSS, SQL, Forecasting, Segmentation, NPS