Spring 2020 Issue
Starting a business is wickedly hard. It consumes your entire existence for the period of time that you're building it.
Managing Director, SignalFire
your big announcements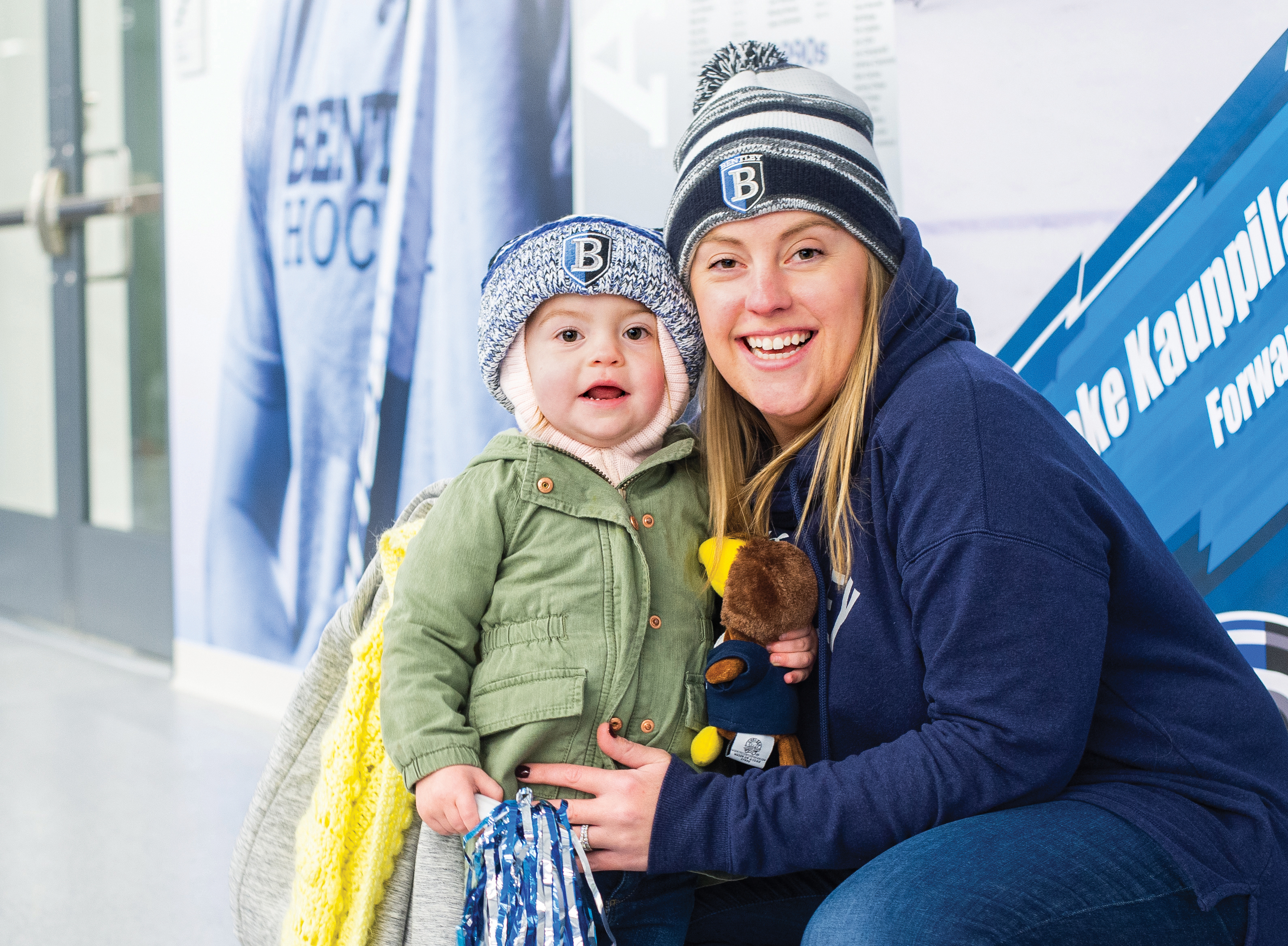 Send us your photos and class notes.
MORE FROM THIS ISSUE
In November, I became the first black, Haitian-American female city councilor at-large for Everett, Mass.
CAMPUS NEWS
Flip Through the Issue