Bentley Brave is a series of events and programs offered to provide meaningful opportunities in our community for education, conversation and reflection on topics like race, gender, sexual orientation, religion, nationality, ability, and socio-economic status.
Mission Statement
We aspire to create an environment on campus where open, honest, and direct conversation occurs often within and among various groups in a variety of settings. We believe that building capacity for this kind of engagement is essential to achieving inclusive excellence in our community and is a crucial catalyst for our cognitive, interpersonal, and intrapersonal development. We acknowledge and celebrate the diversity of social identities and opinions that enrich our community. Bentley Brave experiences work to affirm that YOUR voice is valuable and OTHERS' voices have value as well.
Bentley Brave experiences:
Foster Dialog, Not Debate – To create dialog we need to actively listen to one another and seek to understand, not just to be understood, by working to make meaning across differences through engaged, respectful exchanges of ideas.
Provide opportunity for self-reflection – To truly engage in open, honest, and direct conversation individuals must develop an awareness of their own identity and personal world view.
Create an environment that allows for courageous engagement – To be brave means to move out of your comfort zone and stretch into experiences that might be uncomfortable. We believe the discomfort should come from ideas not people and encourage experiences that allow individuals to express curiosity without the threat of shame or contempt.
Acknowledge and support diversity of opinion – To cultivate a climate that affirms the value of our voices, we encourage experiences that explore multiple viewpoints and allow for the expression of opposing ideas and concepts, rather than merely reinforcing accepted beliefs.
Why "Bentley Brave"?
We acknowledge that conversations about the things that make us different can be hard. It requires a willingness to ask honest questions of ourselves and others and a desire to engage even when we are afraid we might say the wrong thing.  In short, it requires us to be brave. Bravery is knowing you might not have all of the information, but being curious and prepared to be a little uncomfortable on the journey towards understanding.
Mellody Hobson, President of Arial Investments and Chair of the Board at DreamWorks Animation, in her TED Talk - Color Blind or Color Brave, encourages us all, as citizens and as business leaders, to show courage and to be bold as we confront issues like race. We were encouraged by Mellody's challenge and chose to take up her call to talk about race, and to expand that conversation to all topics of diversity that impact us as a campus community. 
We understand that we all come to this conversation at different places in terms of our understanding and our comfort. That is why we have organized events that allow for introductions to basic concepts, opportunities for dialogue and training, and experiences that push us to dig deeper into our own beliefs and views. These experiences are targeted for students, faculty, and staff so that we can all find a way to be a part of this initiative. We also know that in your own ways you can also create these opportunities by including these topics in your classes, discussing them with you peers, or organizing a program of your own. We encourage you to seek these additional opportunities and to find ways to be Bentley Brave in your dorm, classroom or office.
---
PROGRAMS
The following programs are being offered this semester to create opportunities for conversation and dialogue.
The Whiteness Accountability Group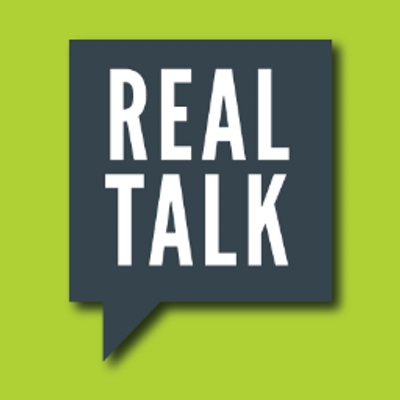 The Office of Diversity & Inclusion launched a new Bentley Brave offering in Spring 2021. The Whiteness Accountability Group is open to faculty and staff who identify as white and is designed to raise race consciousness and confront behaviors that present the creation of an anti-racist culture. The group brings together committed individuals to begin and continue the process of divesting from actions that perpetuate a white supremacy (or white dominant) culture. Designed for individuals who have done previous work and reflection about their racial identity, WAG creates a space to discuss our experiences as racialized individuals openly and bravely; grapple with the multiple ways whiteness, white supremacy and racism show up in our loves and actions; and prepare individuals to better interrupt racism in the moment. To learn more about WAG, contact Matt Banks at 781-891-2001 or matthewbanks@bentley.edu.
Bentley Brave Conversation Cafe (CC)

The Bentley Brave Conversation Café is a two-hour focused dialog opportunity open to all members of the community. We recognize that not all employees can commit to a five-week sustained dialog group. Offered once a month, the Cafes will act as an introduction to the dialog group model and allow participants to practice a few of the six essential dialog skills covered in the Bentley Brave Dialog Groups. Participants will be placed at tables of 5 – 6 people and given a series of prompts to guide them through conversation. Each Café will explore a theme like civility, free speech, or privilege.
Bentley Brave Dialog Groups (FS)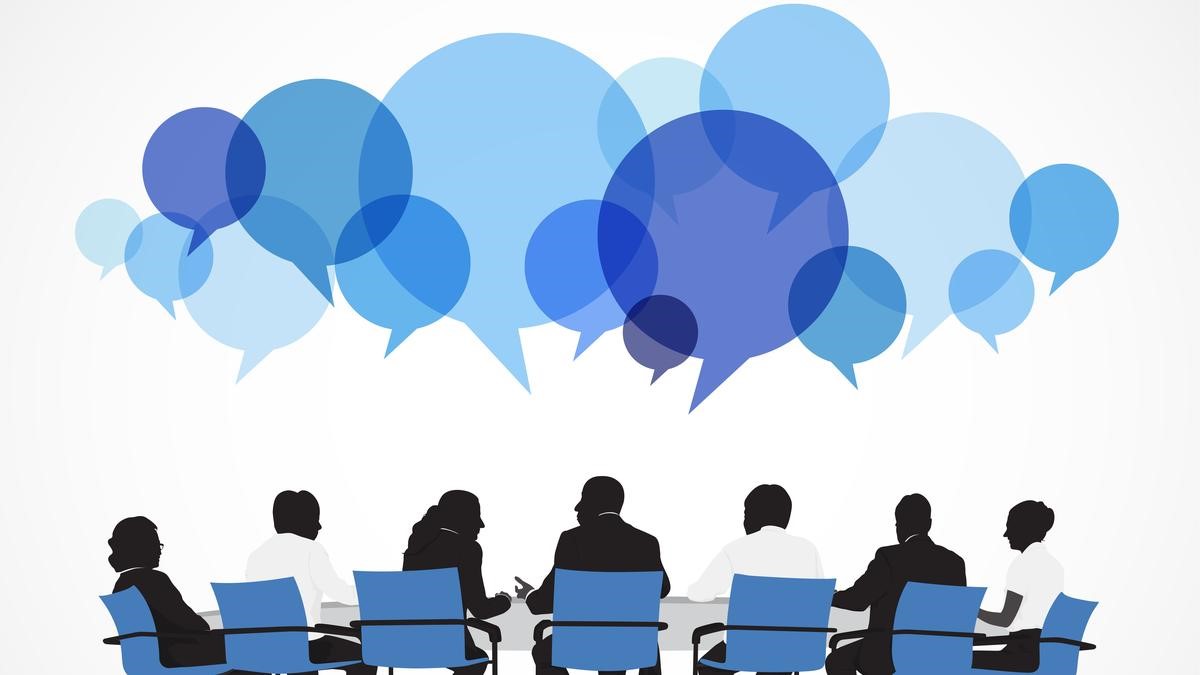 The Bentley Brave Dialog Groups were created to increase the comfort and ability of faculty and staff to engage in difficult conversations about social identity through a facilitated semester-long dialog experience. Designed - with the assistance of diversity consultant Judy Shen-Filerman - as a professional development program focused on diversity, the curriculum allows participants to develop six essential skills necessary for effective dialog through the exploration of three core concepts related to diversity and inclusion. Sessions are structured so group members can identify and reflect on the cognitive, emotional, and physical aspects of engaging in dialog. These skills and concepts provided the foundation for participants to develop a practice of dialog that will enhance their effectiveness in their current roles on campus. Open to all members of the faculty and staff, groups of 8-10 participants will meet five times over the course of one semester. To join a group please contact the Office of Diversity & Inclusion at 781-891-3475 or GA_DiversityOffice@bentley.edu.
---
EVENTS
The following events are being offered as part of the Bentley Brave series. Events will continue to be added during the year. 
Past Events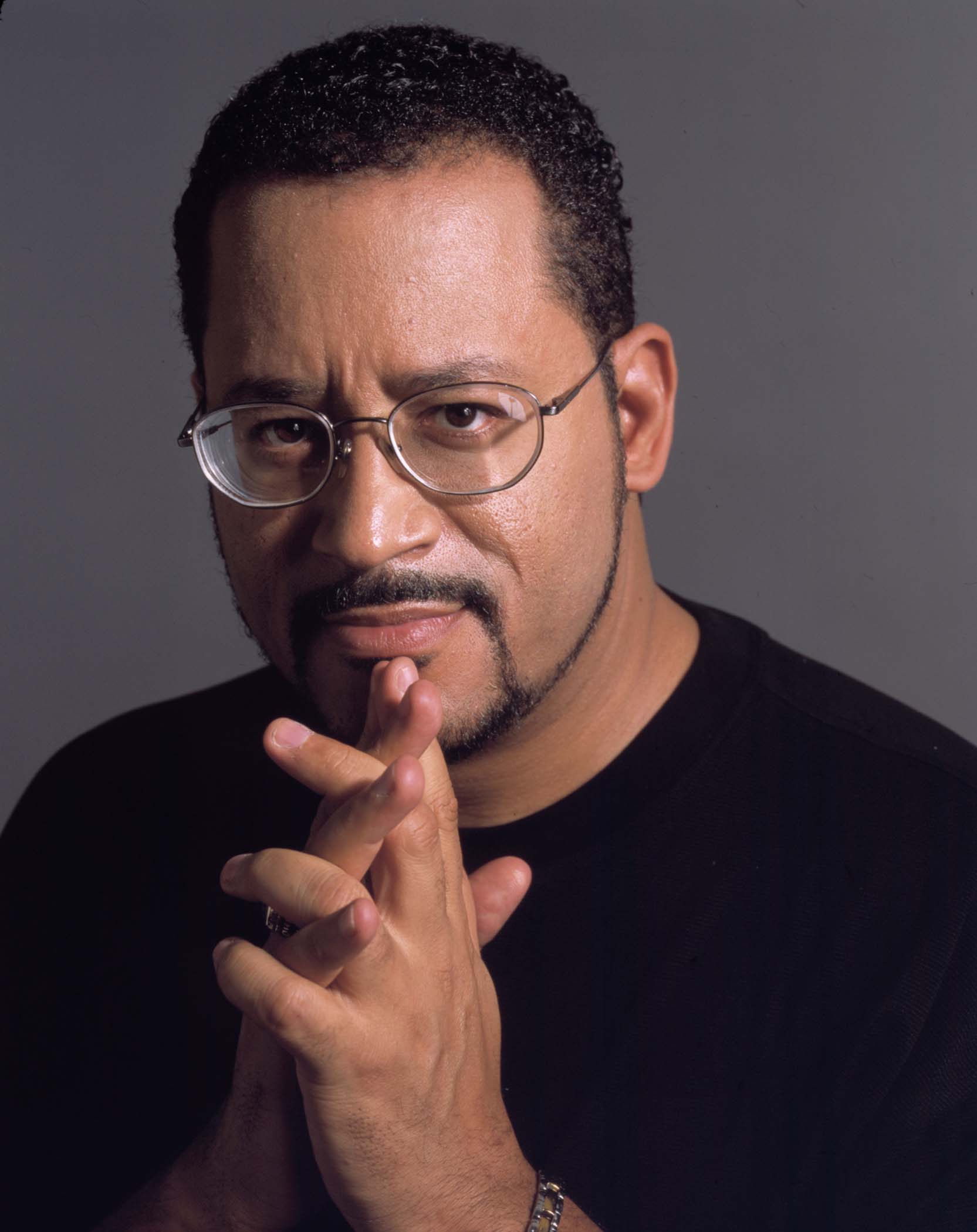 DR. MICHAEL ERIC DYSON PUBLIC TALK (CC)
JANUARY 23  | 2 pm - 3:20 pm | KOUMANTZELIS
Dr. Michael Eric Dyson is a Georgetown University sociology professor, a New York Times contributing opinion writer that covers race, politics, religion and culture.  He is a contributing editor of The New Republic, and of ESPN's The Undefeated.  A former factory worker, an ordained Baptist minister and onetime church pastor, Dr. Dyson earned a Ph.D. in religion from Princeton. 
Dr. Dyson has written 17 books, including national best sellers on the Rev. Dr. Martin Luther King Jr. and the rapper Tupac Shakur. Most recently, he's published Tears We Cannot Stop: A Sermon to White America. Named a bestseller by publications such as New York Times, Publisher's Weekly, Los Angeles Times, Washington Post, and more.  Later this year, he will be releasing the book What Truth Sounds Like: Robert F. Kennedy, James Baldwin, and Our Unfinished Conversation About Race in America, which explores the history of the intersections between race and democracy.
In celebration of Dr. Martin Luther King, Jr. Day, Dr. Dyson will discuss and explore with us how Dr. King's message of racial equality also included a forgotten focus on economic equality.  With our focus of business education as means of social change, Dr. Dyson will share his thoughts on how Dr. King's message endures in our country's current economic and political environment.
COMMON READ 
Looking for something interesting to read? Add both or one of these books to your list and join us later this semester for a group discussion.
CITIZEN READ  -  THE WHITE CARD (CC) 
JANUARY - MARCH 2018 | 5 pm - 6:30 pm | TBD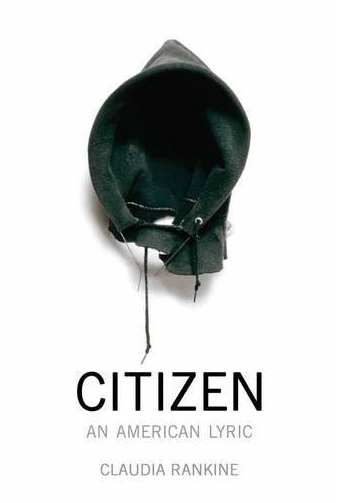 We are excited this semester to participate with ArtsEmerson on Citizen Read, a project by ArtsEmerson and the American Repertory Theater.  Bentley has joined this community read and dialog effort that is focused on the book Citizen by Claudia Rankine.  Citizen Read will include facilitated conversations and explore the construction of race and identity in America.
Citizen  Claudia Rankine's bold new book recounts mounting racial aggressions in ongoing encounters in twenty-first-century daily life and in the media. Some of these encounters are slights, seeming slips of the tongue, and some are intentional offensives in the classroom, at the supermarket, at home, on the tennis court with Serena Williams and the soccer field with Zinedine Zidane, online, on TV-everywhere, all the time. The accumulative stresses come to bear on a person's ability to speak, perform, and stay alive. Our addressability is tied to the state of our belonging, Rankine argues, as are our assumptions and expectations of citizenship. In essay, image, and poetry, Citizen is a powerful testament to the individual and collective effects of racism in our contemporary, often named "post-race" society.
Members of the Bentley community are invited to join this group which will read the book Citizen, engage in conversation about the book, attend Claudia Rankin's on campus public talk on February 27th at 7pm and have the opportunity to attend a performance of Rankine's new play premiering in Boston this spring called The White Card.  Please contact Katie Lampley (klampley@bentley.edu) to join. 
(CC) - Open to the entire campus community

(S) - Open to students only

(FS) - Open to faculty and staff only

(F) - Open to faculty only
To learn more about the Bentley Brave series please contact the Office of Diversity & Inclusion at 781-891-3475.