The Office of Diversity & Inclusion offers and co-sponsors a variety of programs and events including community-wide educational events, outreach programs, and academic competitions:
Diversity Speaker Series
Diversity Film Series
View videos from our past events at the Bentley Videos page.
UPCOMING EVENTS
PREVIOUS EVENTS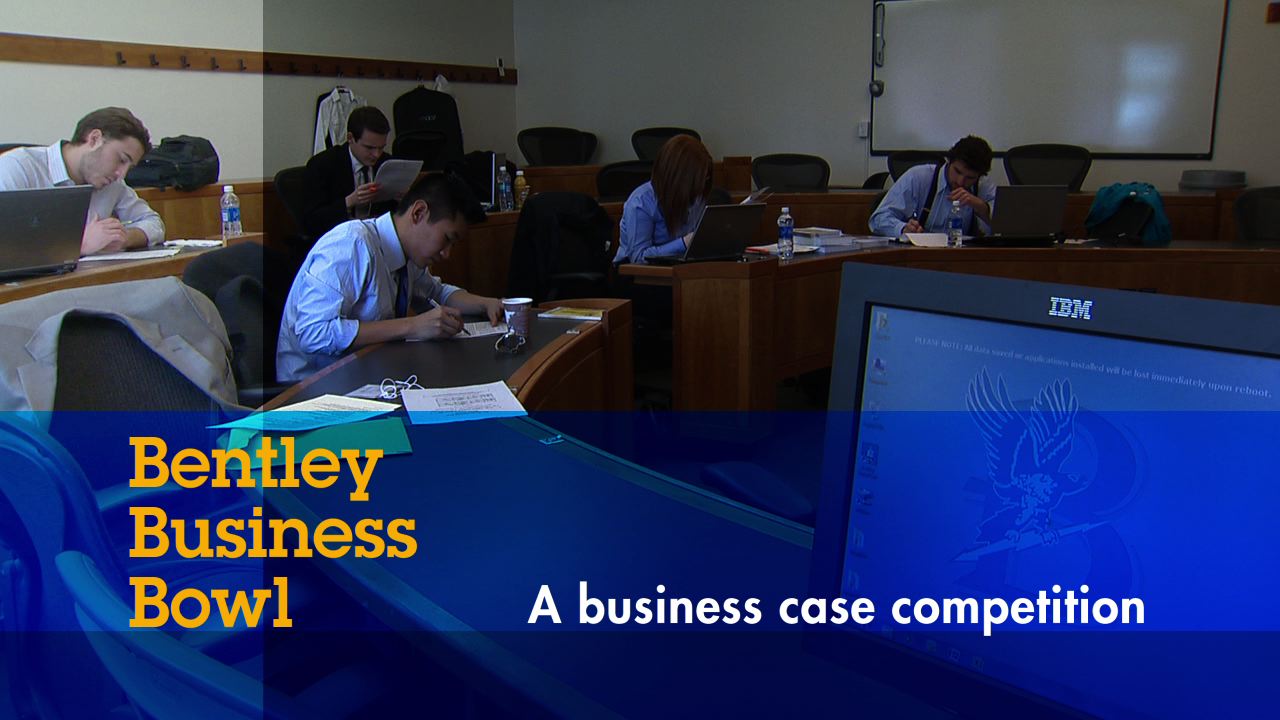 February 23, 2019, 8:00 AM
Bentley Business Bowl
Location: Executive Dining Room, LaCava Center / Jennison Hall
The Bentley Business Bowl (BBB) is a one-day campus-wide, business case competition held annually and open to all registered students—graduate and undergraduate. Teams of five students of the same class code level compete against other teams of the same level. It is an opportunity for each team to showcase their skills in solving real-world business problems and to interact and network with business professionals. A panel of judges drawn from alumni and the professional and corporate community evaluates each team's presentation.
View a Video of the 2011 Bentley Business Bowl.  For more information on the BBB, visit our webpage. All registered students will receive an email a few days before the event with all the logistics of the day.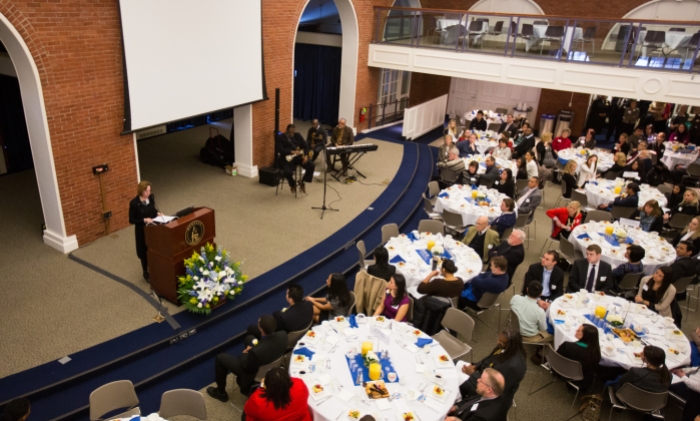 January 29, 2019, 11:30 AM - 1:30 PM
The 33rd Annual MLK Luncheon Celebration 
Location: EDR
Keynote Speaker: Callie Crossley
The annual Martin Luther King Jr. Breakfast/Luncheon is one of Bentley's largest diversity events and celebrates the life and legacy of the late humanitarian. In existence since 1986, the breakfast/luncheon is hosted by campus student leaders who deliver the MLK Statement and all presentations. Members of the community are recognized for their leadership and dedication to diversity initiatives that impact the campus. The breakfast also features prominent national speakers who deliver the keynote address and often meet with students and faculty after the event. 
November 1 - 3, 2018 
Discover Bentley Program 
The Discover Bentley program welcomes high achieving African-American, Latino, and Native American students, who are interested in pursuing a graduate degree in business, to explore the options available at Bentley University. This three day program allows prospective students to meet with faculty, students and admissions representatives to learn more about the 3 MBA and 8 MS programs offered at the McCallum Graduate School.
The program is sponsored by the Office of Diversity and Inclusion and Graduation Admissions. For more information about the Graduate School, please go to www.bentley.edu/graduate, for more information about the Discover Bentley program please contact Linda Rey in the Office of Diversity & Inclusion