The following events are being offered as part of the Bentley Brave series for Spring 2017. Events will continue to be added during the year. 
Upcoming Events
FILM SCREENING  -  ALL THE DIFFERENCE (CC) 
February 9 | 2  -  3:30pm | LaCava 375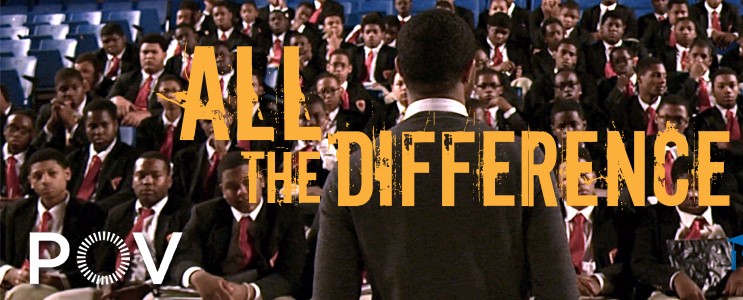 The largely invisible and often crushing struggles of young African-American men come vividly to life in All the Difference, which traces the paths of two teens from the South Side of Chicago who dared to dream a seemingly impossible dream: to graduate from college.
Immediately following the screening, faculty are invited to join a conversation about the academic experiences of students of color at Bentley. Presented by the Learning and Teaching Council and the Multicultural Center
FACING WHITENESS - Interactive workshop with award-winning filmmaker Whitney Dow (CC) 
March 1 | 5:00 pm | EDR
What does it mean to be "white"? Is it a cultural or social construct? A state of mind? An ethnicity or a race? How does one come to be deemed "white" in America and what privileges does being perceived as white bestow? These questions and more are examined in this interactive workshop and analyzed with students during a facilitated discussion utilizing the video series -  The Whiteness Project.
COMMON READ (CC) 
Looking for something interesting to read? Add both or one of these books to your list and join us later this semester for a group discussion.
(CC) - Open to the entire campus community
(S) - Open to students only
(FS) - Open to faculty and staff only
(F) - Open to faculty only
To learn more about the Bentley Brave series please contact the Office of Diversity & Inclusion at 781-891-3475.