The BSLCE operates through an innovative student leadership model. This is evidenced in our Program Manager position, in which our students lead hundreds of their peers at our community partner sites each week.  The BSLCE also engages an active committee structure, focusing on the internal and external operations of the center.  These groups of students collaborate on important projects to better the BSLCE, from creating marketing displays and public relations materials, to hosting events such as the Fair Trade Fair and BUIILD, to overseeing social media, to running transportation and IT for the center.
Program Managers and Committee Members are overseen by our BSLCE Student Directors.

Center Enrichment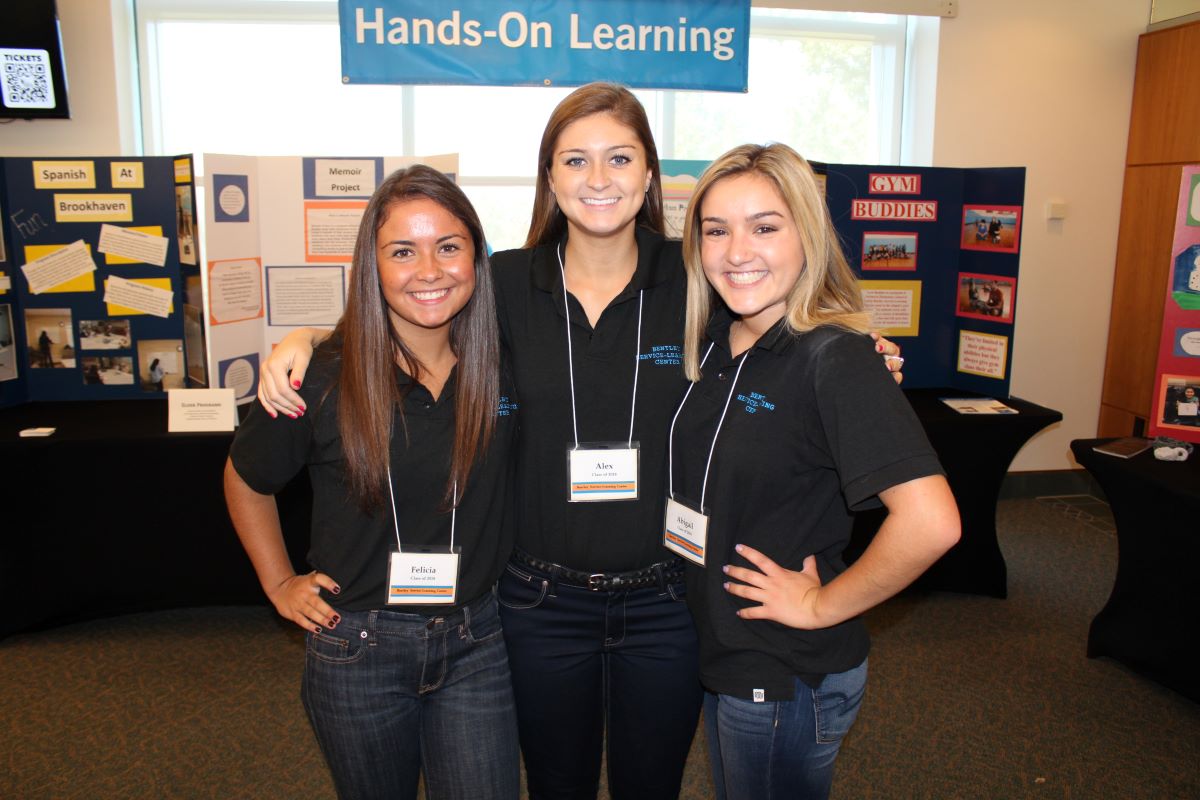 The Center Enrichment Committee is focused on fostering a collaborative, inviting, and productive Center. The sub-committees support and advance innovative new ideas and events while maintaining and furthering the great existing programs of the BSLCE. The sub-committees work together to make sure that the BSLCE remains vibrant, effective, and strong throughout the year.
Sub-committees change depending on the current needs of the BSLCE, but have historically included: Information Technology, Culture, Program Enrichment, Transportation, and Mentoring.
 
Center Development
The Center Development Committee is focused on raising the BSLCE to new heights through a variety of new and existing programs and initiatives that address a broad range of service-learning, civic engagement, and global issues.  The sub-committees work collaboratively to ensure that the BSLCE remains strong as we expand our reach throughout the campus, the greater Waltham community, and the world. 
Sub-committees change depending on the current needs of the BSLCE, but have historically included: Civic Events, Civic Initiatives, Public Relations, Marketing, and Visual Communications.

Get Involved!
Are you a current Bentley student and interested in becoming a committee member or mentor? Email us and we will be in touch!