Bentley UXC Summer Discount
Any contract signed between July 1st and August 31st (over $30K) will receive a 20% discount!
Card Sorting / Tree Testing
Card sorting and tree testing are popular research methods focused on the information architecture of a website, software, or mobile application. Card sorting reveals how a user organizes content, such as what functions or information belong together. Tree testing is a validation technique to measure the intuitiveness of an information architecture. These two methods together help our clients ensure that users are able to successfully navigate and find the content and functionality they are looking for, as well as expose other content and functionality that may have been otherwise difficult to find.     
When to Use  
Card sorting and tree testing are most effective early in the design lifecycle, prio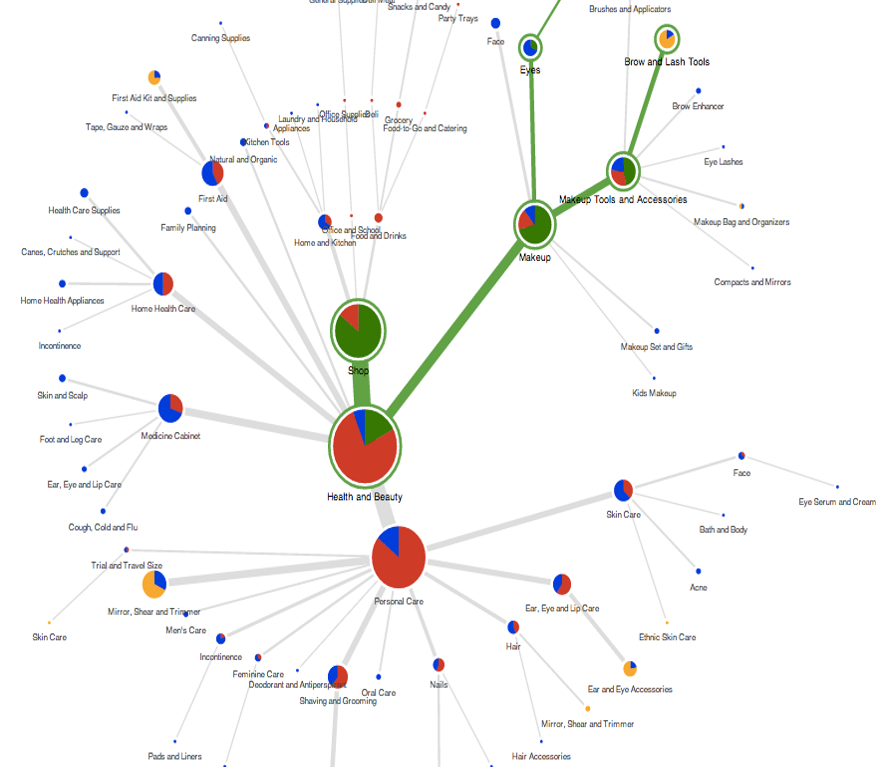 r to when the information architecture becomes set. Because card sorting and tree testing do not require a prototype, they are often performed early in the design phase. The only requirement is the different types of information people are looking for, common tasks, and functionality. Card sorting and tree testing commonly follows surveys, requirements gathering, or field research, and is typically proceeded by usability testing with low fidelity prototypes.
Card Sorting / Tree Testing at the UXC  
The UXC uses the Optimal Workshop suite of products, such as OptimalSort and TreeJack. The UXC has extensive experience in analyzing relevant metrics, such as directness, error rates, and task success, as well as creating data visualizations depicting the most intuitive information architectures. In addition, the UXC staff often integrates qualitative data into these methods to get a better sense of the reasons behind how someone organizes content and functionality.